An "unprecedented victory for the industry" is how Coinbase describes the likely culmination of its year-long legal battle with US tax authorities this week.
---
$20k Or Nothing, Court Tells IRS
In a digest of the most recent events from court, communications director David Farmer said the exchange's resolve to "take a stance" against the Internal Revenue Service (IRS) request for customer data prevented them being "unfairly targeted."
The court ruled that only transactions over $20,000 must make their way to the IRS, in reality corresponding to around 3% of the total records requested last year or 14,000 transactions.
"Although we are disappointed not to be able to entirely defeat the summons, we are proud to fight for our customers and in the result we were able to achieve as a small company against a large government agency," Farmer wrote.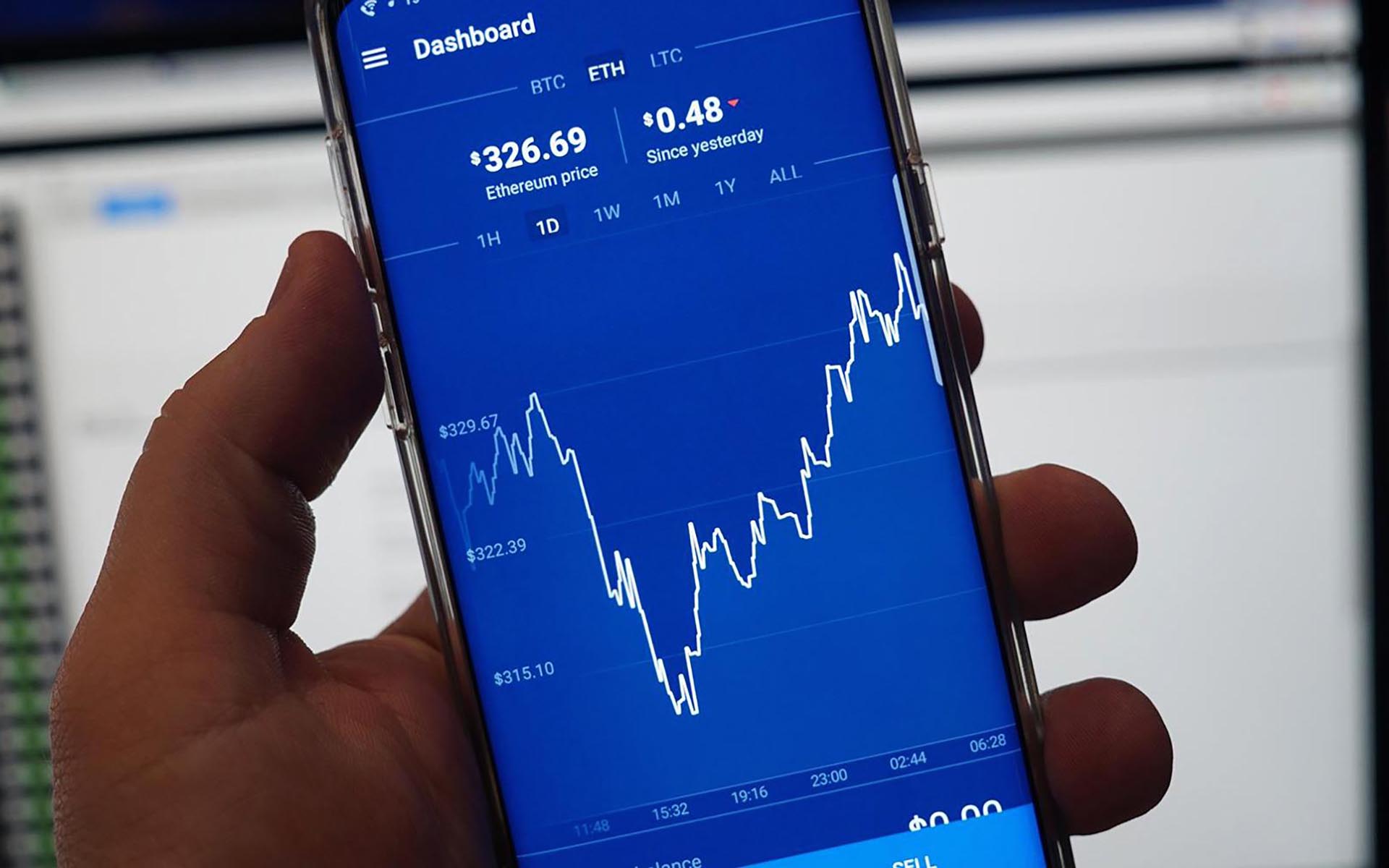 As Coinbase's joust with the IRS has lumbered on, the government's position has come under increasing fire from both independent observers and its own lawmakers. Originally demanding to inspect every Coinbase transaction made from 2013 to 2015, even high-profile figures described the IRS' position as "overly broad" and indicated an infringement of privacy.
Farmer now claims the compromise in court means 480,000 records were saved from scrutiny.
"The government's own lawyers noted at the hearing that the IRS is not accustomed to having to fight for records in this context, and most companies just turn records over without going to court," he continued.
Specter Of Technical Meltdown Returns To Haunt Coinbase
Meanwhile, the US' largest Bitcoin wallet provider continues to face a battle on several fronts.
After pledging increased customer support and technical improvements following widespread outages and other problems earlier this year, this week's Bitcoin price volatility caused yet another breakdown, leaving customers stranded.
"We expect buys and sells to be offline for 1-2 hours," the exchange wrote on Twitter Wednesday as part of an emergency maintenance plan.
Coinbase is performing maintenance to improve performance under high traffic given the large volumes we saw today. We expect buys and sells to be offline for 1-2 hours. Customers can still access their accounts, deposit and withdraw.

— Coinbase (@coinbase) November 30, 2017
The huge influx of new wallet users this year has seen large and small exchange alike feel the pressure as trading volumes explode across world markets.
Bitcoin volatility is apt to compound such difficulties, with inexperienced entry-level users placing spot orders en masse as shifts up or down create anxiety easily.
What do you think about Coinbase's legal and technical battles? Let us know in the comments below!
---
Images courtesy of Shutterstock, Twitter