Crypto projects and asset developers seemed to be unaffected by the bearish momentum that have plagued the industry for the majority of this year.
Rational thinking would suggest that the current situation of the digital currency market would deter new participants from joining right now as they might risk feeling the full brunt of the space's continued decline, especially following the collapse of crypto exchange FTX.
But recent data from CoinMarketCap would say otherwise, as 5,317 new digital currencies were launched this 2022.
This pushed the total number of assets being monitored by the price tracking website to 21,555 – 32% higher than the 16,238 tally back in January 1.
Such a development comes as a surprise as the virtual currency market plummeted so bad this year that its total market capitalization fell below $1 trillion in July and, again, this month.
Why Developers Keep Making Cryptocurrencies
There's one simple reason why developers keep on churning out cryptocurrencies: They bank on this asset type that they create and introduce to earn money. But as simple as that may sound, there's more to it.
These new digital currencies are most likely out there to attempt replicating the success of the maiden crypto, Bitcoin.
The largest cryptocurrency in terms of market capitalization, according to tracking from Coingecko at the time of this writing, has accomplished a lot as thesector slowly moves into maturity.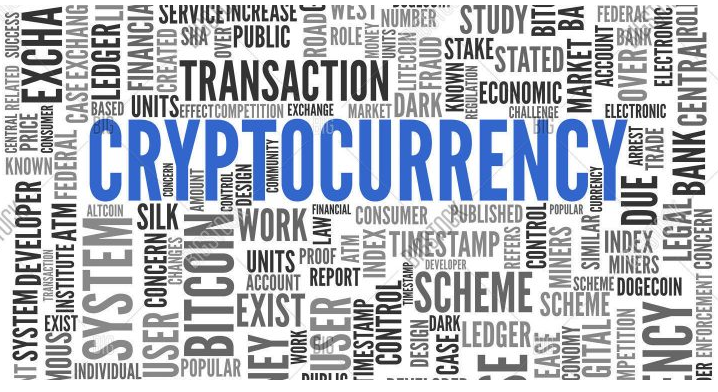 Image: FXVNPRo
Bitcoin has been adopted as legal tender in El Salvador and is accepted by more than 15,000 businesses across different parts of the world as mode of payment.
This level of mass adoption is a big contributory factor for BTC price surges that in turn give holders and investors profit.
What This Means For The Crypto Space
Historically, the emergence of new cryptocurrencies is inspired by an ongoing or recently concluded bullish run as developers don't want to miss out of the opportunity to earn more money.
However, this year, the crypto market seems to be out of gas and is unable to push itself to move in an upward trend. Instead, it has fallen into a bearish streak that made even its frontrunners – Bitcoin and Ethereum – bleed for so many days, courtesy in a big way by the FTX disaster.
With the addition of more than 5,000 new digital assets in the space, experts think that the thesis stating that the bear market is temporary and a huge rally is still possible is reinforced.
Moreover, it is also possible that developers are taking advantage of this downward momentum to build other projects that will be introduced when the next bull cycle comes.
Crypto total market cap at $805 billion on the daily chart | Featured image from Urban Backyard Farming, Chart: TradingView.com