Bitcoin will lose all anonymity in the European Union if governments accept proposals to make exchanges store user IDs and wallet addresses in a central database.
---
Crypto Becomes Fiat In Sheep's Clothing
The concept, put forward by the European Commission allegedly as an anti-terrorism measure, means transactions and wallets will be directly linked to people's identities.
The EU Commission delivered the idea despite Interpol previously highlighting that terrorists actually use cryptocurrencies very little to carry out criminal acts.
"Despite third party reporting suggesting the use of anonymous currencies like Bitcoin by terrorists to finance their activities, this has not been confirmed by law enforcement," a report by the organization from October states, adding that "the financing of terrorist operations has not undergone any marked changes in the recent past."
EU Commission Plays Wack-A-Mole
It added that the true methods of terrorist financing within the EU are in fact "unknown," leading to suspicions that the move against cryptocurrencies is not based on fact.
The report continues,
The travel of foreign fighters to the conflict zones is likely to be funded by the travelers themselves with both legal means and criminal activities, such as frauds. This also has not changed recently. 
This whack-a-mole style of legislation is not new, with similar behavior witnessed late in 2016 from China and to an extent from India and Venezuela's sudden currency withdrawals.
However, if heads of state adopt the EU Commission proposals, they will transform what it means to transact in Bitcoin and crypto, with unforeseen yet likely highly detrimental consequences.
"There is a chance that many users will abandon Bitcoin due to the new anti-money laundering policy, which could cause the currency's price to drop," Deepdotweb writes commenting on the news.
Prepaid Cards Strangled
The publication also notes that prepaid cards are also under renewed scrutiny for the same reasons. The Commission suggests enforcing a minimum €150 upfront payment in order to secure a prepaid card, along with limiting daily usage to €250.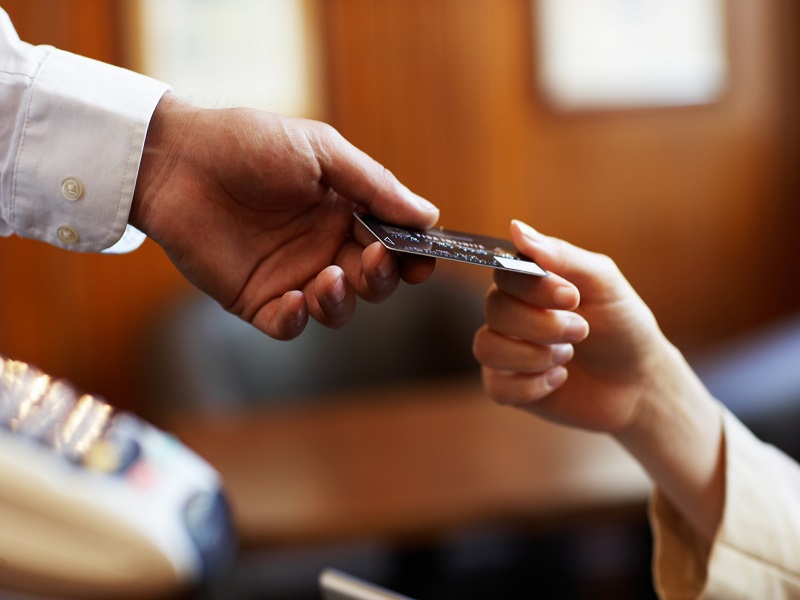 The EU originally announced the plans in December. They included increased scrutiny on prepaid cards along with shipments of gold to member states. Authorities should also be given the power to seize and confiscate money and other items "where there are suspicions of criminal activity," Reuters quotes the EU Commission as saying at the time.
However, the true extent of the legislation's effect on cryptocurrency is only now beginning to come to light.
The EU had first noted its intention to introduce increased regulations on Bitcoin following the Paris terror attacks in 2015.
What do you think of the EU's latest plans? Let us know in the comments below!
---
Images courtesy of Shutterstock