The rise of Ethereum's The DAO is certainly cause for excitement. However, for Dash, the prospect of successfully operating a decentralized autonomous organization is already old news.
Disclaimer: This article was provided by the Vanbex Group. Bitcoinist is not affiliated with the firms represented by the Vanbex Group and is not responsible for their products and/or services.
Created in 2014 by Evan Duffield as "Darkcoin," Dash quickly grew from a platform for highly-anonymized transactions to a full service network for payments, project funding and decentralized governance by protocol.
Dash: Two Years Ahead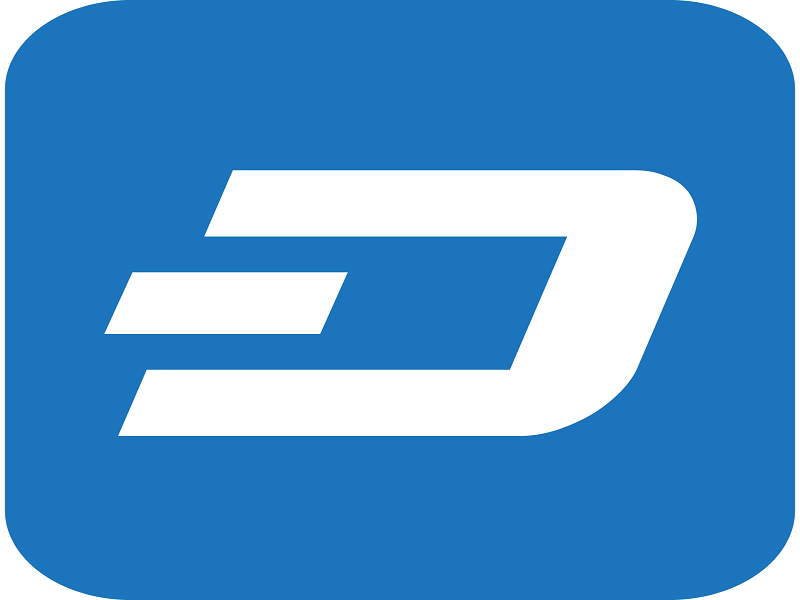 With all the talk about The DAO, people seem to have forgotten — or simply don't know — Dash has been providing DAO-like services for a couple of years.
With its Decentralized Governance by Blockchain (DGB) functionality, anyone can propose changes to Dash. Masternode owners host monthly votes on these proposals, which range from marketing and community-based decisions to direct modifications to Dash protocol.
Dash's project budget is funded by 10 percent of the block reward, which is entered into a fund that can be used to finance Masternode-approved projects.
Unlike The DAO, Dash funds its projects with money internal to the network, produced by miners, and controlled at the protocol level by Masternodes.
This method of funding promotes network strength, creating a positive feedback loop of internal capitalization that gets injected right back into the system for projects to improve the protocol.
The DAO, on the other hand, operates on a system of conflicting incentives, which could set the organization up for bouts of massive devaluation and ether dumping.
By requiring people to purchase DAO tokens with ether, the organization has also set up a system that turn DAO voting rights into a tradeable commodity, opening the door to  crypto-token trading and other similar perils, vulnerabilities like pump and dump schemes, fraud and theft.
DAO tokens could even become more of a target for speculative day traders than those with genuine interest in voting and developing new projects.
Meanwhile, Dash, with its "internalized" system facilitating voting across Masternode owners, pushes forward project funding decisions to protocol questions without disruption.
Decentralized Governance
Since the rollout of its DGB functionality in last August, Dash's system has continued to evolve via Masternode voting, itself an effective — incentivized — blockchain-based system.
It's swift and reliable decision making process has also yet to reach any roadblocks caused by internal strife, a common good buoyed by the vested stake in the overall working of Dash that each Masternode owner possesses.
But even so, based on rough documentation, the upcoming Version 12.1 update to Dash will make the DGB system even more efficient with the addition of elected project managers.
They will also specialize in certain fields, such as marketing, legal and technical, while project managers will help to hire "employees" to complete approved projects.
Further, project managers will be held accountable by the network if they do not perform to the standards of the network or misuse the allocated budget.
In addition, with the new system in place, Masternode owners won't have to be heavily involved in projects beyond the voting stage, allowing them to use their resources to work on other areas of the Dash network.
"We've decided to create a structure which will allow decentralized teams to personally manage our investments for the full life cycle of each project," said Duffield.
"We hope other projects will adopt a decentralized version of some sort of management structure as well," Duffield continued. "We consider this a critical component of a successful implementation."
In March, Dash laid out a more concrete outcome of Version 12.1, slating it as a plan to make Dash more accessible to mainstream users.
Duffield said that, as 12.1 gets rolled out, the core development team will turn most of its attention to creating "fiat access ramps," which he described as "more liquid and better fiat-dash exchange services."
Since the announcement, Dash has been integrated with Deginner, Coinapult and Crypto Capital to provide users with fiat-dash exchange services. With these "direct fiat access ramps" in place, Duffield believes that Dash will be able to move into its next growth phase.
With these real-world projects organized by the Masternode network the company has proven its viability in the space of decentralized autonomous organizations.
With a market cap of $52.4 million USD, Dash is currently the fifth-largest cryptocurrency in the world, sixth if The DAO is considered a separate cryptocurrency entity.
---
Images courtesy of Alpha Coders, Dash.