Snip, the first completely decentralized news platform, will be launching its ICO on September 29, 2017, at 11 PM UTC. This follows an extremely successful pre-sale in which they managed to raise nearly $4 million.
---
The Future of News on the Blockchain
News is dead. That is the first sentence of Snip's whitepaper and it has never been truer than in today's climate of "fake news" and information overload. A handful of corporations get to decide what is deemed "newsworthy" and readers are left to sift through clickbait, biased news articles, and endless ads.
Snip aims to change all of that.
Already in operation, Snip's innovative blockchain-based news platform is unbiased and uncensored. Completely decentralized, Snip gives readers the ability to create customized, easy to digest newsfeeds about the topics that matter most to them. Furthermore, it is the individual reader, not Snip, who determines what is a legitimate news item and what is not, through the use of filters that allow the reader to ignore specific words or sources of content.
Contributors benefit from Snip as well and are rewarded with SnipCoins (SNP) based on the popularity of their posts and comments.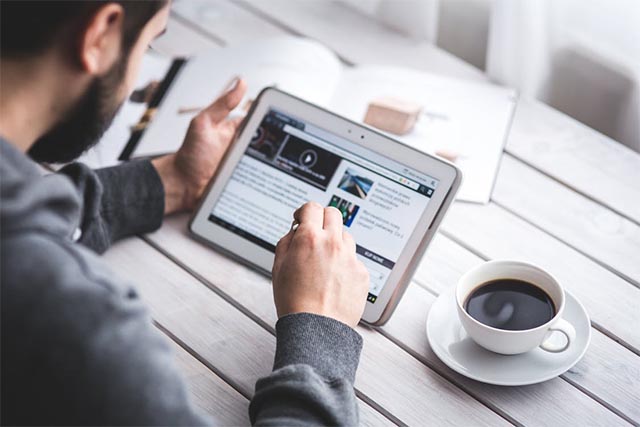 Notable Partnerships
In recent days, Snip has announced the formation of several partnerships that will enable it to serve its readers, contributors, and advertisers better than ever before. Among those notable partnerships are:
Bancor – an Ethereum-based platform for decentralized exchange of ERC20 tokens
Goodwin Procter LLP – a top US-based law firm with expertise in blockchain and digital currencies
Wings – a decentralized platform for price discovery and forecasting
AdEx – an innovative blockchain-based ad exchange
Further partnerships are expected to develop as Snip grows in popularity.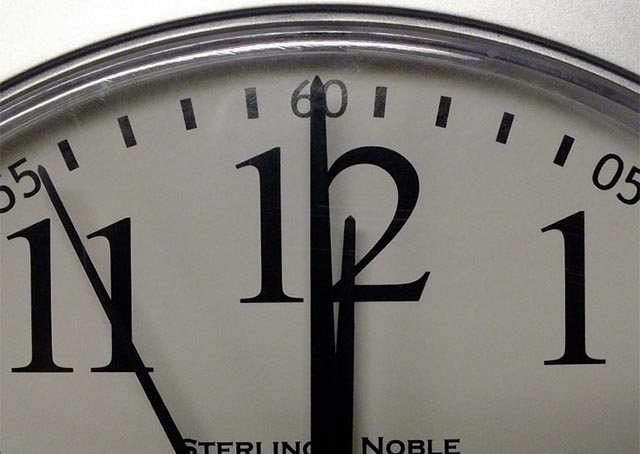 Countdown to the Snip ICO
The Snip crowdsale is scheduled to begin on September 29, 2017, at 11 PM UTC. Participants will be able to purchase SnipCoins (SNP) at the current exchange rate of 1 ETH = 78,500 SNP. The hard cap of the crowdsale is $8 million. Once that cap is reached, the crowdsale will end. Prospective investors should note that half of that hard cap has already been reached in the form of a pre-sale that was held last month.
A total of 10 billion SnipCoins (SNP) will be minted, of which 80% will be reserved for contributors and the Snip community. The initial token distribution will be as follows:
28% will be available for purchase in the Snip crowdsale.
30% will be sold in a future token sale and locked for a period of 3 years.
21% will be reserved for the initial pool of contributor rewards.
5% is designated for the Snip company for internal use and for its advisors and partner companies. Snip employees and founders will not hold tokens prior to the sale and will not be rewarded with tokens in the first 6 months after the sale.
5% will be designated for bounties.
For more information about the Snip ICO please visit the official website and download the project whitepaper.
What do you think of Snip's decentralized news platform? How will it impact the current news industry? Let us know in the comments below.
---
Images courtesy of Snip, Pixabay