Customers in Dublin can now pay for their morning coffees or afternoon snacks in cryptocurrency at the newly-opened Crypto Cafe on Aungier Street.
---
Coffee, Cakes, and Crypto
Started by Nash Basel, the Crypto Cafe aims not only to be a place where customers can conveniently pay with cryptocurrency, but also a central hub for crypto enthusiasts looking to socialize and talk shop over coffee and cakes. The cafe features a screen displaying live cryptocurrency prices and plays host to local cryptocurrency gatherings.
Currently, Basel's cafe only accepts Litecoin and Ethereum payments — citing high transaction fees for the exclusion of Bitcoin payments. Customers can easily scan the Cafe's QR code at the register and send their preferred cryptocurrency directly from their private wallets, though Basel admits that the vast majority of his customers, thus far, have opted to pay with cash.
Basel encourages  virtual currency users to hodl their coins and opt for cash payments when the market is down, explaining that it's better to buy coffee with crypto when at a profit. He explained to The Irish Times:
When you're winning [on cryptocurrency investments] you're spending, as the coffee might be less than €1 at the time; but if you're losing 50 per cent, the coffee might cost you €6.
Luck of the Irish
Basel first started investing in cryptocurrency roughly half a year ago and has largely funded the Crypto Cafe with profitable investments made in the volatile market. In fact, he savvily sold his investments just before the steep market correction began in January, telling The Irish Times, "I got a bit lucky."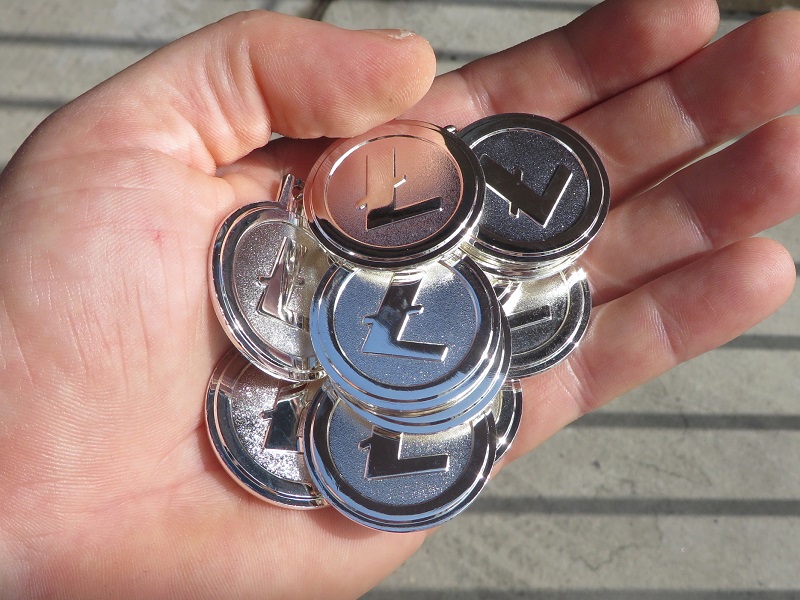 Basel is currently keeping his cryptocurrency coffee payments locked up in Litecoin or Ethereum, rather than converting them to fiat currencies, citing his belief that the market will almost certainly continue to rise. He also sees many cryptocurrencies becoming more and more widely accepted as time progresses, explaining:
It definitely will be a standard currency; it's gotten too big already to ignore.
Basel also owns Jerusalem, a restaurant on Camden Street in Dublin. However, the restaurant does not take payments of virtual currencies.
The Crypto Cafe in Dublin follows in the footsteps of other cryptocurrency-focused cafes, including ones in Singapore and Prague.
Would you like to see more cafes and shops start to accept cryptocurrency as viable payments? Would you prefer to pay in Bitcoin, Litecoin, or Ethereum? Let us know in the comments below!
---
Images courtesy of Pixabay and Bitcoinist archives.