Gone are the days when Bitcoin was considered as a currency for geeks and those in the darker corners of the internet. Adding eBay to the list of trading platforms for Bitcoin has been a reason to rejoice for Bitcoin enthusiasts all over the world as this move makes Bitcoin a whole lot more accessible. eBay is launching a dedicated Virtual Currency category on eBay Classifieds in the UK on 10th of February. eBay Classifieds, their Craigslist killer is providing a platform for legitimate buyers and sellers to connect for the sale of virtual currency. The Classified Ads category will facilitate virtual currency trade, including Bitcoin and Litecoin,  eBay president John Donahoe has stated that he believes digital currency is going to be a "very powerful thing" in the future.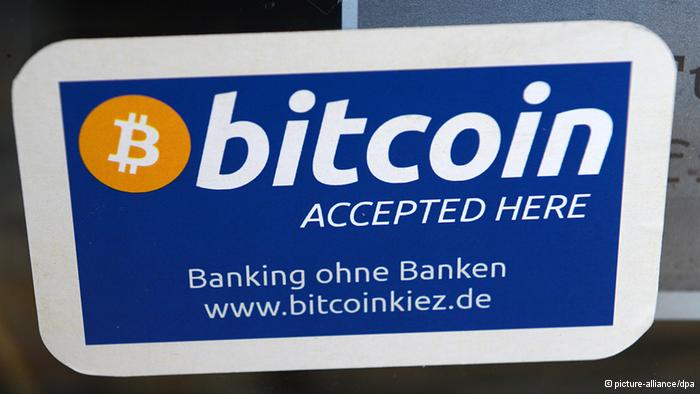 Ryan Moore, Manager of Business Communications at eBay, said:
"To promote a trustworthy marketplace and ensure compliance with applicable regulations, eBay is currently updating its Currency Policy. The updated policy will clarify that listings for Bitcoin and other similar virtual currencies must be listed in the Virtual Currency Category in the Classified Ad formatThe Virtual Currency category is expected to be available on the UK site on February 10th."
Bitcoin recently also made it big with social gaming when Zynga began to accept Bitcoin. According to Wikipedia, Zynga has 240 million monthly active users. Zynga made an official post on Reddit stating
"We wanted to share with the r/bitcoin community that Zynga Inc. (NASDAQ: ZNGA) is now conducting a Bitcoin test with BitPay (https://bitpay.com/), a leading Bitcoin service provider, in select Zynga.com web games.In response to Bitcoin's rise in popularity around the world, Zynga, with help from BitPay, is testing expanded payment options for players to make in-game purchases using Bitcoin."
With BitPay, A Bitcoin payment processor gaining popularity, Paypal looks like its going to enter the business soon. When David Marcus, president of PayPal was asked by Bloomberg what his views are on virtual currencies, he said:
"I've been spending a lot of time looking at it and it's truly fascinating. The way that the currency has been designed and the way inflation is built in to pay for miners and all of that is truly fascinating.I think for us at PayPal, it's just a question of whether Bitcoin will make its way … as a funding instrument or not. We're kind of thinking about it."
This is definitely a win for the Bitcoiners and something the critics cannot simply sweep under the rug. It seems Bitcoin and other virtual currencies in the world are here to stay. Share your opinion on the subject with me here in the comments section or via my twitter account.
Source: DNA India