As much as 20 percent of all the Bitcoin in existence is lost forever, Chainalysis has revealed — as the research firm says it handled contracts worth $750,000 since 2016.
---
'We Don't Help People Find Lost Bitcoin'
In comments to The New York Times, Chainalysis said that user failures to create robust methods of password storage meant as much as $20 billion of Bitcoin is locked out of reach. The figure makes up the majority of lost cryptocurrency, it added, due to Bitcoin being around considerably longer than any altcoins before their value increased.
"Maybe you could tell your readers that we don't help people find lost bitcoin," senior economist Kim Grauer told the publication.
Chainalysis' reluctance to engage in detective work on behalf of Bitcoin holders comes as little surprise, with the FBI having accounted for almost $1 billion in recovery task revenue over the past two years.
Despite the various tools hackers or criminals use to increase anonymity in Bitcoin, the firm says it can still unearth "at least one counterparty for 80% of all bitcoin transactions."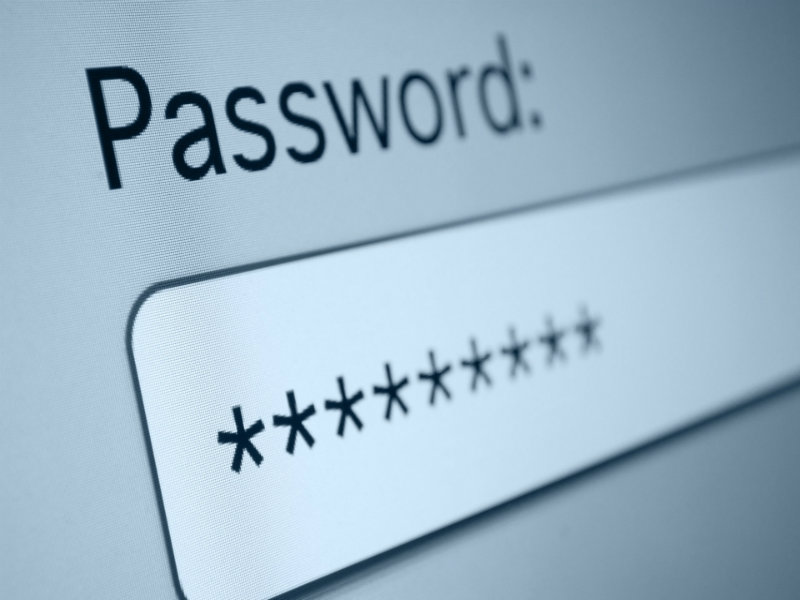 For the average user with mental block preventing access to Bitcoin holdings, however, various 'services' exist to help — some of which see surprisingly high success rates. US hypnotist Jason Miller told The Journal that around 50 percent of those who come to him requesting psychological assistance to remember a wallet password or hard drive location manage to remember it.
"Everybody has a photographic memory. With skilled hypnotic regression, you can access that photograph," he said, adding the proviso that he only accepts around six cases each year for a fee of 0.5 BTC plus 5 percent of any recovered funds.
…Usually when they find their lost bitcoin, they're so excited that they have no problem sending the commission on that reward.
The more 'traditional' methods of Bitcoin password recovery — paying a technical wizard to guess it from hints by trialing millions of permutations — is somewhat more hit-and-miss. Wallet Recovery Services, a startup dedicated to doing just that, says its levels of success are around 30 percent but can be lower if the client has no recollection about what the password might consist of.
Bitcoinist recommends that readers always store cryptocurrency in hardware wallets wherever possible, removing the need for a password in favor of a PIN and (securely stored) backup phrase.
What do you think about the amount of Bitcoin locked up permanently? Let us know in the comments below! 
---
Images courtesy of Shutterstock.