January has been a pretty slow month for all cryptocurrencies. The majority of them have not made a recovery from the big slump two weeks ago. Bitcoin, as usual, has commanded the big selloff, but Ethereum has remained relatively resilient to downward pressures and has posted solid gains over the past couple of days.
---
Ethereum has now garnered the attention of mainstream media, such as Forbes, which recently reported about its upward momentum. A major market correction was expected, and it has been surmised that such corrections are a naturally occurring thing for cryptocurrencies at this time of year.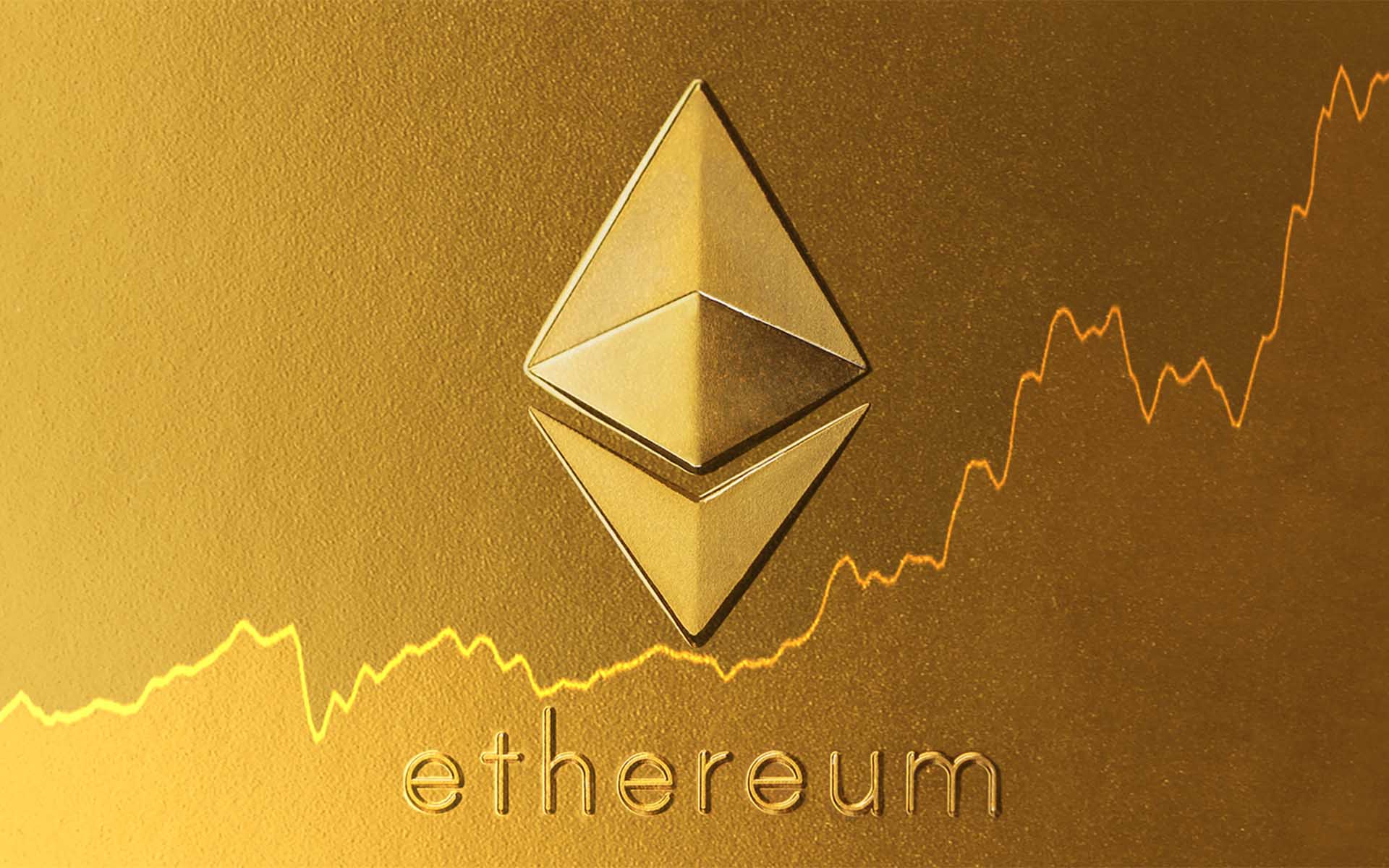 Ether Rising
According to Livecoinwatch.com, which includes South Korean markets, Ethereum is up over $1,200 from a low of $930 this time last Monday. This represents a weekly rise of 30%. The same cannot be said of Bitcoin, which has conversely shown very little gain from its price this time last week. The 24 hour trade volume for ETH has been around $4.5 billion, with South Korea's Bithumb being the top exchange with over 10% of that trade in Korean won.
According to NewsBTC editor Joseph Young, who was also quoted by Forbes, the rise is in line with an increase in transactions on the network:
The increase in the daily transaction volume of the Ethereum network reflects the exponential growth rate of decentralized applications launched on top of the Ethereum protocol. Applications like EtherDelta, 0x, Radar Relay, and CryptoCribs have gained a significant amount of active users over the past few months.

This week, $1.6 billion cryptocurrency trading platform Coinbase CEO Brian Armstrong praised CryptoCribs, a decentralized Ethereum-based Airbnb-like platform with a non-ICO model.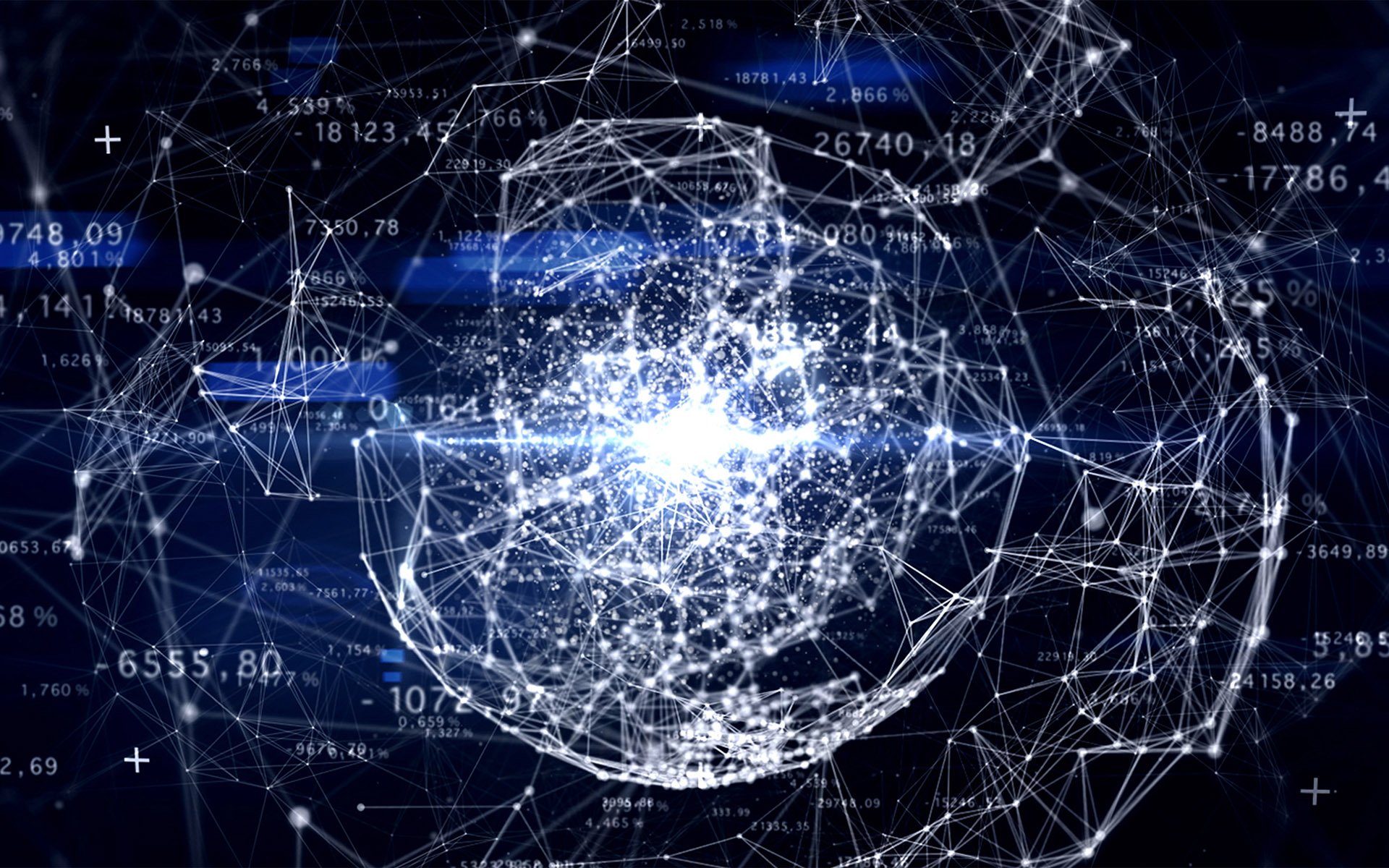 Greater Demand
As the number of ICOs and decentralized applications grows, the demand for Ethereum will follow. It is the platform of choice at the moment due to its level of support and a number of scalability improvements in the pipeline for the network.
The Ethereum roadmap addresses these scalability challenges through the implementation of its Casper update, which has already in the testing phase. Ethereum co-founder Vitalik Buterin said:
The Casper aspect of Casper, where two conflicting blocks should not be able to be finalized, seems to actually happen running and the network agrees all along what the final chain is. So that part has been totally successful. On the Sharding side, quite a lot of work has started.
Sharding involves taking a lot of the work off the chain to increase transaction speeds and lessen the load on the distributed ledger. Ethereum is set to grow from strength to strength, and this is currently being reflected in its increasing price.
[Disclaimer: the author of this article is a holder of Ethereum (ETH)]
For how far will Ethereum go, can we expect $2,000 soon? Share your thoughts in the comments below. 
---
Images courtesy of Wikimedia Commons, Pixabay, and Bitcoinist archives.