Veteran Blockchain company SuperDAO recently finished its 5-week training program to take on additional development personnel, for an inclusionary effort Meetup in Nigeria.
[Note: This is a press release.]
---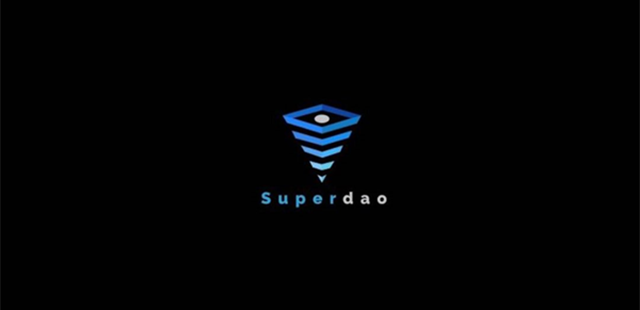 On top of new acquisitions, the company on-boarded some upper level, developers from Google alumni, New York Times, and Uber, to work on a second DApp to be released just around their new timeline.
As opposed to taking the regular route of a token 'ICO,' the new DApp will incentivize passive and active contribution from end users with tokens proportional to effort. It will mitigate the common barrier created to entry and adoption from the ICO alternative.
SuperDAO has at least a dozen software engineers currently developing the new DApp. Its launch is likely to offer new and old Superneum token holders some additional benefits, where the tokens can be used to unlock them. The DApp will be launched directly into the market, through a graduated safety hatch protected process which will follow extensive internal and external testing. The launch will occur in unison with the organization's crowdfunding and governance shift.
Although details of the project have been so far hard to come by, it has been ascertained that the DApp will solve issues pertaining to middlemen, advertisers and various restrictions in the media industry. The DApp will aim to provide an instant and transparent value proposal to users and offer investors of the company an incentive, which should increase the value of SuperDAO's Superneum software protocols tokens.
Also in the pipeline is the long awaited Pokereum, a provably fair decentralized poker DApp using smart contracts and basic cryptography to solve the mental poker problem. SuperDAO's founder Oladapo Ajayi first devised the solution in 2013 and repurposed it for use on Ethereum blockchain, calling it Shadowpoker. Pokereum is coming to the Ethereum testnet first then in the form of a demo shortly after and will attract serious interest due to its well-established platform.
The last major project from SuperDAO is known to be a functional decentralized governance organizational smart contract system that will be responsible for collective decision making within the entire organization. The funded state will be like a key to access 'governance by all' through existing core users and backers. With an increase of tip tier developers and a slew of DApps and projects, SuperDAO is a rejuvenated organization which should now attract more Superneum backers, despite the recently Ethereum price volatility.
SuperDAO is opting for a token pre-sale to find more supporters, before launching its series of projects later this year. The promissory token contains a 40% discount to the actual re-scheduled crowdfunding, at which time the governance code, state shift, the new DApp and Pokereum demo will be deployed in a functional form on Ethereum blockchain.
With the team expansion and new DApp release, the promissory tokens offer crypto enthusiasts and investors a good alternative to another ICO. There is an easy-to-use tutorial for early pre-crowdfunding participants here.
---
Images courtesy of SuperDAO