The European Union's (EU) latest attempt to centralize data from decentralized systems comes in the form of dark web project TITANIUM.
---
'Consortium' Tackles 'Criminal Use Of Dark Web'
Sponsored by the Austrian Institute of Technology GmbH (AIT) under the auspices of the European Commission, a fifteen-strong "consortium" made up of seven EU member states will look at how to "prevent criminal use of the dark web and virtual currencies."
TITANIUM, which stands for Tools for the Investigation of Transactions in Underground Markets, is mostly a response to the WannaCry cyberattack, which severely compromised businesses and other organizations within the 28-member bloc.
"Criminal and terrorist activities related to virtual currencies and darknet markets evolve quickly and vary in technical sophistication, resilience and intended targets," co-ordinator Ross King said in a press release issued today about the project.
Spotlight On EU vs. Data Privacy
The EU is in the midst of attempting to sign into law wide-reaching legislation which could see the most draconian controls on cryptocurrency usage anywhere in the world.
Under plans formalized in March, wallet users would be legally obliged to link their personal identities to their cryptocurrency stash.
This, the EU says, is in order to "combat the risks related to […] anonymity."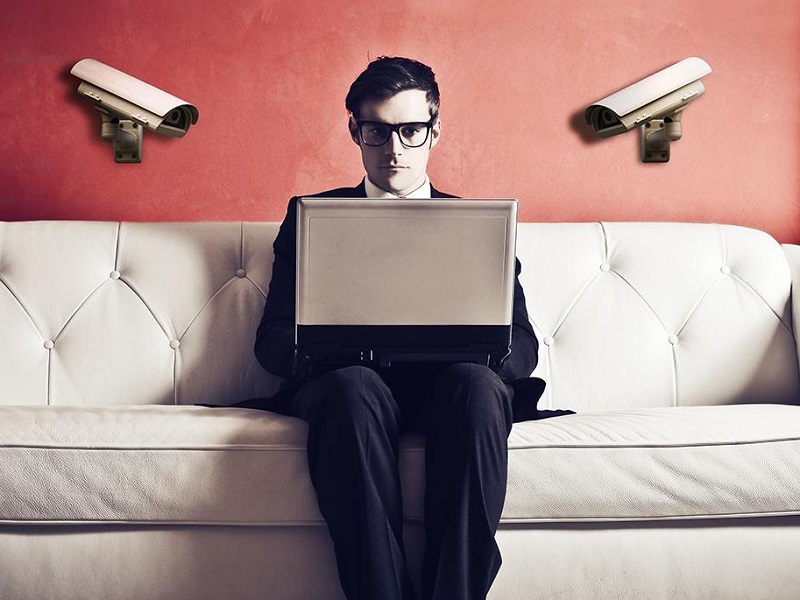 The latest push, ostensibly aimed solely at dark web users utilizing Blockchain-based technology for illicit means, makes it clear that law-abiding citizens need not fear any threats to their privacy.
"The consortium will analyze legal and ethical requirements and define guidelines for storing and processing data, information, and knowledge involved in criminal investigations without compromising citizen privacy," King added.
Lawmakers Against WannaCry-style Cybercriminals
As with any attempt to divine truth from dark web transactions, however, the process will likely not be easy. Criminal parties using the internet underworld on a regular basis employ a plethora of obfuscatory measures hoping to mitigate the traces left behind while using Bitcoin.
Nonetheless, recent studies have shown despite the availability of more anonymous cryptocurrencies, Bitcoin is still the transaction medium of choice on the dark web.
As such, identifying common practices underpinning transactions of interest will be the central task of the law enforcement agencies – including Interpol – partnering with the AIT on TITANIUM.
As per the press release, they will "aim to develop and implement tools to reveal common characteristics of criminal transactions, detect anomalies in their usage, and identify money-laundering techniques."
What do you think about the EU's TITANIUM consortium? Let us know in the comments below!
---
Images courtesy of Shutterstock