Nearly $5 million worth of Bitcoin used in a large-scale fake ID operation has been seized by federal authorities in Ohio.
---
Bitcoins for Fake IDs
According to the Associated Press, federal authorities in Ohio seized $4.7 million in bitcoins and hardware following an investigation into a large-scale, online fake ID operation.
Toledo resident Mark Simon was arrested on February 8th for making and transferring falsified identification documents, after the investigation into numerous fake IDs popping up around town launched in 2015.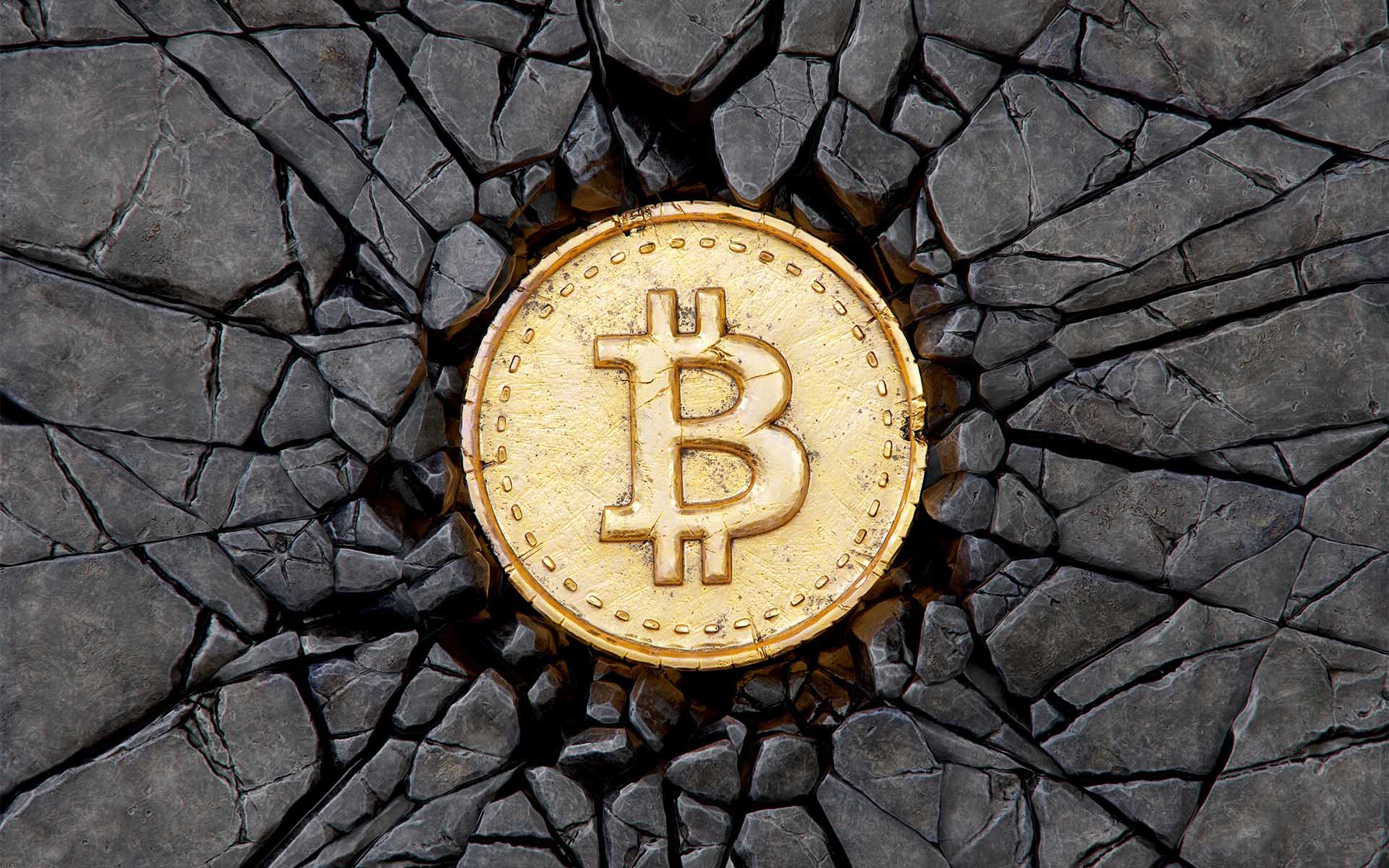 Though the cryptocurrency was used to purchase the falsified identification documents, the Bitcoin transactions themselves were not actually tracked. Rather, federal investigators followed a trail of Redditors, ultimately leading to Simon.
Gold and silver bars and coins were also confiscated, along with $7,000 in cash. The bitcoins were stored on a USB thumb drive.
Simon has two accomplices, who have not yet been arrested but are facing charges. As for Simon, he is being charged with engaging in a pattern of corrupt activity, money laundering, identity fraud, manufacture, transfer, sale or distribution of false identification cards, telecommunications fraud, forgery, and possession of criminal tools.
Law Enforcement Stepping Up
Still, investigators are becoming more and more adept at tracking illegal activity utilizing public ledgers, driving more privacy-focused individuals to use "privacy coins" like Monero instead. Said Riccardo Spagni, a core developer at Monero:
As a community, we certainly don't advocate for Monero's use by criminals. At the same time if you have a decentralised currency, it's not like you can prevent someone from using it. I imagine that Monero provides massive advantages for criminals over bitcoin, so they would use Monero.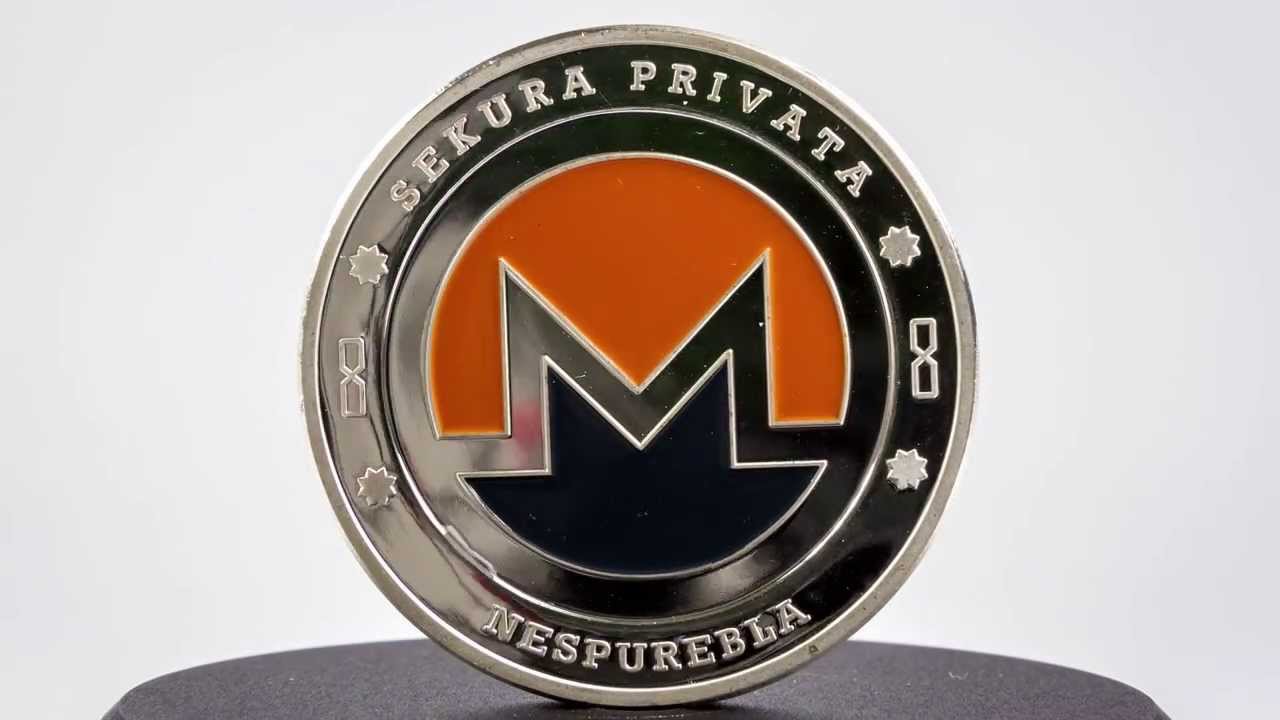 Bitcoin has long been criticized by would-be regulators and legislators as a means to launder money, fund terrorists, and sell drugs. With more mainstream acceptance and law enforcement investigators becoming more and more blockchain savvy, Bitcoin—which uses a public ledger—will likely be taken out of the criminal spotlight as wrongdoers turn to less trackable transactions.
What do you think about illegal transactions using Bitcoin? Do you think Bitcoin will be used less and less for criminal activity in the future? Let us know in the comments below!
---
Images courtesy of Pexels, Bitcoinist archives.