The wealth management firm is looking for employees to run its internal Bitcoin fund that was launched last year. Two key members of Fidelity's crypto-team have left the company for other projects.
---
Fidelity Expanding into Crypto
Fidelity launched a small, experimental fund in the latter half of last year during the run-up of the winter bull run. The fund provided an avenue to use the firm's capital to invest in cryptocurrencies and other crypto-related companies.
Unfortunately, Fidelity has decided to shut down the fund for the time being due to two senior members leaving the company. Matt Walsh, former Vice President, and Nic Carter, a former investment analyst, created Castle Island Ventures, a cryptocurrency focused venture capitalist firm.
Fidelity is also looking for people to build a dedicated crypto-currency exchange along with digital asset custodial services for large-scale investors. Moves like this from respected financial businesses could bring some much-needed stability to the constantly volatile crypto-market. Last year, Fidelity integrated Coinbase accounts for customers, allowing them to view their crypto holdings on the Fidelity Dashboard.
Wall Street Remains Cautious with Bitcoin
Regulatory concerns are on the minds of every executive looking into Bitcoin and other cryptocurrencies. But while many traditional firms are simply observing Bitcoin, a handful are actively pushing into the market. CBOE and CME have offered Bitcoin futures since December of last year, allowing investors to bet on Bitcoin without actually having to buy the coins themselves.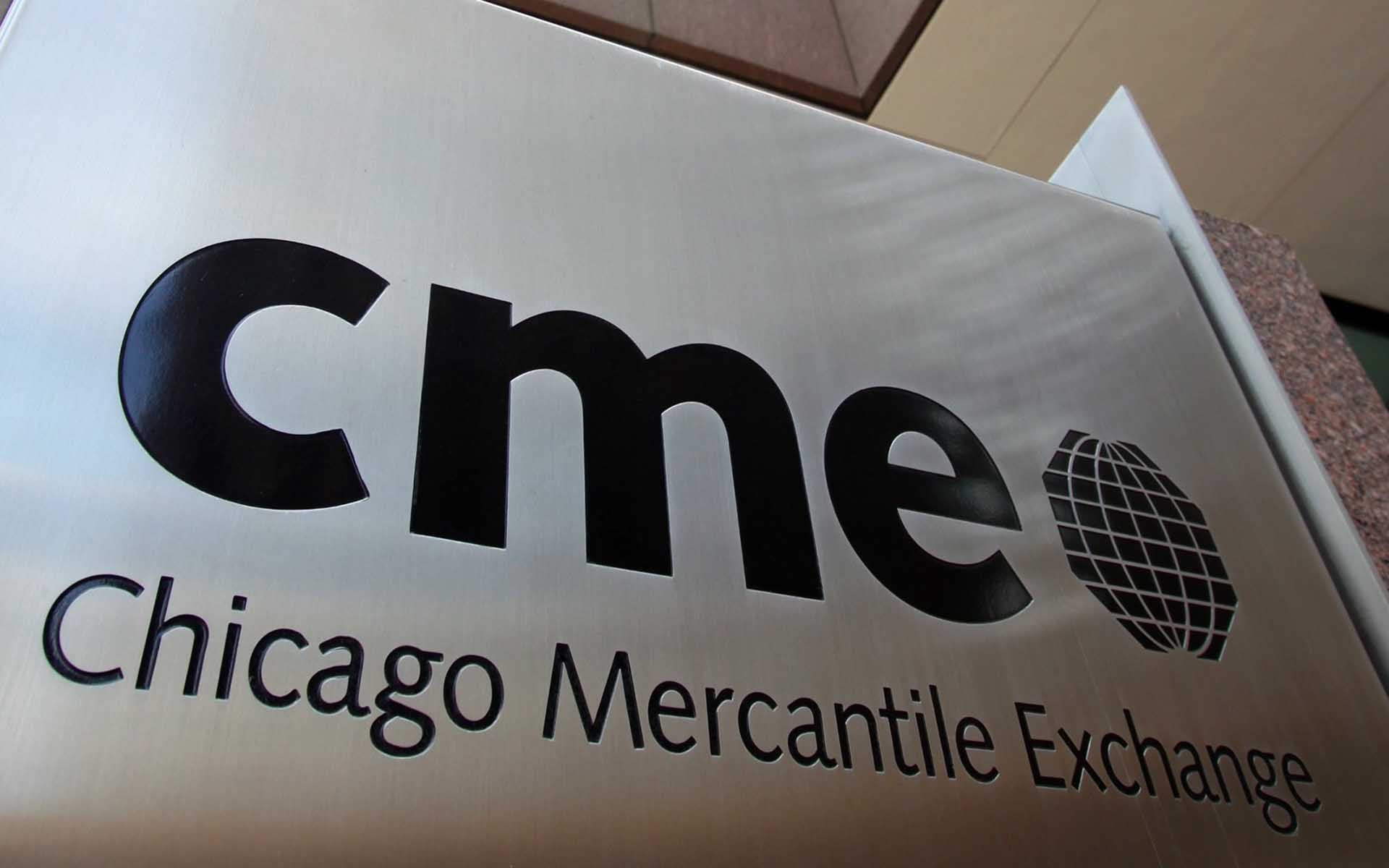 Goldman Sachs has announced their intent to launch a cryptocurrency trading desk as well, a move which is likely to be followed by other banks. A few countries around the world have announced they're working on crypto regulations and a few have already come out with a clear stance. The US, however, has been mostly silent on the matter.
Do you think companies like Fidelity and Goldman Sachs are paving the way for other banks to enter the cryptocurrency market? How would this bode for Bitcoin? Let us know in the comments below!
---
Images courtesy of DepositPhotos, Bloomberg