Wired magazine had its own version of Bitcoin Pizza Day on May 10th as social media users commemorated a 2013 article in which journalists destroyed their private keys.
---
Wired's Pump And Dump
The fateful day for the publication came about in May 2013 after an experiment with mining Bitcoin on a desktop computer.
While considering what to do with the funds they had collected from the process, the journalists concluded that "the world's most popular digital currency really is nothing more than an abstraction."
"So we're destroying the private key used by our Bitcoin (sic) wallet," they decided. The journalists then fatefully added:
That leaves our growing pile of Bitcoin lucre locked away in a digital vault for all eternity.
The funds linked to the public address provided in the original article currently total 13.35 BTC ($117,000).
Lesson Learned (Again): Hodl
Wired's failure to "hodl" provides a curious window into the mindset of many casual cryptocurrency experimenters at the time.
"Naturally, our first impulse was to use the Bitcoins to replenish our old pal, Beer Robot, (San Francisco's Pacific Brewing Laboratory said they'd sell us a keg for BTC 1.5)," the miners wrote on the topic of how to spend the funds. "But that didn't pass the journalistic ethics sniff test."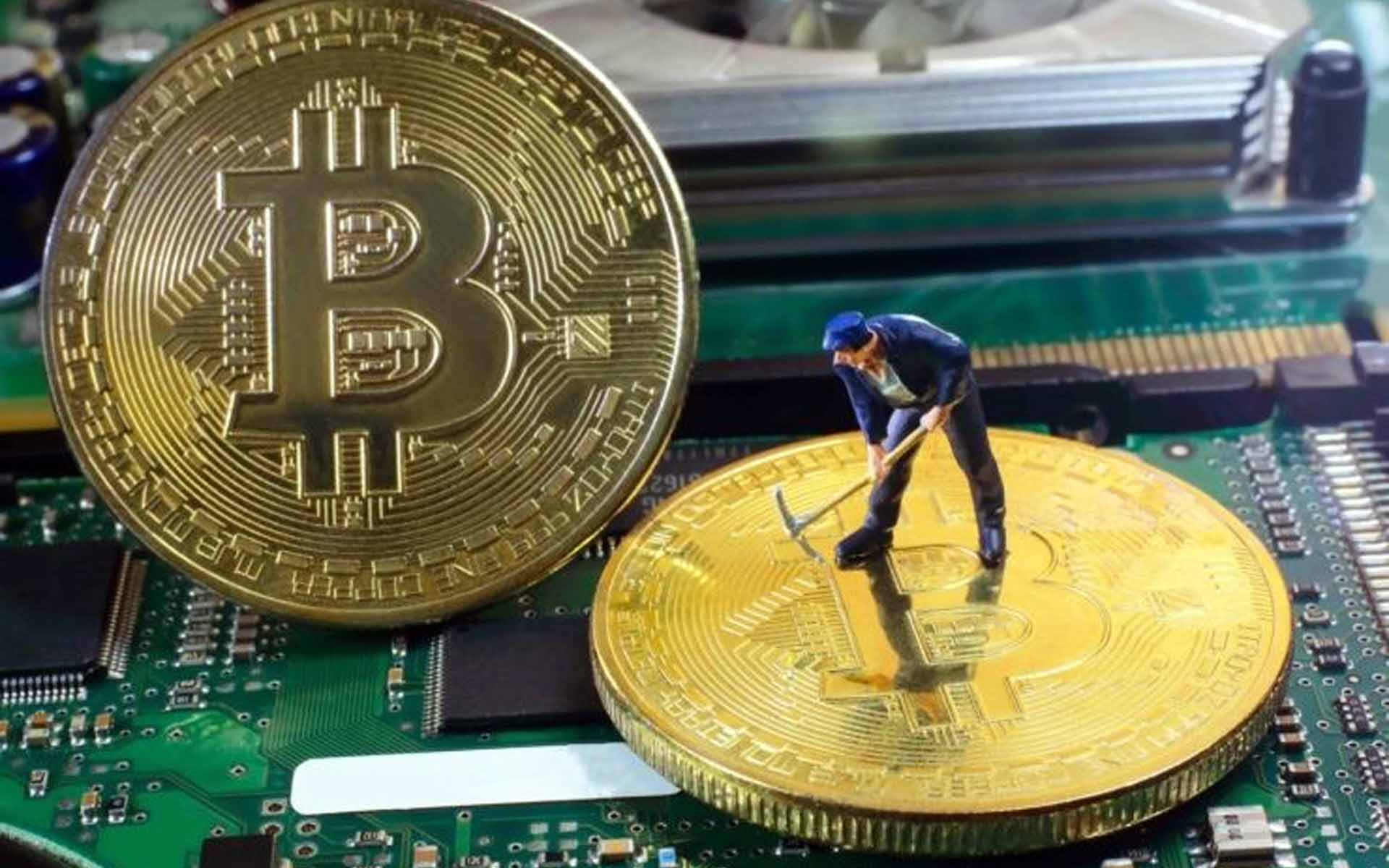 When the private keys were lost forever, BTC/USD was averaging around $115. Wired continued to receive mining payouts of around 0.02 BTC until the end of 2013.
While the publication has yet to comment on the increasingly widely-circulating faux pas, its efforts still pale in comparison to the infamous Pizza Day episode from 2010.
According to the Bitcoin Pizza Index, even as prices fall under $9,000 on May 11th, the cost of the original $41 order is currently $89,430,000 – or 10,000 BTC.
What do you think about the Wired private key episode? Let us know in the comments below!
---
Images courtesy of Flickr/@Gustavo da Cunha Pimenta and Shutterstock.