Goldman Sachs analysts panicked Sunday, March 12 as Bitcoin's volatility caused them to forecast a return to recent lows below $6000.
---
Goldman Fears 'Impulsive Decline'
In a note to clients, the global giant's technical analysis team led by Sheba Jafari pointed the blame at market uncertainty thought to have begun from Mt. Gox trustee Nobuaki Kobayashi's recent sell-offs.
Having broken below $9210 Sunday, ultimately reaching closer to $8400, Bitcoin faced a potential freefall to $5922, the team claimed, with little support in between.
"The break is significant as implies potential for a more impulsive decline," Jafari wrote quoted by Business Insider.
The next meaningful level is down at 7,687-7,198; includes the 200-dma and a 1.618 target off the high.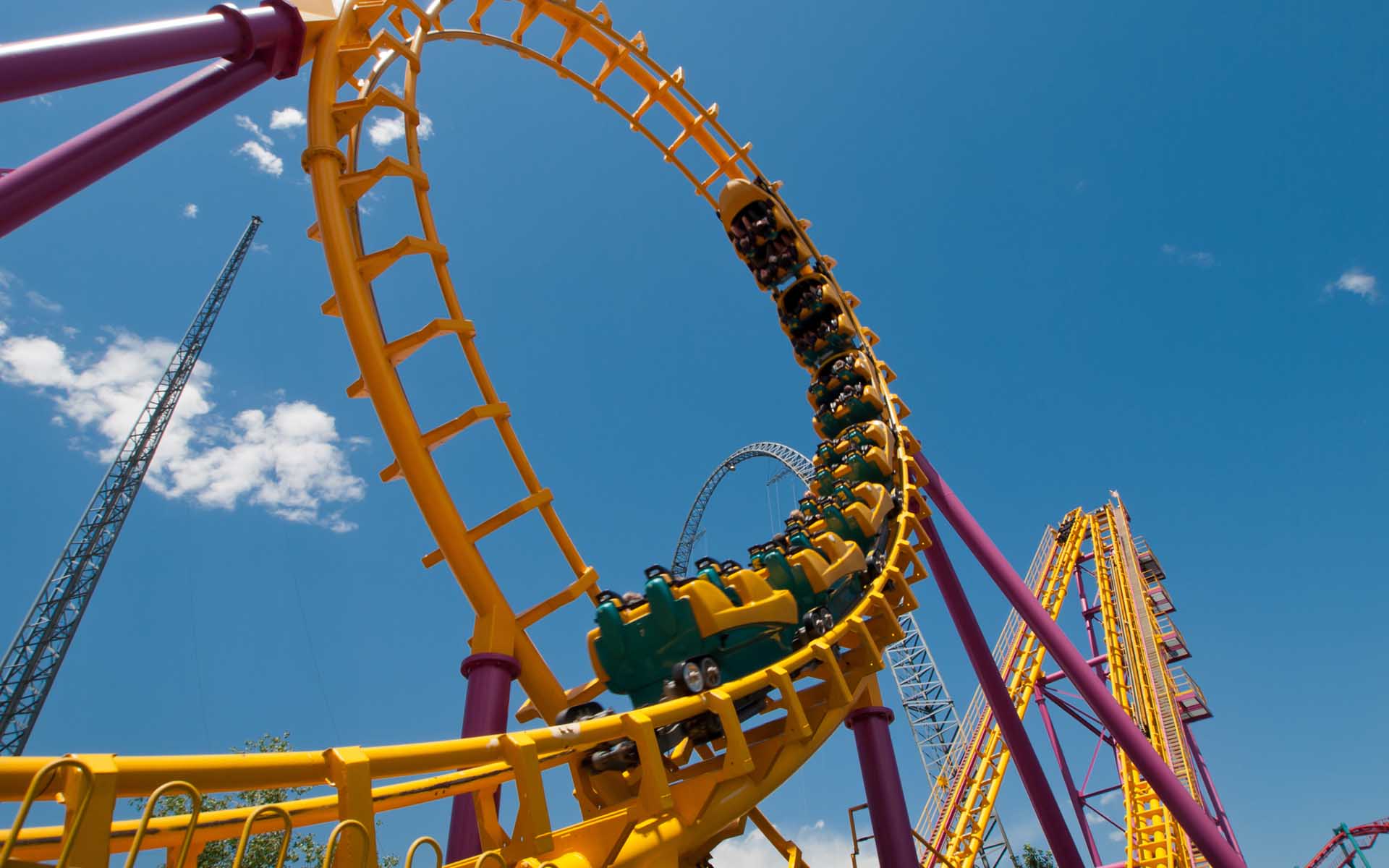 As Bitcoinist previously reported, Kobayashi had staged several mass Bitcoin cash-outs since December in order to pay of Mt. Gox creditors, with each bulk liquidation causing a knock-on effect for Bitcoin prices.
BTC/USD fell dramatically February 6, also hitting the $5922 Goldman refers to, just a day after Kobayashi sold 18,000 BTC.
"At this point, need to get back through 9,322 (the Feb. 26th low) for this to stabilize," Jafari added, something which prices have so far failed to achieve since Sunday.
No More Selling?
Meanwhile, social media commentators are speculating as to Kobayashi's next move. While not all the Mt. Gox funds have sold for USD, confusion reigns as to whether further sell-offs will occur this year, or whether creditors will receive further payouts in BTC.
Kobayashi himself has also come in for criticism from cryptocurrency sources, the pattern of sales suggesting, they say, that he and other Mt. Gox officials "panicked and sold the bottom."
At press time, Bitcoin was trading around $9260, remaining in the crucial zone to pacify Goldman but still far from the highs seen just weeks ago when prices approached $12,000 following the $5922 dip.
What do you think about Goldman Sachs' price forecast? Let us know in the comments below!
---
Images courtesy of Twitter, Shutterstock