Undoubtedly, the development of cryptocurrencies is one of the most important technical developments of the twenty-first century. Only a few years ago, few people believed it was feasible for us to access the special features we have today. With the help of cryptocurrency, digital assets may be instantly moved over the globe. But it's crucial to keep in mind that each cryptocurrency now in circulation is clearly different. Every coin has different qualities, some of which are more unique than others.
One of the key benefits of cryptocurrencies is their decentralised nature in the area of finance. It was created to make it possible for people to communicate directly with one another without the use of a middleman or centralised authority. Decentralised finance has freed banks and other financial institutions from having to charge users to use their services.
Can Rocketize (JATO) Increase Your Wallet Size ?
Given that you immediately associate the term "Rocketize" with anything that has the potential to be profitable, it may be challenging for you to comprehend what cryptocurrencies are utilised for. Rocketize Token is a meme token, which is the first important aspect of it that you should be aware of. Despite being a meme token, this cryptocurrency has succeeded in making a name for itself.
Cryptocurrency users have developed an interest in Rocketize Token despite the fact that it is still in its early stages of development. Since the meme coin will have DeFi qualities, meme enthusiasts and other cryptocurrency traders want to be a part of the JATO family. Developers may use Rocketize to promote their businesses as they build smart contracts and decentralised apps on this platform.
The Binance Smart Chain was also used in the creation of this project. Users may now enjoy quick transaction speeds at a reasonable price thanks to this. Because of Rocketize, NFT manufacturing will also be made easier.
Is Binance Coin (BNB) Secure and Trustworthy ?
Binance wants to transform how crypto exchanges function by concentrating on international financial activities. Binance has not only grown to be one of the biggest cryptocurrency exchanges, but it has also created an entirely new ecosystem of advantages for its consumers.
Binance Smart Chain, Binance Chain, Binance Academy, and Trust Wallet are just a few examples of the side projects that make up the Binance network and all make use of the possibilities of blockchain technology.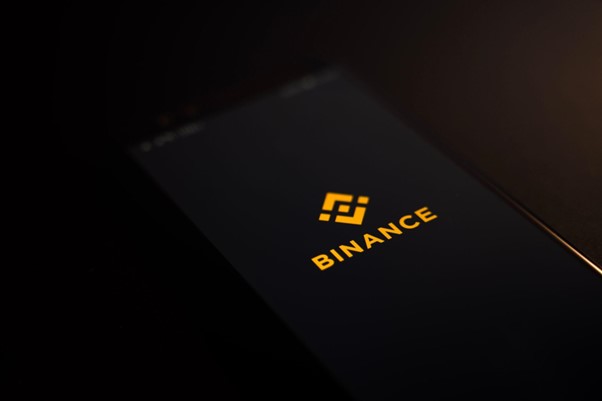 Binance's decentralised exchange is made user-friendly through the usage of a blockchain software platform called Binance. The construction of the Binance Smart Chain is said to be justified by the statement in their whitepaper that "flexibility and usability are typically in an inverse relationship with performance."
Final Thoughts
Although the most important currencies, like Bitcoin and Ethereum, have very little volatility, it makes sense for traders to hunt for possibilities elsewhere. Generally speaking, investing in cryptocurrencies is a dangerous way to try to get an excessive return, but when it works, the benefits may be substantial.
As a result, even in a down market, certain meme currencies will see significant gains, even if they are short-lived. Depending on how stable the crypto market is, such firms may or may not be profitable. The cost and level of protection increase when you purchase a coin with highly desired qualities.
For more information on Rocketize (JATO) click below:
Presale: https://rocketize.io/buy
Website: http://rocketize.io
Telegram: https://t.me/RocketizeTokenOfficial
Disclaimer: This is a paid release. The statements, views and opinions expressed in this column are solely those of the content provider and do not necessarily represent those of Bitcoinist. Bitcoinist does not guarantee the accuracy or timeliness of information available in such content. Do your research and invest at your own risk.