According to several cryptocurrency experts and analysts, the second half of 2022 may finally shed light on many investors' portfolios. The market is progressively heating up, and bulls are gradually returning as several coins have significant potential to be relied upon in the second half of 2022. Experts have stated that The Graph (GRT) will be a good investment option for crypto enthusiasts that need a bullish trend. Asides from this, the new DeFi token, HypaSwap (HYPA), has features that show bullish trends and might give its token investors a better earning potential than other crypto stocks.
The Graph (GRT)
The Graph (GRT) is an open-source program used to gather, process, and store data from multiple blockchain apps to make it easier to retrieve information. The Graph's goal is to assist developers in making better use of pertinent data to boost the effectiveness of their decentralised application. It was first introduced on the Ethereum blockchain. To enable any application to make a query to its protocol and obtain an instantaneous response, The Graph (GRT) gathers and analyses blockchain data before storing it into multiple indexes, known as Subgraphs.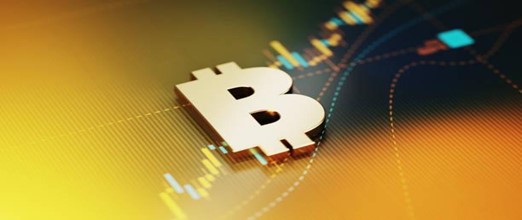 Source: www.istockphotos.com
To guarantee the accuracy of the data secured within its network, The Graph uses its native coin, GRT. Any user who wants to execute their functions and get payment from the web, including indexers, curators, and delegators, must stake GRT. Popular Ethereum dapps like Aave, Curve, and Uniswap employ The Graph (GRT).
The value of the GRT cryptocurrency comes from its capacity to guarantee The Graph protocol-dependent smart contracts' proper execution. In particular, GRT stands out as the only cryptocurrency employed for crucial network functions. For instance, customers that send queries to indexers must pay a GRT-based query cost.
Curators receive query fees for the subgraphs they flag, indexers receive a share of the protocol's query fees and incentives, and delegators receive a percentage of the indexer fees in exchange for lending their GRT. Anyone with GRT tokens can vote on ideas for the rules that will govern how the platform is used and participate in choices that will impact the software. Delegators designate another person to cast their votes on their behalf.
HypaSwap (HYPA)
HypaSwap (HYPA) is a newly developed DeFi protocol. With so many DeFi protocols available, HypaSwap's main focus will be building a secure platform while taking a progressive approach to compliance and risk reduction and paying out substantial bug bounties.
HypaSwap is certain that with a sizable community working together to deliver DeFi and passive income to everyone's fingertips, it'll build a solid platform.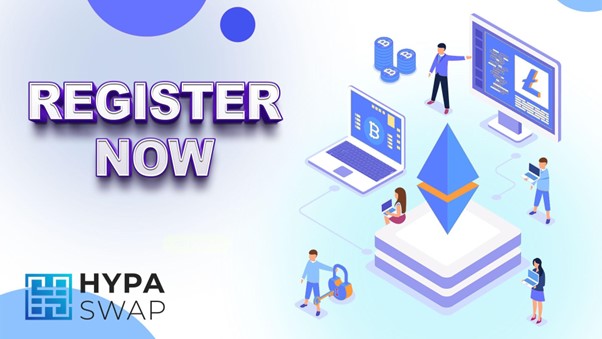 The HypaSwap protocol handles many tokens and currencies similarly to any other common liquidity protocol. HYPA, an ERC-20 token based on the Ethereum network, is the native token of HypaSwap. The main token for platform functions, including interest rates, fines, staking rewards, etc., is the HYPA token. Both earning HYPA on the site and purchasing it at the going rate on cryptocurrency exchanges are options. Stakeholders can unlock financial incentive opportunities and governance rights through HYPA.
Users who invest on HypaSwap receive stake rewards from the exchange. Staking is encouraged to reduce issues such as an unbalanced liquidity pool and a lack of liquidity. Any HYPA owner who wants to earn good returns can stake their tokens on the platform. The APY generated increases with the length of the lock-in period.
Stakers are additionally encouraged by different types of incentives to prepare a safety net for the liquidity pool. The holders of staked HYPA tokens may also take part in governance. In addition to giving stakeholders powers over management, the HYPA token also makes it easier for the safety module to secure the HypaSwap protocol. Token holders will also receive a 3% discount for purchasing HYPA with $500 of fiat currency.
Presale: http://join.hypaswap.io/
Website: http://hypaswap.io/
Telegram: https://t.me/HypaSwap
Disclaimer: This is a paid release. The statements, views and opinions expressed in this column are solely those of the content provider and do not necessarily represent those of Bitcoinist. Bitcoinist does not guarantee the accuracy or timeliness of information available in such content. Do your research and invest at your own risk.