The Canadian mining organization, one of the largest in North America, has just announced plans to acquire CryptoGlobal. The deal has been estimated to have been worth $106 Million dollars.
---
Last Tuesday, Canadian cryptocurrency mining giant, HyperBlock, announced their acquisition of another mining firm by the name of CryptoGlobal for $106 Million dollars. This deal will be entirely stock-based, with HyperBlock purchasing CryptoGlobal shares at $0.74 a piece.
The acquisition price, which was agreed on by both parties, is over 40% higher than the current market price of the shares which are listed on OTC markets.
With the acquisition of CryptoGlobal, HyperBlock, in its new form, has plans to get listed with Canadian exchanges once the deal is finalized. The company also plans to reimburse CryptoGlobal investors with shares of the newly merged companies.
The reimbursement will take the form of 60.4 million common shares of HyperBlock Technologies, which will account for 25% of the shares of the now merged mining conglomerate.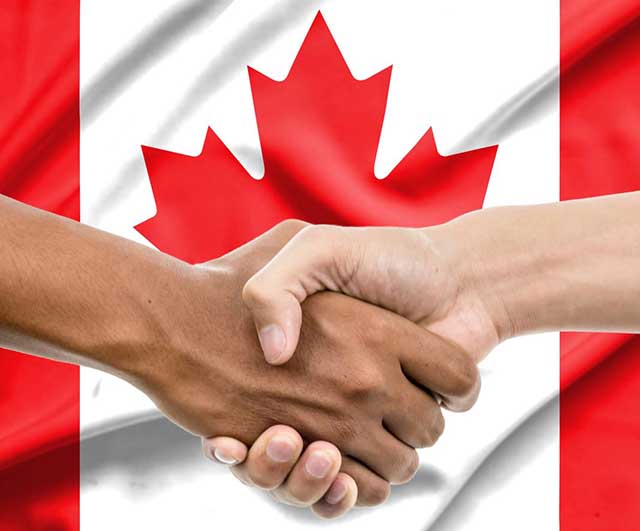 Onward and Upward
Prior to Wednesday's announcement, HyperBlock was one of the largest mining operators in North America, with over 10 Petahashes of Bitcoin mining power. To give this number a bit of perspective, the popular AntMiner S9, which runs for over $1000 has 13 Terahashes of power. That means that HyperBlock has the power of over 750 Antminer S9s. Along with the already functioning facility, HyperBlock has another 10 Petahash facility in the works set to start mining at any moment.
In addition to cryptocurrency mining, the company has made a foray into the server hosting market. This has created a profit structure which has allowed for HyperBlock to gain profits from multiple different sectors which will help to diversify their risk.
However, with this deal on the table, HyperBlock hopes to expand to even greater heights as they push to become the largest mining power in the western world.  This merge with CryptoGlobal will see the company venturing into more areas of mining, with expansion into Ethereum, Litecoin, and Dash being expected.
Once the deal is finalized, Sean Walsh, the CEO of the prior iteration of HyperBlock, will continue as Chief Executive Officer of the merged company. Additionally, CryptoGlobal's founders, Rob Segal and James Millership are set to join Walsh as top executives in the company.
Walsh commented:
Combining HyperBlock's large-scale mining-as-a-service model with CryptoGlobal's existing mining, custodial storage, and crypto trading businesses creates a strong foundation for both organic growth and growth through acquisition.
This deal, one of the biggest in crypto mining history, will allow for HyperBlock to become an even bigger player in the industry as time moves on. But, how will they handle the joining of hands with another mining giant? Only time will tell.
Do you think that HyperBlock made a good move in acquiring CryptoGlobal? Tell us down in the comments.
---
Images Courtesy of HyperBlock, Shutterstock