On the 29th of September, the IMF's Managing Director Christine Lagarde spoke in London at the Bank of England of the possibilities for cyrptocurrencies, comparing their rise to a brave new world of wonder and possibility.
---
IMF Chief, Christine Largarde, gave her speech entitled "Central Banking and Fintech – A Brave New World" at the Bank of England conference, in which she tackled innovative future trends including cryptocurrency and A.I.  She highlighted use case scenarios that the IMF foresees for cryptocurrencies including their potential for fulfilling a "Dollarization 2.0", meaning that currencies such as Bitcoin could replace the traditional dollar usage in countries facing issues of hyperinflation, countries such as Venezuela.
During her speech, Lagarde said:
For instance, think of countries with weak institutions and unstable national currencies. Instead of adopting the currency of another country – such as the U.S. dollar – some of these economies might see a growing use of virtual currencies. Call it dollarization 2.0.
 Issues of Maturity
IMF on Bitcoin: It could displace central banks, conventional banking, and challenge the monopoly of national monies https://t.co/ujFTHD6AZu

— Jon Matonis (@jonmatonis) October 1, 2017
It is not all positive, however. Lagarde does critique the limitations and issues that she imagines cryptocurrencies such as Bitcoin face – highlighting volatility, risk, energy use and scalability.  These criticisms are not new and she does concede that these issues could be ironed out with future development enabling them to meet their potential.
Lagarde argued:
But many of these are technological challenges that could be addressed over time…  So I think it may not be wise to dismiss virtual currencies.
A Counter to Recent Bitcoin Controversy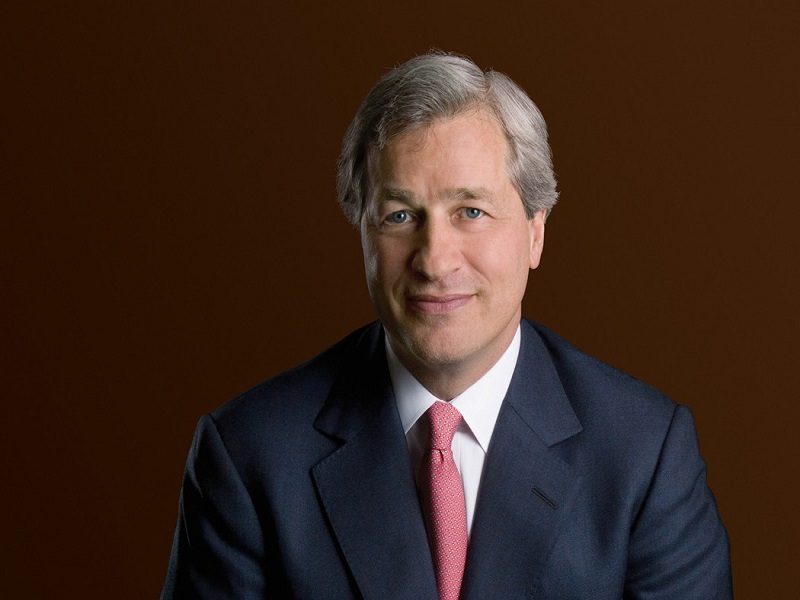 The IMF's track record of addressing cryptocurrency has been generally positive, standing in stark contrast to JP Morgan's Jamie Dimon. Dimon's rabid attacks lead him to currently face market abuse charges for the incendiary comments he made about Bitcoin last month. Lagarde sums up this split opinion by comparing stark visions of the future as portrayed in Aldoux Huxley's famous novel Brave New World with that of Shakespeare's character Miranda in The Tempest:
I believe that we – as individuals and communities – have the capacity to shape a technological and economic future that works for all. We have a responsibility to make this work. That is why I prefer Shakespeare's evocation of the brave new world in The Tempest:  'O wonder! How many goodly creatures are there here! How beauteous mankind is! O brave new world .'
Do you think Christine Lagarde's criticisms of Bitcoin are valid? Will it take time for cryptocurrency to mature or is it already there? Let us know what you think in the comments below.
---
Images courtesy of IMF.org, Wikimedia Commons