METAGENE is an early-stage Incubator-launchpad for the most promising Metaverses and NFT projects, allowing them to succeed while also ensuring long-term profitability and optimum investment protection.
Please watch the official METAGENE trailer to learn more about our project here
The METAGENE ecosystem
What sets METAGENE apart from competition:
Auditor and Advisor – we have a lot of experience launching crypto start-ups. We are well aware of all the troubles and pitfalls novice dev teams have to deal with in the early stages of their projects' development. Therefore, we have created an advisory board that will audit and advise new projects. We share our marketing and technical expertise with dev teams to ensure successful deployment of their products.
Incubator – we are always hunting for talent. Once we discover a promising dev team that has the skills and mindset necessary to deploy truly transformative projects, we take them under our wing and guide them through all the stages of the development process.
Launchpad – once dev teams go through all the stages of our selection process (KYC, skillset and product quality checks) they get a chance to hold IDOs and launch their projects into the market. We only focus on high-quality metaverse and NFT projects that have strong fundamentals, innovative plans and unique utility. Our goal is to create an environment where dev teams and investors can forge our virtual future together.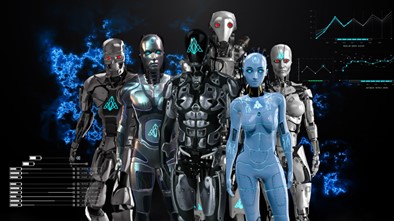 The METAGENE team takes marketing very seriously!
The METAGENE launchpad has attracted many active investors and partners. The project has a solid presence on Twitter, DIscord, Telegram and YouTube. Our services have been advertised on Times Square.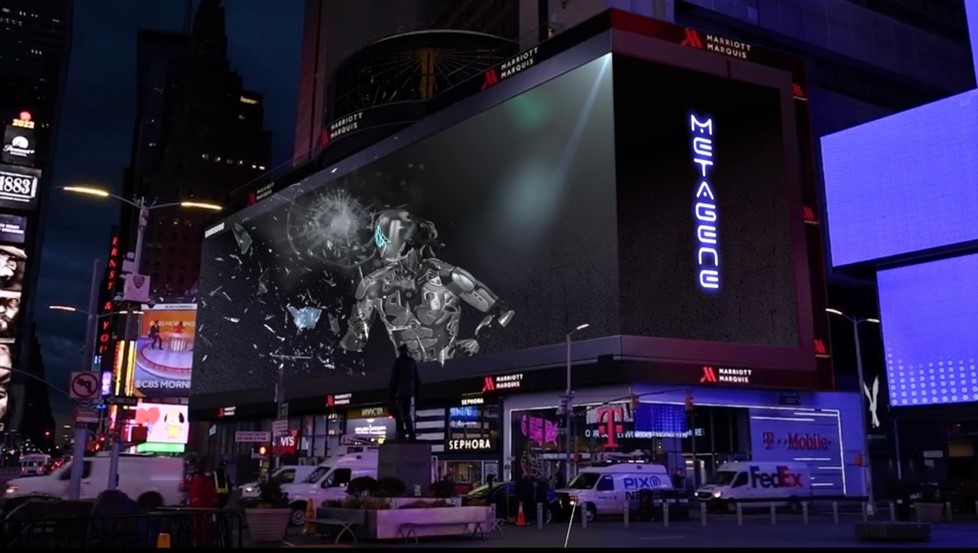 Is METAGENE a good incubator & launchpad? Yes, it's one of the best in space.
 Guaranteed allocations – holders of our tokens will be divided into six Tiers. Which Tier a holder is assigned depends on the amount of tokens in their possession. Five out of the six Tiers give guaranteed allocations.
Locked liquidity – all projects that will hold their IDOs on METAGENE will have to "lock in" at least 50% of their liquidity either through METAGENE or a trusted third-party lock system. This will reduce risks for investors and increase projects' transparency.
Stake & Farm – holders of $GENE tokens will earn yield on the tokens that they choose to stake on our platform. The amount of $GENE tokens you will lock on our platform will determine your Tier and allocation. In other words, $GENE tokens have a dual purpose.
The safest incubator-launchpad – our investors' safety is our main priority. We only hold IDOs after all relevant parties have gone through a rigorous KYC process and signed legally binding agreements that ensure transparency and high quality of work.
How to join the Private Round and become METAGENE'S early adopter?
The official METAGENE website is now hosting the Private Sale that gives all those interested a chance to invest into our project early. METAGENE uses its native token called $GENE that was built for Binance Smart Chain. METAGENE to buy into the project at six different levels of exposure known as Tiers. The higher the tier, the greater the ROI. You can learn more about the tier system on the Private Sale registration page here or contact our tech support via our socials.
The METAGENE community
Visit our website
Join us on Discord
Follow our official Telegram channel
Talk to other investors in METAGENE's general Telegram chat
Follow us on Twitter