Flintstone Technologies has joined Kali Digital in challenging the central bank of India (RBI) in court over crypto trading restrictions it imposed in April.
---
'Arbitrary, Unfair, and Unconstitutional'
The Reserve Bank of India (RBI), which gained notoriety after banning banks from servicing crypto-related businesses April 6th, now faces a summons to explain the validity of its actions on May 24th.
According to local news media outlet ANI, Flintstone CEO Amit Lakhanpal will seek to demonstrate that the move was "arbitrary, unfair, and unconstitutional" at the hearing.
Prosecutors will, at the same time, hear from Kali Digital, which announced its intention to bring the matter to court two weeks previously.
At the time, the legal firm representing the plaintiff suggested the RBI had acted without "logic."
"The circular appears to be arbitrary and unconstitutional since it does not give strong facts as to why RBI is against the business of cryptocurrencies," Quartz quoted a partner as saying. The partner added:
Logical and well-thought argument backed by solid facts are the primary requirements under the constitution to put a stop to any business in India.
Traders Still in Limbo
Flintstone has since adopted a similar tone, railing against the harsh knock-on effects to the Indian crypto industry in view of demands that banks stop serving affected clients as soon as July.
In his petition to the Delhi High Court, Lakhanpal stated:
…These arbitrary decisions by regulators and certain financial institutions have jeopardized our business interests. Today, we have been made to look guilty in front of our investors for no fault of ours.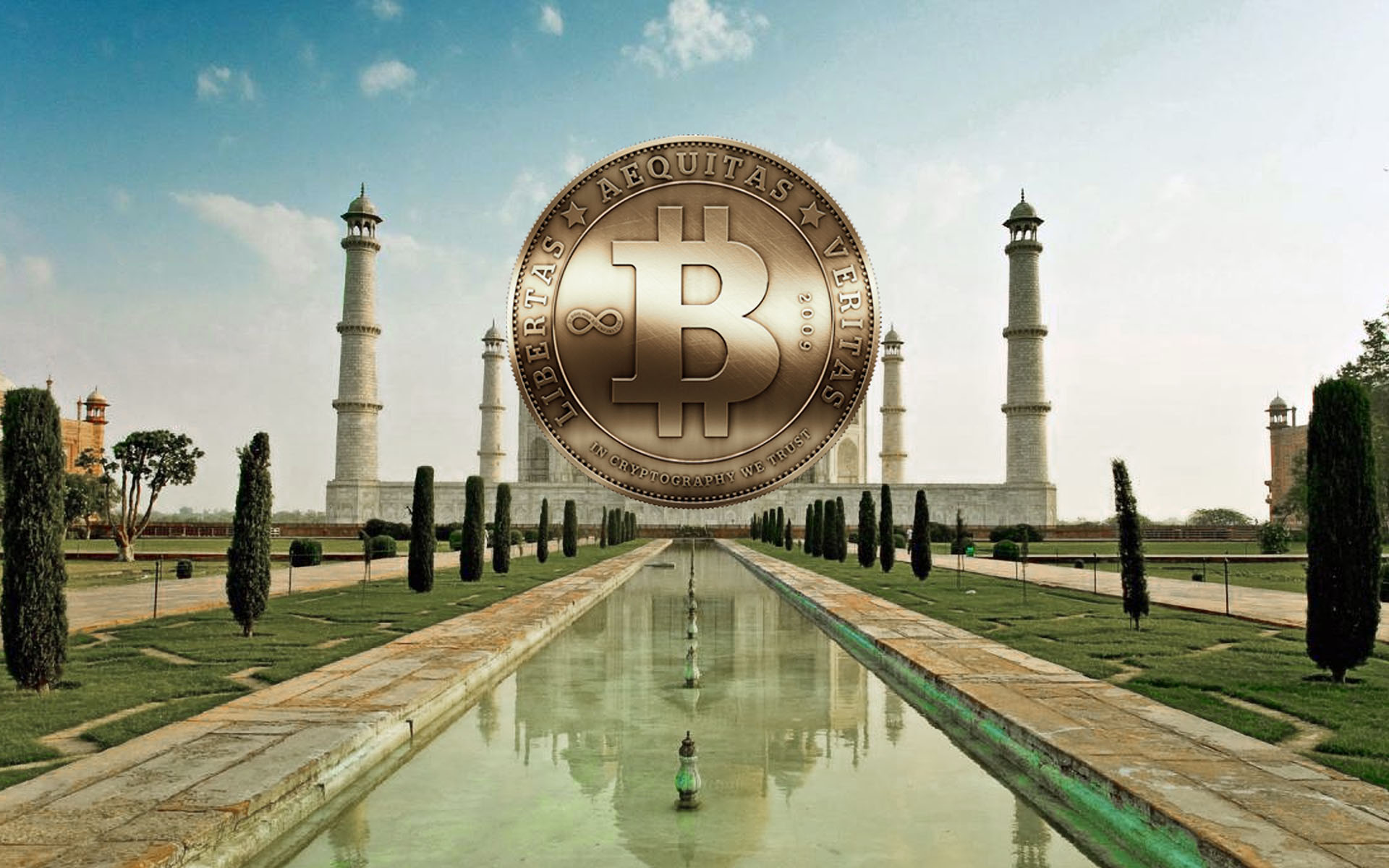 Extant businesses will likely watch the proceedings with baited breath. Zebpay, one of the major players in India's burgeoning exchange arena, has so far warned users disruption may ensue should banks act on the ban as planned.
According to a statement from April 6th, the exchange is "exploring various options" as a workaround. The exchange explained:
However, sudden disruptions in banking services could affect our ability to service deposits and withdrawals, until banking services are restored.
What do you think about the two legal challenges to India's crypto trading ban threat? Let us know in the comments below!
---
Images courtesy of Pixabay and Bitcoinist archives.