As the deadline for handing in India's decommissioned 500 and 1,000 rupee notes arrives, the government has signed a law jailing those who continue holding them.
---
4 Years' Jail for Possessing Worthless Rupee Notes
The Indian Cabinet has cleared a so-called ordinance, transferring liability to consumers and away from banks and authorities after a final cut-off point of March 31. Consumers could thereafter land themselves in jail for four years.
Regular consumers only have until tomorrow however to deposit the now officially "banned" notes.
"From December 30, 2016, the banned notes [can] be deposited only through RBI (Reserve Bank of India) specified vendors," local media network Indian Express reported Thursday.
The ordinance also has provision that would allow a certain group of people to deposit banned notes at RBI branches between December 31 and March 31, 2017.
India has seen huge teething problems since prime minister Narendra Modi announced sudden currency changes November 8. An exchange period was arranged so hastily that a run on the banks occurred immediately, with huge queues of Indians rushing to exchange notes in an overwhelmingly cash-based society.
[Click for a larger view]
A raft of problems were reported, while at the same time Indian interest and trading in Bitcoin went through the roof overnight. Even hardware wallet sales experienced an uptick.
Hardest on the Average Consumer
The government announcement of criminalizing holders of worthless currency in future is ostensibly aimed at money control and budgetary planning. It is not the first time this has happened – a previous decommissioning in 1978 also introduced such laws.
For those unable to deposit with the RBI so far, the extended window may yet provide some relief. Indian Express states that "ordinary citizens who can prove that the money is part of their legitimate income" would be included.
However, the informal nature of the Indian economy could mean that they are held in a Catch-22 situation.
"All this is triggering the 'classic' Cantillon effects, again transferring wealth to banks, those in power, and the already wealthy—who receive the new money first—from the nation's poor, who will be waiting for it to 'trickle down,'" the Mises Institute wrote in commentary on Modi swapping old currency for new.
Bitcoin Already Steps Up
A way out appears to already be in operation. Indians living abroad, who would also be able to take advantage of the extended deposit deadline subject to the same rules, are already using Bitcoin to preserve their salaries.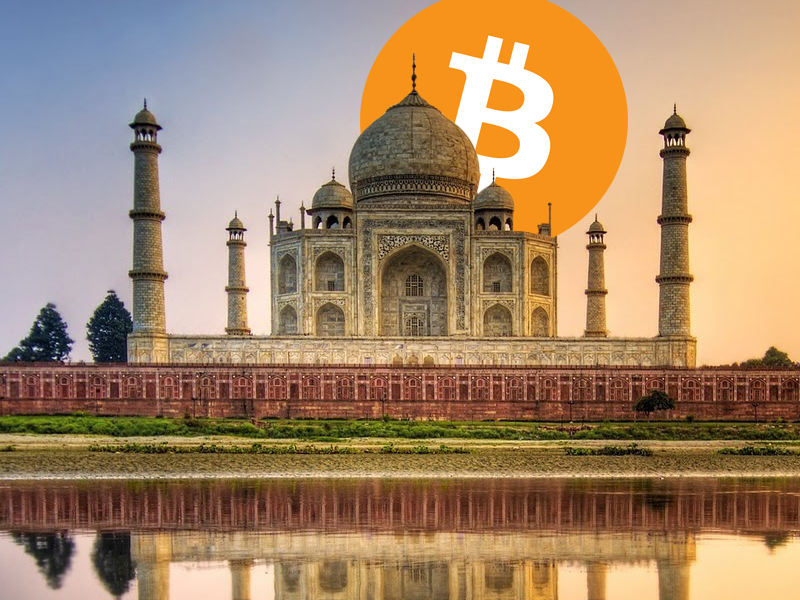 This could well continue to act as a safety net in future, as Delhi's plans to replace cash purchases with biometrics could hail a new era of transaction surveillance in the India. Every citizen will eventually be issued with a 12-digit number known as Aadhaar, which they will use to authenticate payments.
"We are asking mobile manufacturers to see if all mobiles made in India should be in-built with iris or thumb identification system to help Aadhaar-enabled transactions," the scheme's instigators commented earlier this month.
What do you think about the ordinance? Let us know in the comments below!
---
Images courtesy of shutterstock, coin.dance