Moscow opens its first digital currency exchange, California shelves its plans to regulate bitcoin, and the Bank of England looks to manage cryptocurrency. Want to catch up on the latest digital currency news? Take a look at the stories below.
Also read: Industry Report: Big Bounty May Help Bitfinex Get its Money Back
MOSCOW
After years of marking bitcoin as a magnet for criminal activity, Russia shocked the world last week when it announced it was looking into taxing bitcoin transactions rather than penalizing them. Naturally, crypto-enthusiasts chalked this up as a random change in status. The devaluation of one's national currency (in this case, the ruble) is likely to cause one to say and do some very strange things, but now it appears that Russia is telling the truth.
Moscow has opened its first bitcoin exchange. At present, purchasing cryptocurrency is not permitted, but customers can happily sell their bitcoins through the exchange's private servers. Business is open 24 hours a day, and transaction fees differ depending on the time. Executives have stated that if all goes well, they will work with regulators down the line to avoid potential legal problems.
CALIFORNIA
Since last year, California has been adamant about following in New York's footsteps by seeking to create bitcoin regulation standards. That path seemed to take effect with the introduction of Bill AB-1326, which has been dubbed the "BitLicense of the West Coast." However, following heavy opposition from digital currency advocates, legislators have decided to shelve regulation discussions until January of 2017.
Mark Farouk of the Banking and Finance Committee explains that the bill will undergo several modifications before arguments resume in five months. In the meantime, several businesses are fighting the bill's continuance, saying that it will place significant limitations on an innovative and ever-growing financial world.
BANK OF ENGLAND
The Bank of England is looking to release its very own cryptocurrency. Called "RSCoin," the currency was developed by researchers at the University College of London. It will be controlled by the bank and take on the form of fiat currency, while simultaneously implementing the security of the blockchain.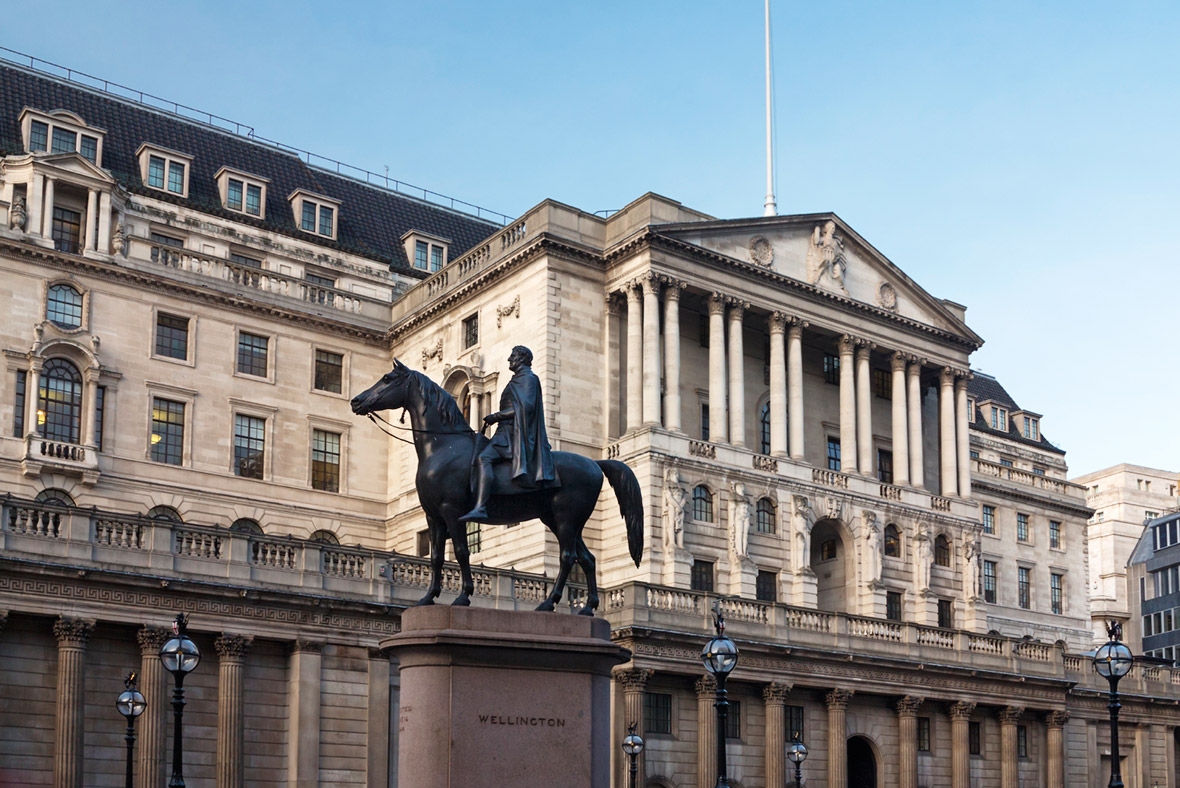 The bank, which has been particularly heartfelt regarding the advantages of virtual finance, explains that digital currency has the potential to aid the country's ailing economy, which took a tumble following the Brexit vote and the subsequent drop of the British pound.
Know of any stories that belong in our regular industry reports? Post your comments below!
---
Images courtesy of KingofWallpapers, The Daily Dot, IB Times.