In "The Godfather Part II," Michael Corleone sits in the family home with his distant relative, Frankie Pentangeli, and recites the famous words his father once told him in secret: "Keep your friends close, and your enemies closer." The line is simply a take on the old saying, "know thy enemy." It's a strategy that opposing armies have used for centuries, and it has been proven to work. Knowing your enemies means knowing their weaknesses. Knowing their weaknesses means knowing how to defeat them.
Also read:Agora Shutdown Shows Need for More Decentralization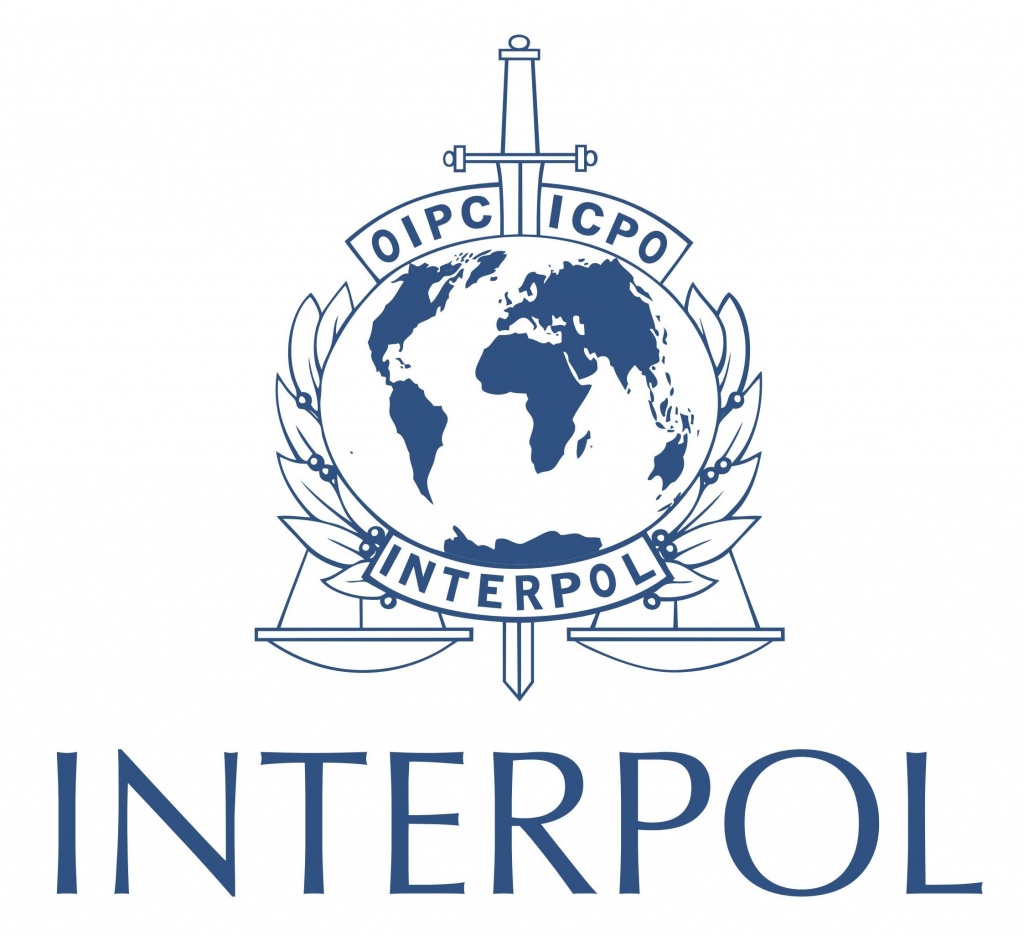 Technology and innovation have done wonders for our society. They have created businesses, developed products that have become essential for day-to-day living, and brought us all together through outlets such as social media and email. However, there is a downside to invention; it has given way to a cloud that takes the shape of new forms of malice ranging from cybercrime, malware, and arguably the largest threat in recent years to "world wide web" peace, the Darknet.
At this stage, the Darknet is considered nothing new. Operation Onymous, the trial of Ross Ulbricht, Silk Road, and the several copycats that came after it have not only put the Darknet on the map, but instilled fear in the eyes of the public, and implanted a new level of determination in those who would pursue careers in justice and law. INTERPOL is now taking "know thy enemy" literally, and integrating the idea on a deeper level.
The international police organization is training its members to decipher and identify the methods used to avoid detection on the Darknet. An INTERPOL press release explains:
"As part of the training, the first of its kind, INTERPOL's Cyber Research Lab created its own private Darknet network, private cryptocurrency and simulated marketplace, recreating the virtual 'underground' environment used by criminals to avoid detection… During the five-day (27-31 July) training course, participants role-played as vendors, buyers and administrators to improve their understanding of the technical infrastructure of the Tor network hidden services, the structure of illicit marketplaces, and cryptocurrencies. Exercise also included live law enforcement 'take-down' of the simulated marketplaces."
Madan Oberoi, INTERPOL's Director of Cyber Innovation and Outreach unit further added:
"Darknets are fast emerging as the preferred trading venue for organized crime networks and individuals to carry out illicit activities, with cryptocurrencies the preferred medium for paying for these criminal services… The specialized training provided by INTERPOL equips law enforcement with the understanding and tools they need to take very real action targeting criminals in the virtual world… This unique course also underlines the added value of the INTERPOL Global Complex for innovation to our member countries in helping them address emerging crime threats."
Representatives from varying nations, including France, Finland, Ghana, Australia, Japan, Sri Lanka, Sweden, and Netherlands all attended the first training session, which took place in Singapore. A second course will take place in Belgium this coming November, while a separate training course is being planned for all senior members of the agency.
INTERPOL was founded almost 100 years ago in 1923 in an attempt to fight crime on a global basis. As of late, the Interpol boasts 190 countries as members, and while it has no police officers, INTERPOL provides a way for the exchange of information on things like organized crime, weapons smuggling, money laundering and drug trafficking.
What do you all think? Will INTERPOL's training be enough to put a damper on illicit activities? Or is the Darknet here to stay? Post your thoughts and comments below!