Twitter CEO Jack Dorsey has all but confirmed that Bitcoin's Lightning Network will feature in the payment wallet and app built by his other company, Square.
---
Focus On Speed And Efficiency
Speaking on the Stephan Livera podcast February 11, Dorsey, joined Lightning Labs CEO Elizabeth Stark in discussing Lightning's ideals and his personal belief in the protocol.
Asked whether this would lead to integration with Square's Cash app, the answer that came was surprisingly candid.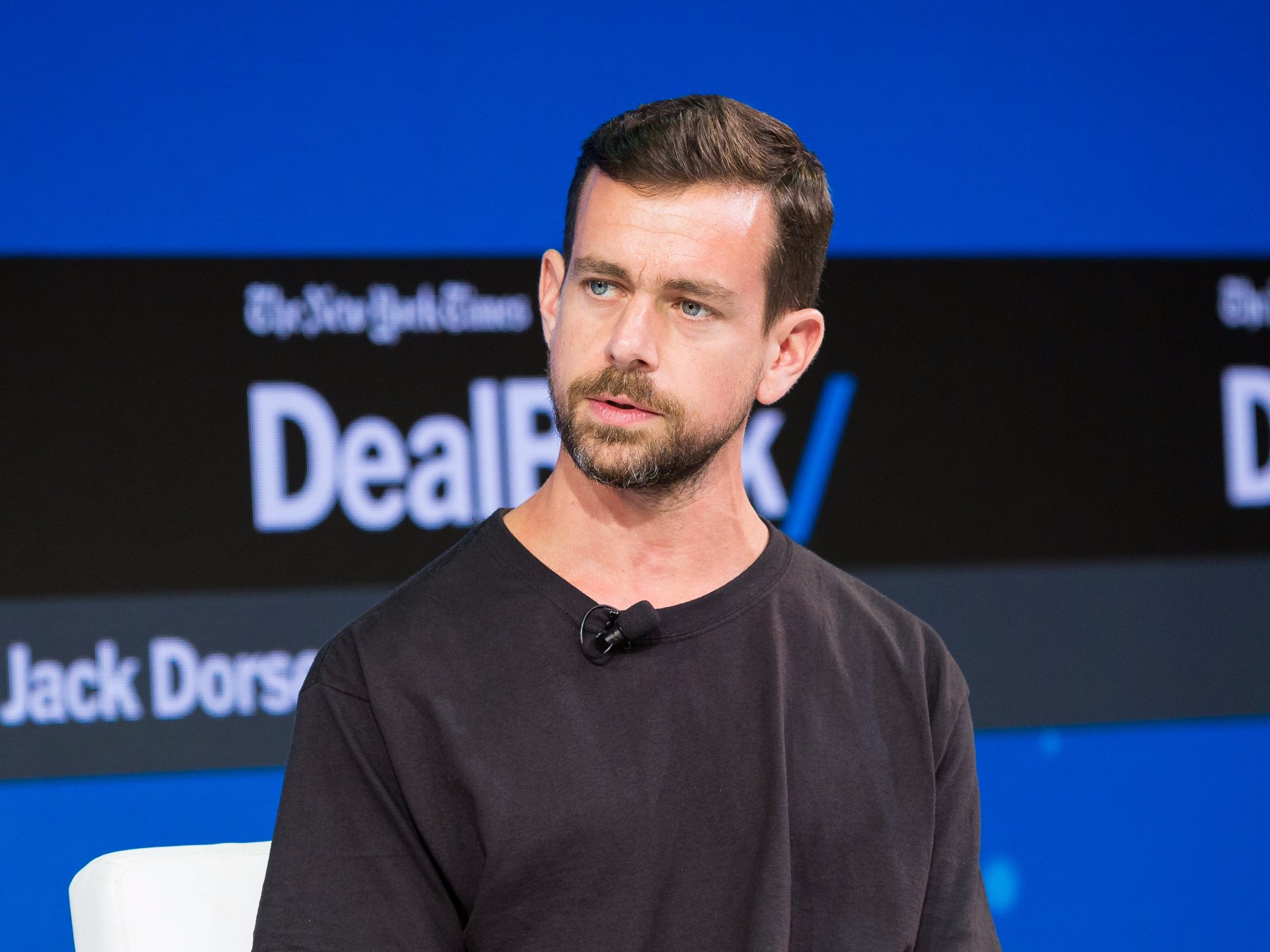 "We would love to make [Bitcoin] as fast and efficient and transactional as possible, and that includes looking at our seller base and register," he said.
It's not an 'if;' it's more of a 'when' – how do we make sure that we're getting the speed that we need and the efficiency?
The comments come just days after Dorsey personally advocated Bitcoin on Twitter while accepting an invitation to participate in the Lightning Network's Torch transaction relay. The initiative, which began last month, involves a relay transaction sent between network users, raising awareness and testing its technical ability.
The podcast interview itself was also arranged on the back of the Torch activities.
"The thing that I'm trying to figure out for myself in terms of running a business is how do we continue to expand that openness, how do we continue to be good citizens within this community… helping this community make it happen without inflicting… the baggage which comes with a corporation," Dorsey summarized.
Dorsey Betting On Bitcoin (Not Altcoins)
As Lightning continues to grow in both size and stability, Torch has rapidly accrued considerable publicity. Beyond Jack Dorsey, various well-known cryptocurrency figures have taken the project public, Bitcoinist reporting on how several have called for participation from Tesla founder Elon Musk.
Separately, Dorsey has pledged his belief in Bitcoin as a first choice for a cryptocurrency becoming the "native" one for the internet.
In further Twitter comments, he also expressed a lack of interest in holding altcoins, adding in the podcast that any worthwhile functionality could instead be created on top of Bitcoin as it is.
"It feels like it's the one that wants to be a currency the most," he told Livera.
What do you think about the Lightning Network coming to Square Cash? Let us know in the comments below!
---
Images courtesy of Shutterstock