The well-known anonymous developer jl777 and the SuperNET community have been quietly developing an infrastructure for decentralized applications (DAPPs). With the launch of Komodo, the team is about to introduce a decentralized exchange and pegged assets, among other features.
Disclaimer: This is a press release.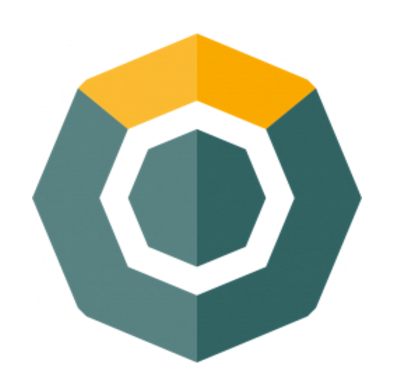 Komodo, the cryptocurrency platform that will tie all of the projects put forward by the SuperNET team is in its last stages of development and testing. The Komodo Platform will be bind of the SuperNET ecosystem and allow advanced features like decentralized trading of both national and digital currencies in a secure and anonymous environment. Along with new user features, the project will also give back to the entire blockchain development community with tools that can be used to secure and complement other crypto projects.
The Komodo Platform itself allows for anonymous and transparent transactions. The anonymity is provided by zero knowledge proofs, the underlying technology in Zcash.
Komodo also ensures top notch security through its delayed Proof of Work mechanism that notarizes the blocks from KMD on the Bitcoin blockchain, making it as safe as Bitcoin itself. This technology can be harvested by other cryptocurrencies that do not have a strong Proof of Work or Stake setting.
Users will be able to access Komodo, along with other cryptocurrencies, through the Iguana multi-wallet, an intuitive hub that allows users to take full advantage of all the privacy features found in Komodo and Zcash, along with other cryptocurrencies that can be integrated in the multi-wallet. Furthermore, the wallet will also give access to the two decentralized exchanges developed by the SuperNET team, EasyDEX and PAX. While EasyDEX will allow users to exchange cryptocurrencies in a decentralized setting with liquidity and ease, the PAX (Pegged Asset Exchange) will make fiat trading decentralized and 100% anonymous. 32 fiat assets that are already active in the Komodo testnet can be transferred and exchanged privately and with the full security that can only be found in Bitcoin.
To learn more about Komodo and SuperNET, engage the community on the official slack channel. You can also check out the Komodo and SuperNET websites.
Komodo Platform: https://komodoplatform.com/
Komodo ICO: https://ico.komodoplatform.com/
SuperNET: http://www.supernet.org/index.php
SuperNET Slack: http://slackinvite.supernet.org/
---
Images courtesy of Komodo.