ZCash-based Komodo (KMD) recently started its public ICO to raise funds for development, and ended up bringing in more than 1000 bitcoin on the crowdsale's first day. At press time, that funding amount is worth around $648,220 USD.
Disclaimer: This article is sponsored by Bitcoin PR Buzz.
One contributing factor to this large initial success was that the team offered investors a 25 percent bonus for buying into the project on the first day of the ICO.  
According to a press release, the project's developers will use funds from the ICO to continue work on the cryptocurrency, the main selling point of which is its ability to send anonymous transactions over Bitcoin's ZCash fork through zero-knowledge proofs.
Full Anonymity and Security With Komodo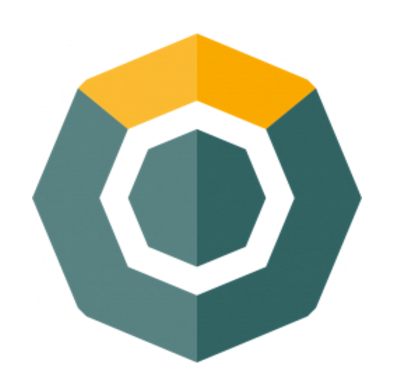 Its Delayed Proof of Work consensus mechanism, said developers, also allows Komodo blocks to be notarized on the Bitcoin blockchain through "notary nodes." These nodes send information from the Komodo blockchain to Bitcoin's blockchain, then back to Komodo.
Developers claim that this notarization process makes rewriting the Komodo blockchain impossible as long as the Bitcoin blockchain remains secure and uncompromised.
The new Delayed Proof of Work mechanism is also reportedly more energy efficient than regular Proof of Work, since it borrows power and security from the Bitcoin blockchain instead of relying entirely on Komodo-specific mining. This method, the team claimed, makes Delayed Proof of Work just as efficient as a Proof of Stake cryptocurrency, while retaining Bitcoin-level security.
This project came from research done by the BitcoinDark (BTCD) and SuperNet teams. Therefore, developers have enabled BTCD users to swap their holdings for KMD at a 50 percent bonus. BTCD users will also get a "special asset" that lives on the KMD blockchain and allows users to continue receiving BTCD dividends.
The KMD supply has an initial cap of 100 million. Developers claim that 90 percent of that will go to ICO participants, with the other 10 percent held to pay for development and marketing.
The Komodo ICO runs until November 20, 2016. People can participate in the ICO by purchasing coins with bitcoin or another altcoin supported by ShapeShift. The ICO has a diminishing bonus schedule, with rewards declining as the sale progresses.
Will you participate in the ICO? Let us know in the comments below. 
---
Images courtesy of Komodo.