Eager to catch up on the latest digital currency news? A Liberty Reserve head honcho will now serve time behind bars, and Dr. Craig Wright is backing away from claims that he's the real Satoshi Nakamoto. These are only some of the stories you might have missed, so take a gander and get the latest scoop below:
Also read: Industry Report: Dr. Satoshi, BitPay Launches Bitcoin Debit Card
LIBERTY RESERVE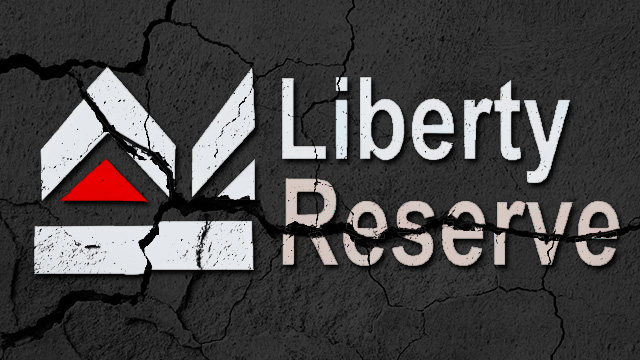 Bitcoin and alternative currency have long been labeled magnets for criminal activity. So it doesn't help when one of its own masterminds is planted in an eight-by-nine cell for alleged money laundering. Arthur Budovsky, the co-founder of Liberty Reserve, was sentenced to 20 years in prison for purportedly "conspiring to help cyber criminals launder hundreds of millions of dollars using its services."
The sentence follows a January court hearing, in which Budovsky plead guilty to conspiracy to commit money laundering. The entrepreneur was also made to forfeit $122 million USD and was given an additional fine of approximately half a million dollars.
Since the time of its creation, Liberty Reserve has processed more than $8 billion USD in transactions, many of which arose from Ponzi schemes, credit card trafficking and identity theft. Co-founder Vladimir Kats, who has also pleaded guilty to related crimes, will face sentencing next week.
DR. CRAIG WRIGHT
Following self-made claims that he is Satoshi Nakamoto, Dr. Craig Wright is stepping out of the spotlight.
In a statement, the Australian bitcoin entrepreneur explained:
"I believed that I could put years of anonymity and hiding behind me… But, as the events of this week unfolded and I prepared to publish the proof of access to the earliest keys, I broke. I do not have the courage. I cannot. When the rumors began, my qualifications and character were attacked. When those allegations were proven false, new allegations have already begun. I know now that I am not strong enough for this."
Dr. Wright's "confession" was considered false when the businessman spoke of moving bitcoins from one of its earliest address blocks, something many thought could only be done by the "real" Satoshi himself. A digital signature was ultimately created in the process that had many wondering if the mystery behind Satoshi's name had finally come to an end, but more confusion arose when security researchers later linked the signature to a Satoshi transaction quickly and easily located through an internet search engine.
At this stage, Wright's claims have ultimately led to more questions than answers, and as Wright retreats from the media, we can't help but wonder if we'll ever know who Satoshi truly is.
Know any stories that should be included in our next report? Post your ideas below!
---
Image courtesy of arstechnica.com, calvinayre.com