One week into their Initial Coin Offering (ICO) upcoming decentralized application platform Lisk reports that it has already raised over 1200 bitcoins, totaling around $500,000 USD.
Disclaimer: This article was provided by Bitcoin PR Buzz. Bitcoinist is not responsible for the firms represented by Bitcoin PR Buzz and is not responsible for their products and/or services.
Lisk Funding Shows Very Promising Start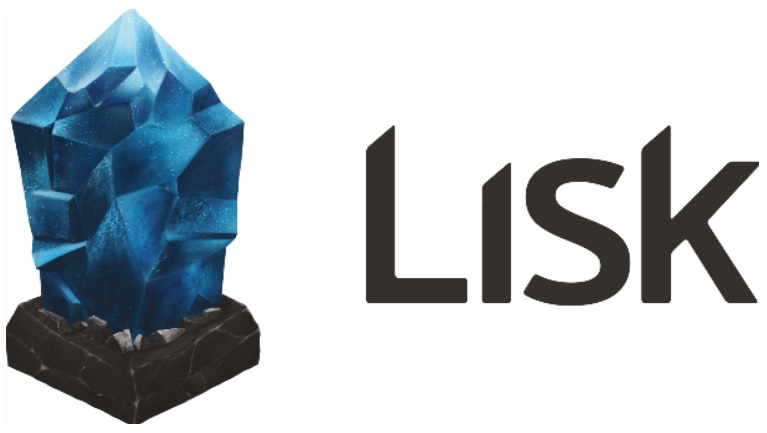 The ICO began a week ago on February 22, 2016. Getting massive start by raising $500,000 worth of crypto in its first week, the ICO still has three weeks to go, ending in March.
All coins collected during the ICO are stored in a 2-of-3 multi-signature vault on Coinbase, with two of the keys held in escrow. The project's legal adviser holds one key, and a well-respected Bitcointalk community member holds the other. For those interested in the details of the ICO, all of the terms can be found on the project's official blog.
When the platform launches, 85 million LISK — the platform's native token — will be distributed to participants. This distribution is set to take place at the end of march.
Utilizing ShapeShift technology, the ICO is able to accept any currency supported by the ShapeShift.io exchange, providing a wide variety of ways for people to participate in the ICO. All crypto-currencies received from participants, with the exception of Crypti, will be converted to bitcoin.
Lisk is a decentralized applications platform that aims at lowering the learning curve for blockchain development and allow a wider variety of developers to participate in the blockchain ecosystem. The project's API's are based in JavaScript, enabling anyone familiar with the language to build applications on the platform from the ground up.
Each application built on the platform will operate on its own sidechain, allowing the platform to stay "lean and efficient."
Currently, the main focus of the platform is to help developers build blockchains for Internet of Things applications, as well as providing responsive designs for mobile devices and dApp hosting.
An exchange wizard is in place to guide participants through the ICO which is taking place at:https://ico.lisk.io/
All ICO terms can be viewed at: https://blog.lisk.io/lisk-ico-terms-25ca3ecd5a4d
For a complete guide to the Initial Coin Offering please visit: https://blog.lisk.io/guide-how-to-participate-in-the-lisk-ico-c928aea65eb3
To view the Lisk video on youtube please go to: https://www.youtube.com/watch?v=Rk_0TjP1gjY
For more information about Lisk please visit: https://lisk.io/
The ICO will end on the 21st March 2016, to get more information please visit: https://lisk.io/ico
To read the ICO terms and conditions please go to: https://ico.lisk.io/terms.pdf
About Bitcoin PR Buzz:
Bitcoin PR Buzz has been proudly serving the PR and marketing needs of Bitcoin and digital currency tech start-ups for over 2 years. Get your own professional Bitcoin and digital currency Press Release. Click here for more information.