In a recent case, the London police were able to seize $700,000 worth of Bitcoin from Grant West, a notorious hacker. 
---
 Cryptocurrency Seized
A recent article from USA Today reports that the London Metropolitan Police managed to seize cryptocurrencies from a prolific hacker. According to the report, Grant West was arrested last year on a train by British police, who were working with Scotland Yard.
The British police force was able to seize cryptocurrencies worth $700,000 from the 25-year-old hacker. On the subject of hackers, police investigator Mick Gallagher says:
These people generally feel they can operate with impunity, that they can't be touched. We have now debunked that.
Investigators say that West, who went by the online name "Courvoisier," was behind cyber attacks on more than 100 different companies, including gambling shops, mobile phone companies, and supermarkets. The report also notes that "Courvoisier" used Bitcoin to launder his proceeds from the sale of passwords, credit card numbers, and personal information on the Dark Web.
An interesting twist to this cryptocurrency seizure is that the police were able to snag the bitcoins due to the fact that West was still logged into his computer, and investigators found his access keys that were saved on his computer.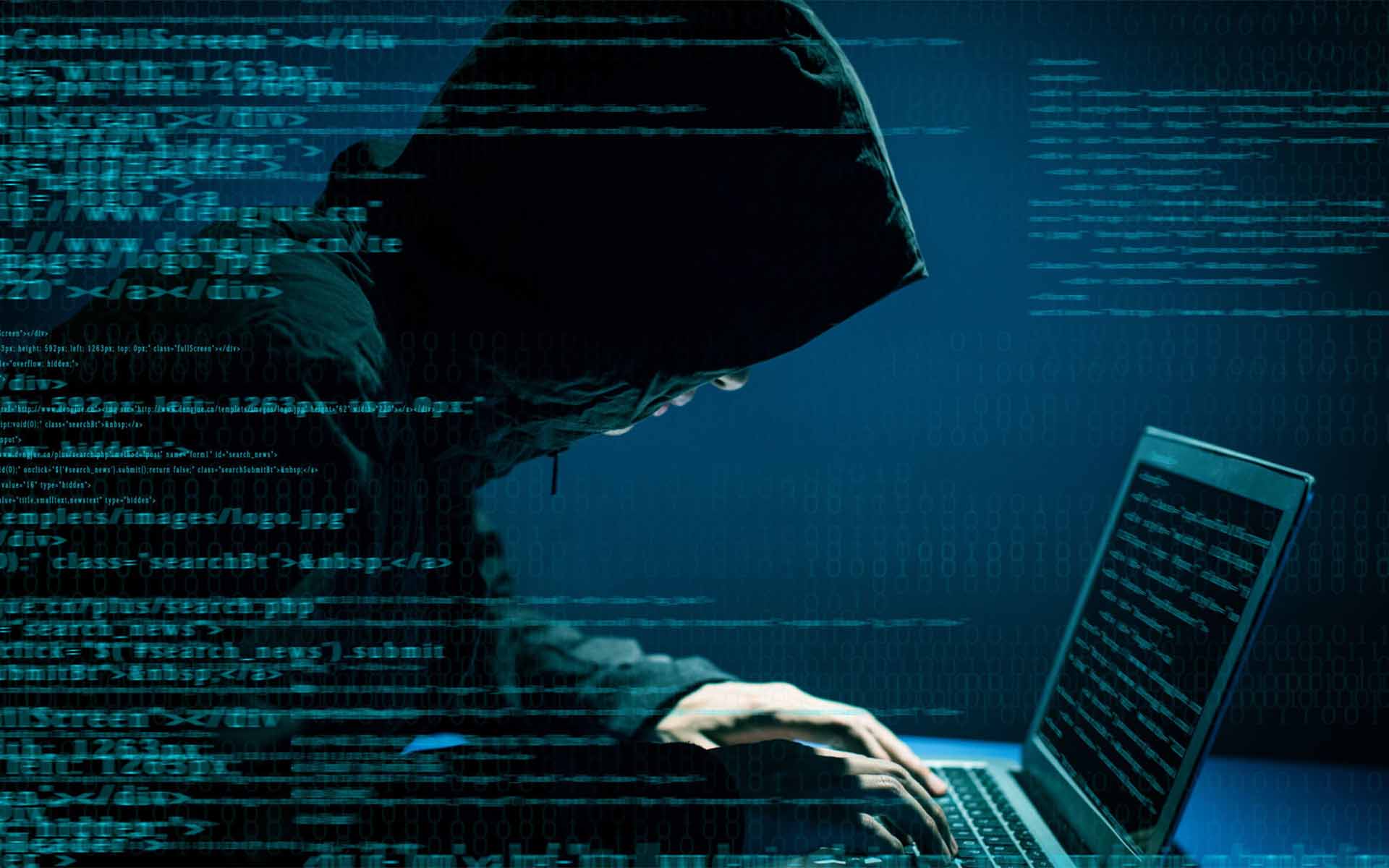 Cybercriminals and Cryptocurrencies
Many cybercriminals have used cryptocurrencies to launder their proceeds from illegal activities. Some cryptocurrencies are also massively used in Dark Web markets to purchase illegal goods or services like drugs, credit card information, DDoS attacks, etc. Alex Lakatos, a lawyer from Washington D.C., states:
When it comes to transactions on the Dark Web, (people) nearly universally use cryptocurrency.
He also added:
The use of virtual currency for illicit purposes has been a huge success.
Some cybercriminals may believe that cryptocurrencies like Bitcoin may offer anonymity, but it has been pointed out that investigators often times can track certain cryptocurrencies but cannot tell who owns them.
Another point of fact is that the vast majority of Bitcoin transactions are for perfectly legal reasons. However, the media and centralized authorities love to play up the meme of crypto and illicit activity.
What are your thoughts on the cryptocurrency seizure by the London police? Will police be able to enhance their ability to go after hackers or will hackers stay a few steps ahead? Let us know in the comments below! 
---
 Images courtesy of Shutterstock, iStock, and Pixabay.