The Maltese Stock Exchange (MSX) has signed a Memorandum of Understanding (MoU) with Chinese cryptocurrency exchange OKEx to create a joint new regulated exchange.
---
Regulated Exchange In Planning
A press release issued July 19 confirms the move, which envisions a three-way deal between MSX, OKEx and German Blockchain platform Neufund.
The new exchange, dubbed OKMSX, will "OKEx's digital asset operations and security expertise, along with the Malta Stock Exchange's 26 year track record of operating as a regulated stock exchange," the release states, with Neufund creating so-called Equity Token Offerings.
"Malta is on the cusp of becoming a centre of excellence within the global digital innovation landscape," MSX chairman Joe Portelli commented.
…These partnerships leverage our expertise on the compliance and regulatory front to truly be a trailblazer within the security token sector.
OKEx, Binance, Bittrex Pile Into Malta
The move marks the latest in Malta's recent concerted effort to beat out international competition in the cryptocurrency sphere.
Earlier this month, lawmakers officially signed new Blockchain legislation into law, something which they claim "cemented" the country's status as its unofficial nickname, the 'Blockchain Island.'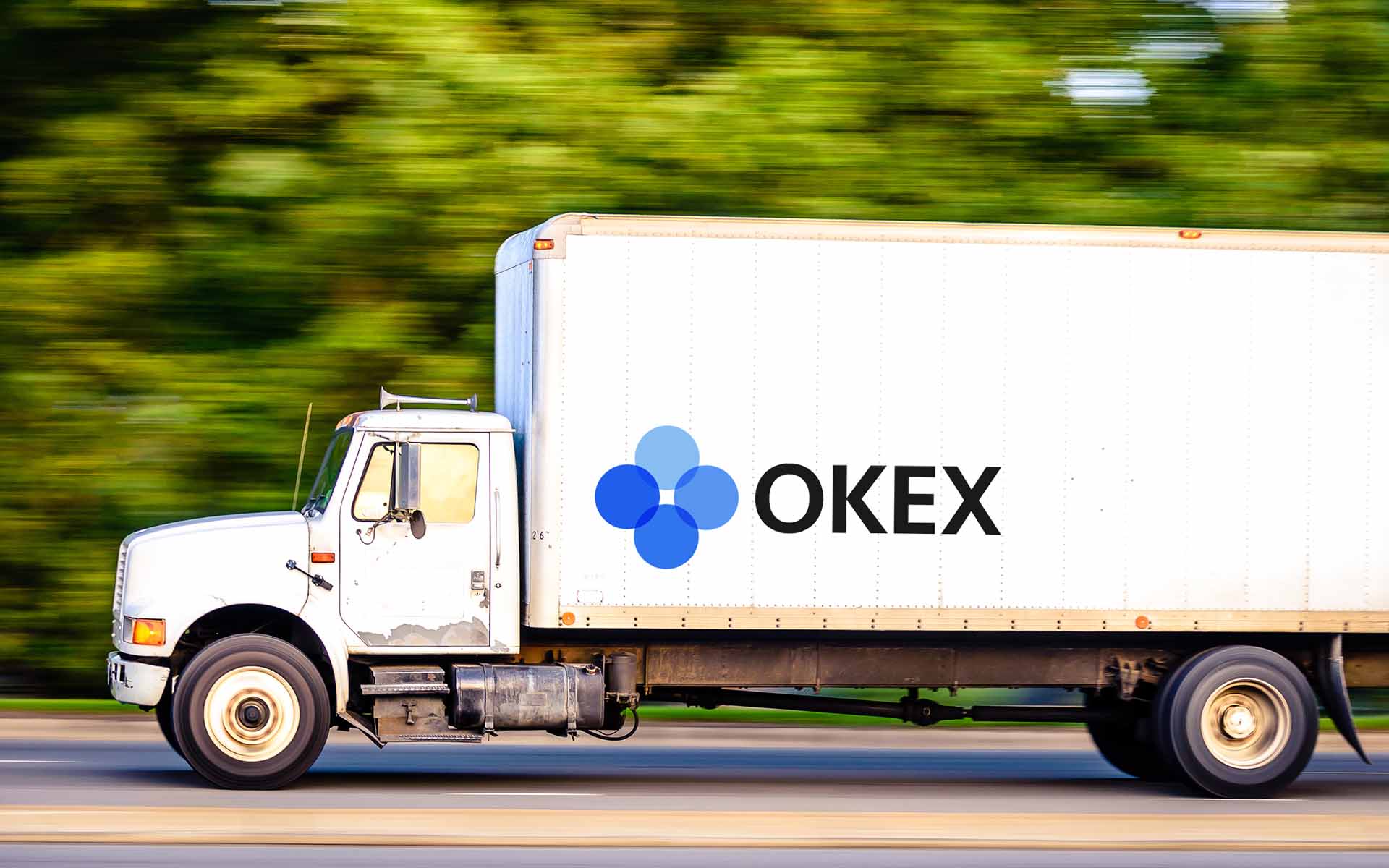 Another first will see fellow cryptocurrency exchange Bittrex and startup Palladium launch a pioneering Initial Convertible Coin Offering (ICCO) which will allow future participants in the latter's token sale to convert their holdings to shares three years down the line.
At the same time, the world's largest exchange Binance, which relocated to Malta in April, plans to host the world's first decentralized "global community-owned" bank, also in partnership with Neufund.
"The aim of our collaboration is to build the world's first regulated decentralized global stock exchange, which will provide much-needed liquidity to business entities around the world," Neufund CEO and co-founder Zoe Adamovicz meanwhile added about the MSX deal.
I look forward to our pilot project, which will help us to test the market's reaction and realize overall project idea in an environment with minimized risk.
What do you think about OKEx and MSX's plans for an exchange? Let us know in the comments below!
---
Images courtesy of Shutterstock