As the fervor for cryptocurrencies climbs to a crescendo in Europe and the US, the countries of Asia remain mixed. Nations of the Middle East, however, are also eager to take a ride on the digital train and Dubai, in particular, is witnessing a boom in crypto trading.
---
Young professionals are taking to cryptocurrencies in droves, all eager to invest for the future and profit from the recent price surges. Bitcoin has had a wild ride over the past week or so, starting out last Monday at just over $11,000. From there, to coin a phrase from crypto groups on social media, it shot for the moon and reached an all-time peak of $18,200 late Friday.
Talk of bubbles and the imminent launch of futures contracts by the Chicago Board Options Exchange on Sunday caused 25% to be shaved off of Bitcoin's price in just 48 hours. It has since rallied, as Bitcoin is wont to do, and is trading at $16,700 at the time of writing. Savvy investors in Dubai have been doing their homework and a number of them, including trader Ibrahim Barbor, got in at the sweet spot in February when BTC was priced around $1,100.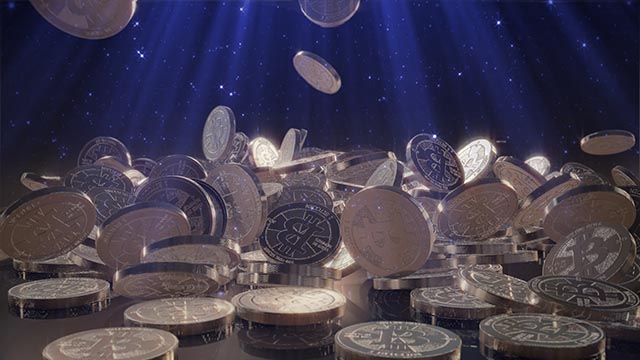 Barbo has joined leagues of people across the Middle East who believe in cryptocurrencies and their potential for being better than cash backed and controlled by a central bank. In an interview with Arab News, he said: "
I liked what it had to offer. You're in complete control of what you own, there is a limited supply of it so you can't just print your way out of it like a government, and its value had been increasing for a while. So I said why not?
Dubai-based investors tech company ArabianChain founder, Mohammed Alsehli, got in at an even better time – way back in 2011 when the average price of a Bitcoin was a paltry $7. He has also become disillusioned by traditional currencies and banking, saying:
Today, currency is just backed by debt, that's it. There is a little bit of a gold rush going on, but it's also justifiable, especially when it comes to bitcoin.
Dubai-based bitcoin trader BitOasis has reported a spike in interest that has slowed down its verification routines. BitOasis is a leading digital asset wallet and exchange across the Middle East and North Africa. Due to the sheer volume of new account applications, the website states that it now takes up to seven working days to process account verification requests. In addition to Dubai, the exchange operates in UAE, Kuwait, Bahrain, Oman and Saudi Arabia.
Regional central banks and governments are generally wary of things they cannot control and so have issued advisories against cryptocurrencies. However, those in the know remain optimistic about its future and that crypto is here to stay.
How do you think the Middle Eastern governments will ultimately handle the cryptocurrency? Will they embrace it? Regulate it? Ban it? Let us know in the comments below.
---
Images courtesy of AdobeStock, Pexels