The US-based mining platform, who cheated thousands of investors out of millions of dollars, now has to answer for their crimes after they were caught in South Korea.
---
The crypto industry has had its fair share of negative press over the years. However, its allure cannot be ignored. The fact that it continues to grow in price and popularity makes people want it even more. Based on its upward trajectory, who wouldn't want a piece of Bitcoin?
Money to Be Made From Mining
About 18,000 investors from over 54 countries turned to the Mining Max platform to help them capitalize on the crypto industry. The benefits they promised didn't just stop at Bitcoin though. According to the International Business Times, their high-performing mining farm in Seoul mined cryptocurrencies from different blockchains, supposedly giving these investors the option of putting their money on currencies that would offer higher returns.
About 14,000 investors are from South Korea. A total of 2,600 is from the US, 600 are from China and the rest are from Japan and other countries.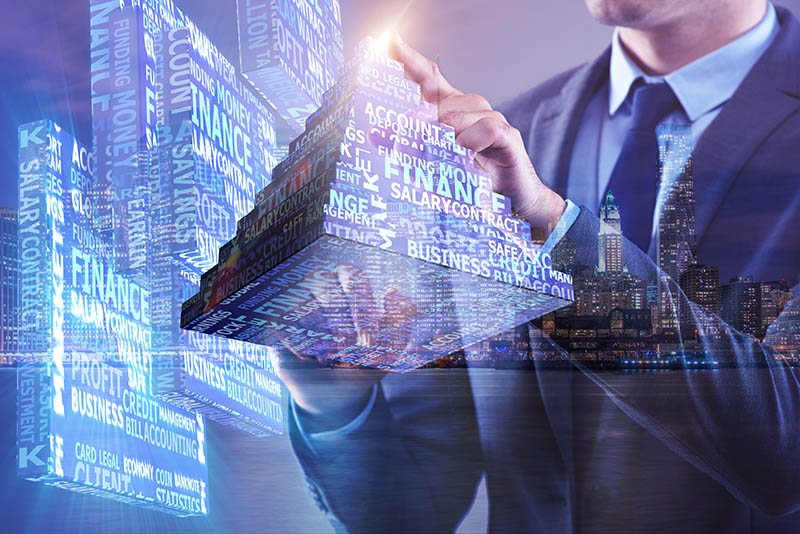 Classic Pyramid Scheme
Stay Safe Online did a review article in June this year that not only detailed their tiered ROI structure but also raised the question of whether or not Mining Max was a scam.
Even though they promised these high returns based on their mining activities, the platform's money was actually made through a pyramid scheme. Users would have to pay to become members and then were compensated for recruiting new business.
The cracks began to show when their mining endeavors failed to make enough money to pay their lower-level investors. According to Yonhap News Agency, those higher up on the food chain were paid with funds obtained through the scam, in addition to certain expensive items.
Fraud, Interpol, and a Cool $250 Million
A total of 21 suspects were charged with fraud and violating South Korea's law on door-to-door sales. Three other people with ties to the company, including Korean singer Park Jung-Woon, were charged with embezzlement but were not held.
Another seven co-conspirators, including Mining Max chairman, Daniel Park, its vice chairman and high-level investors have gone into hiding, but have been placed on one of Interpol's wanted lists.
According to Yonhap, investors were scammed out of approximately $250 million, of which $80 million was spent on mining hardware. About $110 million is probably sitting in offshore accounts somewhere, while the remaining money was used to pay high-level investors, and of course, to line the pockets of the platform's management team.
Do you think that we'll be seeing more of these kinds of schemes as cryptocurrencies become more popular? Let us know in the comments below!
---
Images courtesy of AFP, Shutterstock