SINGAPORE — The New Economy Movement (NEM), a Java-based blockchain platform, has announced a 100 percent increase in rewards on its "Supernodes." Previously earning 70,000 XEM per day, Supernodes now receive a daily reward of 140,000 XEM.
Disclaimer: This article is sponsored by Bitcoin PR Buzz. Bitcoinist is not affiliated with the firms represented by Bitcoin PR Buzz and is not responsible for their products and/or services.
New Economy Movement Supernode Rewards Double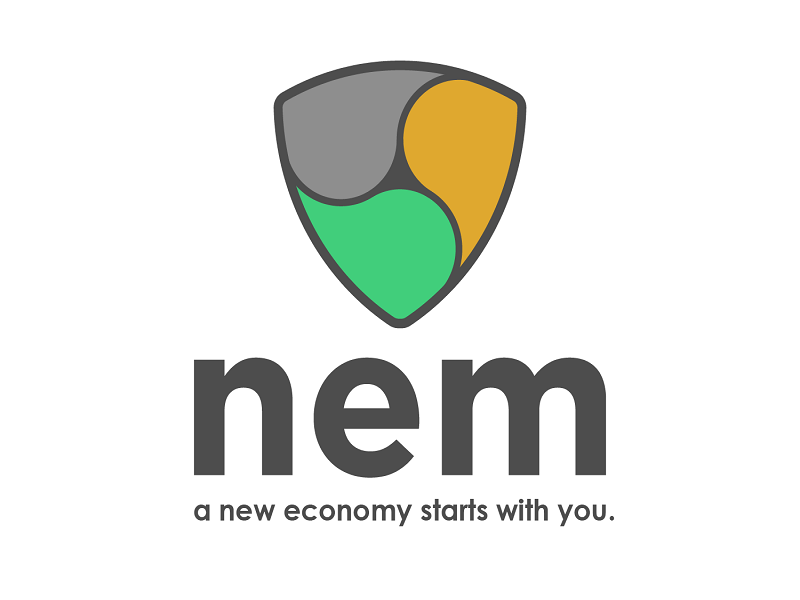 Supernodes, designed to be "high-performance," serve a "crucial" purpose in allowing the network to support light wallets, said NEM developers. Supernodes also play a role in supporting mobile applications and third-party applications using NEM APIs, developers said.
In order to start a Supernode, NEM users must have a "delegated account bonded with at least 3,000,000 XEM," the team said.
These high performance nodes work in addition to regular NEM nodes. Because of NEM's "undemanding" Proof of Importance consensus algorithm — built for energy efficiency — normal nodes can run on something as low-powered as a Raspberry Pi, according to developers. Therefore, Supernodes were created to bolster the network, their built-in rewards serving as a monetary incentive to administer them.
"The node rewards program offers the opportunity to earn money by running a Supernode while helping to strengthen the NEM network," said developer Bloody Rookie.
"This is truly a win-win situation," he continued.
Launched in March 2015, the New Economy Movement acts as a "blockchain solutions platform." The platform provides various blockchain-based services, according to the project website's FAQ, such as payments, messaging, asset making, and a "naming system."
The NEM team said that their project offers better functionality than Bitcoin and other cryptocurrencies. "Apart from NEM being another crypto currency [sic], NEM is a solution platform. There is more to offer as a platform," the team said on their FAQ page.
The project's technical white paper can be found here.
More information on NEM's Supernode rewards program can be found here.
---
Images courtesy of the New Economy Movement.