Researchers were able to detect malicious Chrome extensions that could be used for secret cryptocurrency mining.
---
Hackers Targeting Cryptocurrency Users
With the recent rise of digital asset traders and investors, many hackers and other cybercriminals are targeting cryptocurrency users. Many major cryptocurrency exchanges have also advised their users to enable certain security features like 2-factor-authentication and SMS authentication.
Most cryptocurrency and cybersecurity experts advise digital asset investors to store their cryptocurrencies on hardware wallets like the Trezor and Ledger Nano S. But direct cryptocurrency theft isn't the only thing that crypto enthusiasts should worry about. A new type of malicious malware is able to secretly mine cryptocurrencies on users' machines.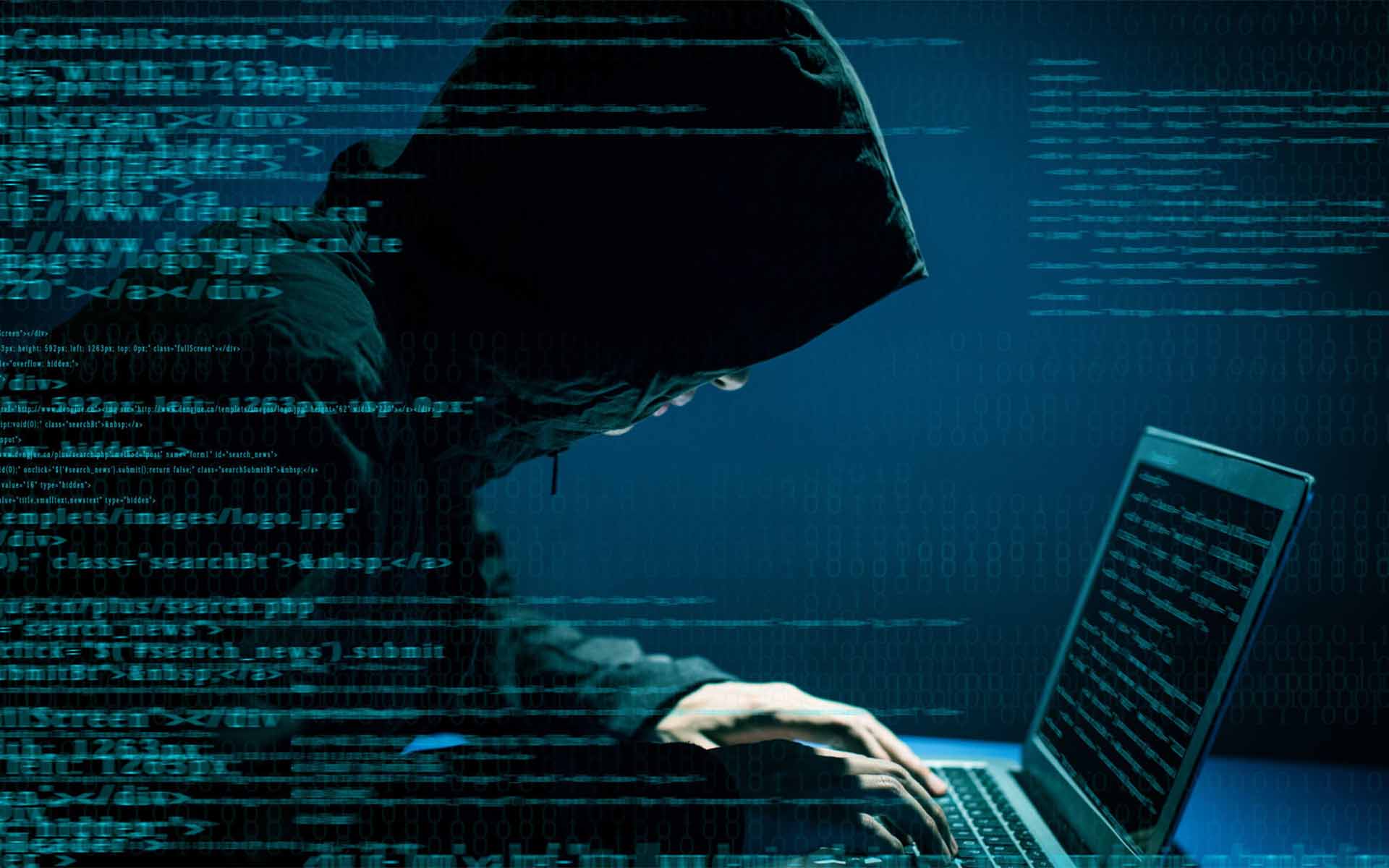 Are Your Chrome Extensions Secretly Mining Cryptocurrencies?
A recent blog post by Radware reports about a new discovery by cybersecurity researchers. Malicious cybercriminals are able to abuse a Chrome plugin named "Nigelify" with a malware code in order to steal personal information and secretly mine cryptocurrency. The malicious Chrome extension is able to bypass Google's extension validation checks by creating copies of genuine extensions and insert the short malware script.
The report mentions that the group behind this malware campaign may have been active since March 2018. The researchers believe that the malware may have infected over 100,000 different machines in over 100 countries. The majority of the infected machines are located in Ecuador, Philipines, and Venezuela.
According to the researchers, the malware is able to mine cryptocurrencies like Monero, Electroneum, and Bytecoin through an algorithm called "CryptoNight." The article notes that the malware campaign was already able to mine $1000 worth of cryptocurrencies (mostly Monero) within six days. Cybersecurity experts are actively advising users to constantly update their anti-virus and anti-malware programs in order to shield their machines from hackers and other cybercriminals.
What are your thoughts on Radware's new report? Do you think that people should be more careful when they try to install new Chrome extensions? Let us know in the comments below!
---
Images courtesy of iStock, Bitcoinist archives, and Pixabay.