Yet another bitcoin-related scam has ruined the lives of many Nigerians unfortunate enough to have invested in it.
---
Vanished
As reported by The Guardian, a bitcoin company based in Calabar, Nigeria has made off with millions of Naira in customer funds.
After making multiple unsuccessful phone calls to the company angry customers apparently descended upon the company's office early yesterday morning — after which they discovered that the company no longer existed. The office had been closed and those in charge had left long since vacated the premises.
The company had apparently left behind some items, however, as over 1000 people reportedly broke into the property and made off with anything and everything left behind by the fraudulent operation.
False promises
Bitcoin scams in Nigeria are fairly commonplace.
This time, the company in question claimed to offer customers a 30 percent bonus after a week of online trading. Unsurprisingly, that turned out to be false — and those who invested money into the questionable operation got burned.
One such customer, named Ifeanyi, told The Guardian:
This is things fall apart. I put in over N2.5million and now everything is gone.
Another customer actually claims people were making 30 percent interest weekly, which is why he put in 5 million Naira ($13,888). He explained:
I saw people collecting 30 percent interest after one week that is why I also put in money. A huge part of the money I put in was even borrowed.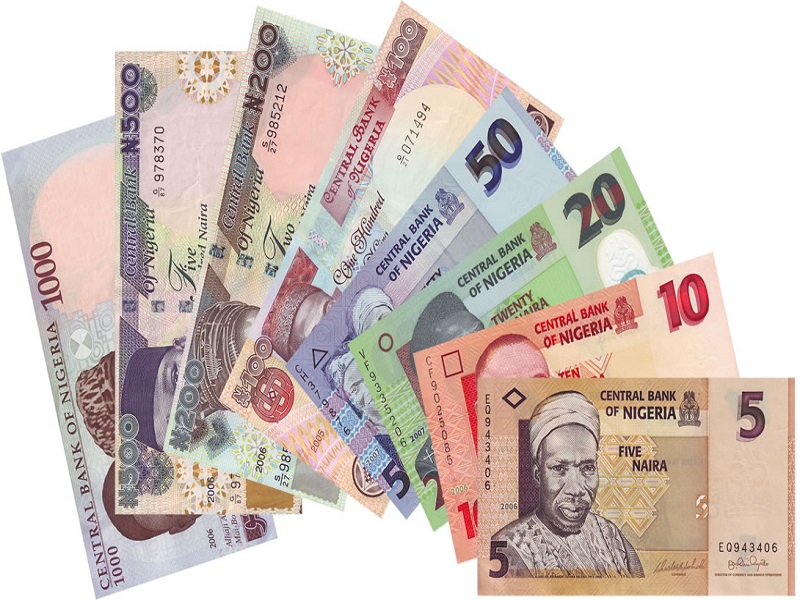 One National Youth Service Corps (NYSC) member had invested in the fraudulent company and claimed to have put in everything she owned, worth 1.5 million Naira ($4167). Another put in 150,000 Naira, stating:
That money was all the money I saved in this my service year. This is painful, I thought I could do 'business' and help myself and my poor family.
In the midst of the pandemonium, another individual told The Guardian:
The crowd you are seeing today are just a few that have come to get their money. They made millions and disappeared with our money. I don't know why we would never learn. MMM and the likes that promises quick profit have duped us in the past, yet we keep falling for them, including me. I put in N500, 000 into this one and now see my money has gone down the drain.
The report also claims that soldiers arrived and fired shots to disperse the crowd, but with little success.
Are you surprised to learn that yet another fraudulent bitcoin-related scheme has made off with customers' funds in Nigeria? Let us know in the comments below!
---
Images courtesy of Bitcoinist archives.