In A CNBC Fast Money interview, Michael Novogratz of Galaxy Investment Partners predicted that Bitcoin's price is likely to be over $10,000 in six to 10 months.
---
Just how high could #bitcoin go? Hedge fund legend @novogratz says $BTC will soar to over $10K in the next 6 to 10 months pic.twitter.com/b3ZKS1hXau

— CNBC's Fast Money (@CNBCFastMoney) October 10, 2017
Former Fortress Investment Group manager Michael Novogratz agrees that Bitcoin shows signs of being in a bubble but firmly believes that because of increasing investor interest we will see Bitcoin valuations in the tens of thousands of dollars. His bold claim is backed up by money too, as he has started a $500 million fund to purely invest in cryptocurrencies, ICO's and related companies. $150 million of that money is his own and he plans the raise the rest from outside sources by January 2018.
"I can hear the herd coming," Novogratz told CNBC's Fast Money.
Bitcoin Price is Surging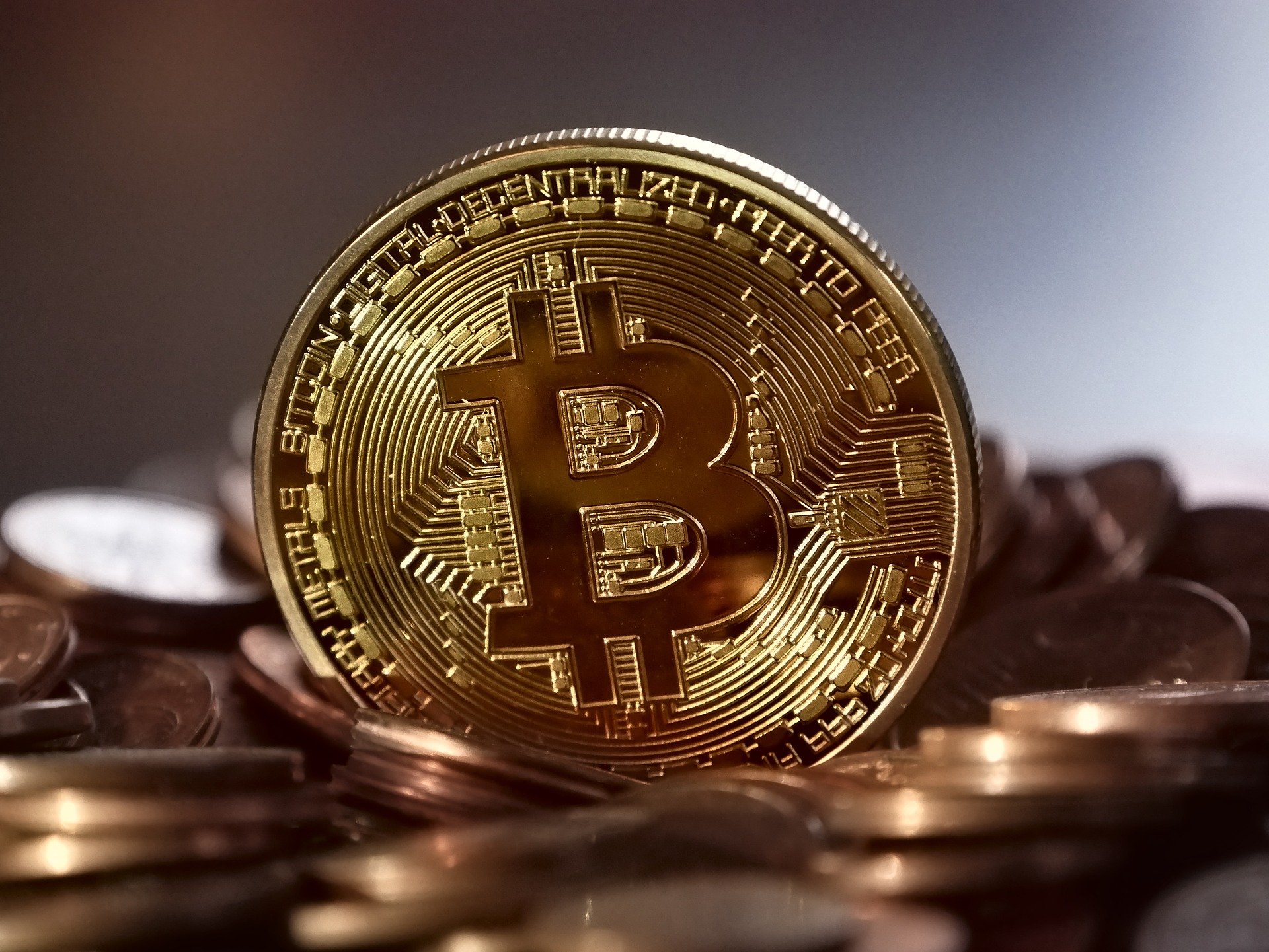 Bitcoin is, at the time of writing is again surging to closer to an all-time high, with investors keen to see the psychological barrier of $5,000 dollars broken. The price of Bitcoin is currently sitting at $4812.16 and, if previous psychological waypoints are any indication, it is likely that volatile movements will continue before a price of $5,000 is reached.
Blockchain Technology is Not Going Away
One of Novogratz' main interests in Bitcoin is the Blockchain and recognizing the importance of that underlying technology. It is the key to understanding why there is such a degree of investor confidence, especially considering that there are only about 5 million Bitcoin wallet owners in the world. That would seem to indicate there is still plenty of room for growth and adoption. He also highlights how universal Bitcoin is, it is available all over the world.
Novogratz stated:
It's a world that all has access. You've got people in Taiwan, India, Korea,the United States and all over Europe. Blockchain will change the way we live. This is not going away.
Do you believe Michael Novogratz claims? What do you think Bitcoin's price will be in 10 months? Let us know what you think in the comments below.
---
Images courtesy of Pexels, Fortress Investment Group