After possibly thousands of investors got burned by arbitrage-trading company Optioment last year, Austrian authorities have asked Interpol to help track down the fraudsters responsible for the Bitcoin scam.
---
Another Bitcoin Scam Burns Buyers
European authorities are on the hunt for criminals involved in defrauding thousands of individuals and losing over $100 million worth of investors' Bitcoin.
According to reports, Optioment ran a now-defunct website while holding large-scale events in Austria — in which the company advertised itself as a "private Costa Rica-based Bitcoin fund" promising unrealistic returns. Law firm Lansky, Ganzger & Partner claims Optioment promised weekly interest payments upwards of 4 percent on long-term Bitcoin deposits, with the added incentivization of inviting new users.
Optioment apparently paid out returns on a timely basis at the beginning of its operation, which boosted investor confidence and encouraged users to reinvest in the scheme. Sometime around the massive bull run in November and December of last year, however, the returns stopped coming, and the fraudulent scheme collapsed.
Spokeswoman Christina Ratz told Bloomberg that prosecutors in Vienna are consolidating "hundreds of complaints" against the fraudulent company, and Die Presse originally reported that upwards of 10,000 individuals have been victimized, resulting in roughly 12,000 lost bitcoins — currently worth an estimated $118.5 million at the time of this writing.
According to Bloomberg, no arrests have yet been made, but Interpol has been asked to investigate individuals in Denmark, Latvia, and Germany.
Reinforcing European Rhetoric
The hunt for Optioment's operators comes at a time when some European countries are calling for a crackdown on cryptocurrency.
French Finance Minister Bruno le Maire and interim German Finance Minister Peter Altmaier have gone on record to state that cryptocurrencies are risky for investors and threaten long-term global financial stability.
British Prime Minister Theresa May has also expressed concerns over cryptocurrency's criminal usage, stating that she is looking "very seriously" at cryptocurrencies "because of the way they are used, particularly by criminals."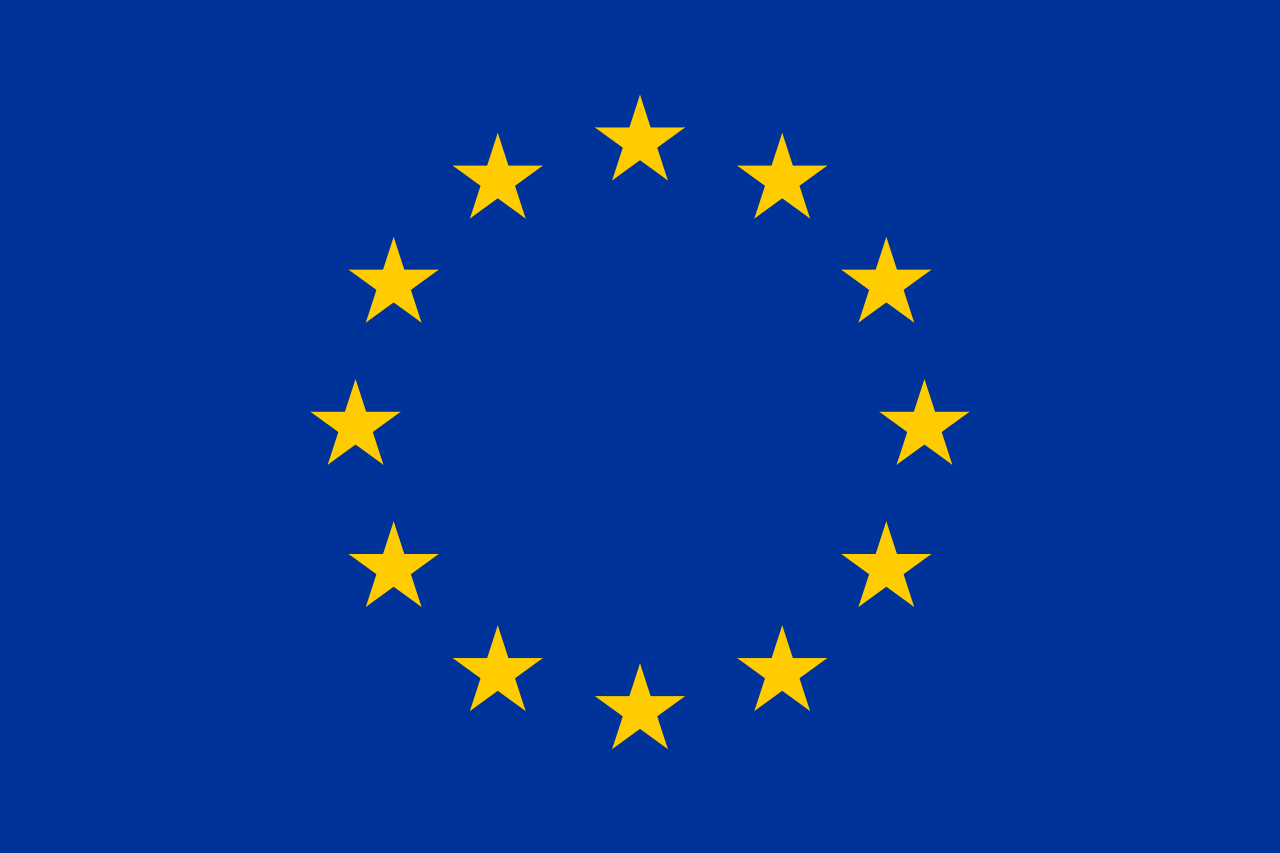 Additionally, European Central Bank board member Yves Mersch has recently stated that cryptocurrencies are "not money, nor will they be for the foreseeable future."
Most recently, the European Supervisory Authorities (ESAs) have also recently issued a press release warning consumers of the dangers associated with buying cryptocurrency.
Do you think scams like Optioment are permanently damaging the reputation of cryptocurrency in Europe and around the world? Let us know in the comments below!
---
Images courtesy of Wikimedia Commons/@Plani and Bitcoinist archives.