Market leaders are falling behind in terms of innovation and facing difficulty simultaneously satisfying the interests of their users, internal stakeholders, investors, and business partners. These are the signs of an industry ripe for disruption.
---
A great example of this is the free press journalism as it is more commonly known. It is a phenomenon based on the concepts of liberty and freedom of speech and enabled through technological innovation, such as the Gutenberg Press (c. 1440).
By the late 20th and early 21st century, traditional print media had been significantly disrupted with the advent of the internet. The print industry at this point had become a difficult industry to enter as a business, while the internet acted a facilitator for the next generation of media leaders and influencers – further making print media a shrinking economy.
Significantly decreased logistical and staffing costs, as well as greater universal access to publishing tools, allowed these new contenders to produce highly competitive publications without the obstacle of huge overheads or distribution considerations. This also meant a much lower dependence on advertisers and other external sponsors for support, allowing for greater ethical freedom in comparison to their print counterparts.
Since this time, several well-established, print-oriented publications have fallen by the wayside – having failed to act effectively upon the new trends.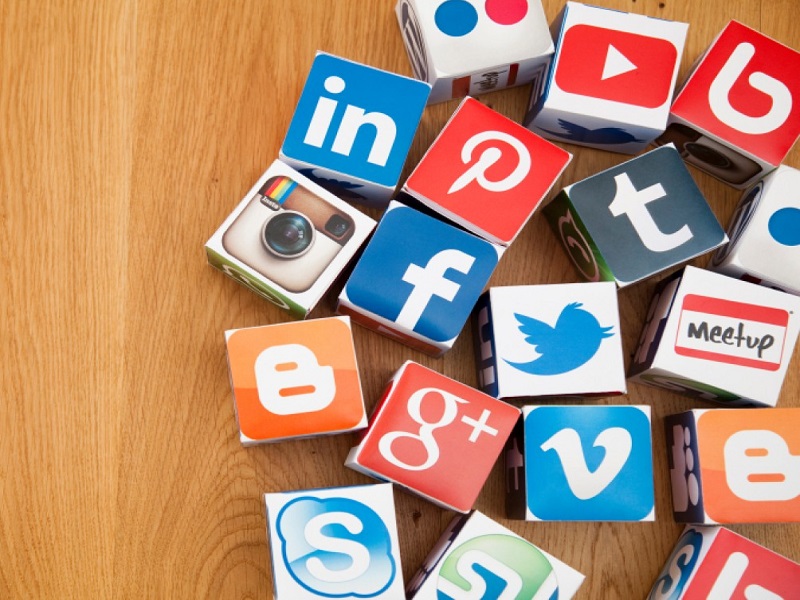 Professional Social Media: The Next Big Space for Disruption?
Despite its relatively recent beginnings, the social media sector – in line with the exponential growth of computer and internet technology – has seen constant change and development since its inception. Whilst many cite platforms like Six Degrees (f. 1997) and Myspace (f. 2003) as the progenitors of the social media network, the first form of social networking could arguably be the dating website (Matchmaker.com, f. 1986).
As with many fledgling technologies, the social media concept quickly evolved to satisfy an ever-greater and more complicated number of human needs- with the industry's landscape being continually redefined by disruptive innovators (Tinder, Snapchat, Vine, WhatsApp).
Professional Social Media is one of these developments. Considering market leaders such as LinkedIn having been on the scene since 2003, it is easy to imagine how such companies might have become a little out of touch with the state of the industry, and the requirements of their users and advertising partners.
We should also consider how the technological landscape has changed over this time. One major change has been the advent and proliferation of decentralized Blockchain technologies and their subsequent disruption of many sectors, such as the financial sector.
The Profede Professional Protocol
A company called Profede recently announced an agreement with another company named beBee. beBee is a professional social media platform provider offering a robust, popular and disruptive solution to the current state of professional networking. This includes offering community blogging, a marketplace for job-seekers and recruiters, and user-empowering tools for portfolio creation.
However, what is truly important about this agreement is the mutually beneficial terms of this agreement, as well as the potential significance for other disruptors in the future. You see, whilst beBee is a fully-fledged professional networking platform built upon centralized servers; Profede is a decentralized networking protocol.
Profede's 'professional protocol' promises to reward users in return for sharing their data with select parties who send targeted requests for access. These might range from recruiters and headhunters to those seeking to market and sell their products or services to professionals based on select criteria. Compensation for users comes in the form of Profede's proprietary PATO token – which can be traded or exchanged for other cryptos, or fiat currency.
Profede is currently in their pre-sale period, you can find out more on their Token Sale by visiting their website or Telegram, or by reading their white paper. The hard cap is $20 mln, with the entire volume being 6 bln PATO.
You can check out much of the code running the protocol over at the team's GitHub page.
---
Images courtesy of  AdobeStock, Profede