Ripple, a San Francisco-based real-time gross settlement system, currency exchange and remittance network, has announced partnerships with five new European and Asian customers. FairFX (U.K.), RationalFX (U.K.), Exchange4Free (U.K.), UniPAY (Georgia), and MoneyMatch (Malaysia) will all use xVia to power frictionless payments over RippleNet.
---
Adding Five More to the List
xVia is a technological solution for corporates, payment providers and banks wishing to send payments across various networks using a standard interface. As explained by Ripple's official website, "xVia's simple API requires no software installation and enables users to seamlessly send payments globally with transparency into the payment status and with rich information, like invoices, attached."
Asheesh Birla, senior vice president of product at Ripple, stated:
By tapping our global network with xVia, our customers now access new markets quicker and cost efficiently. All of these customers run into the same problem: building bespoke connections to banks and networks all over the world. It's expensive and time consuming. xVia enables them to grow their overall market share by reaching new customers in new markets, easier than ever before.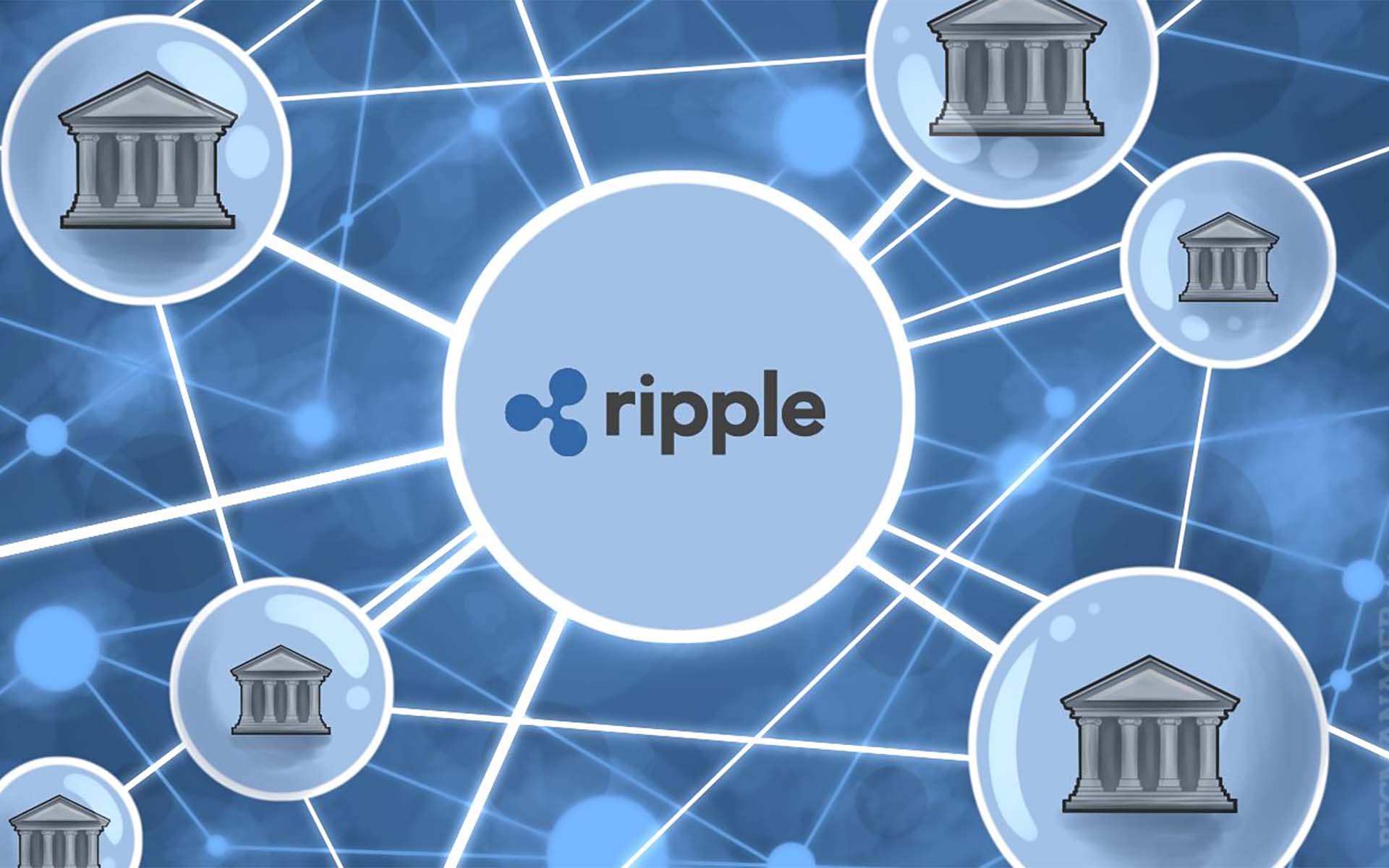 xVia allows Ripple's new partners to maintain one standard connection through xVia and power payments over RippleNet. As noted in a press release, this "effectively [reduces] the high failure rates commonly associated with traditional wire transfers, and [lowers] manual reconciliation costs."
FairFX Chief Commercial Officer James Hickman is happy to be partnered with Ripple, stating:
xVia will allow us to reach more people, more efficiently and at a lower cost. It will also enable us to deliver on our commitment to give customers the most transparent, efficient and truly global money transfer experience possible using RippleNet.
Meanwhile, RationalFX's CEO, Chris Humphrey, also stated:
This is an exciting new partnership for RationalFX, and we look forward to passing on the benefits of xVia to our clients across the globe.
Ripple's latest partners join an ever-growing list of significant partnerships for the company, which lays claim to the third largest cryptocurrency by market capitalization, XRP.
In February, Bitcoinist reported that Saudi Arabia's central bank had penned a deal with the San Francisco-based cryptocurrency company, which aims to help banks in the oil-rich kingdom settle instantaneous cross-border payments using xCurrent, Ripple's enterprise software solution facilitating such payments with end-to-end tracking.
Earlier that same month, Ripple penned a deal with major foreign exchange UAE Exchange, who is interested in using the blockchain technology to power their payments. The company also has deals in place with Brazil's largest private sector bank and Latin America's biggest bank by market capitalization, Itaú Unibanco, as well as IndusInd, a leading private sector bank in India, and Singapore's major remittance provider InstaReM.
If the past is any indication, expect the deals to keep on coming.
What do you think of Ripple's latest partnerships? Do you think the cryptocurrency-focused company is set to have a big 2018? Let us know in the comments below!
---
Images courtesy of Pixabay, Shutterstock, Ripple