Despite the recent skepticism, Ripple has received a big-time boost by signing a massive deal with major foreign exchange UAE Exchange.
---
The Proof Is in the Partnership
Ripple has come under criticism as of late, with a massive sell-off of XRP followed by skepticism as to the number of financial institutions even interested in using the third-ranked cryptocurrency in the first place. However, Ripple has fired back at the haters by garnering another significant partner.
According to Business Insider, Ripple has penned a deal with major foreign exchange UAE Exchange, who is interested in using the blockchain technology to power their payments.
#UAEExchange partners with @Ripple for instant cross-border payments & becomes the first global #money_transfer business in Middle East to offer real-time, seamless #payment solutions using #blockchain technology. Read more: https://t.co/iXbUycOB6b pic.twitter.com/vC8cagF3s9

— UAE Exchange (@uaeexchange) February 11, 2018
UAE is now set to join the RippleNet network, which utilizes blockchain technology to send real-time international payments at unprecedented speeds. Says Promoth Manghat, CEO of UAE Exchange:
Incorporating Ripple's blockchain technology into our payments systems will bring customers an enhanced, new payments experience. The early adoption of this game-changing technology allows us to offer a competitive service, as it will have an impact on the speed and cost of cross-border transactions.
Manghat has long been a serious proponent of blockchain technology, which has been made even more evident by partnering with Ripple. In an October interview with Arabian Business, he explained:
Personally, I am a big champion of Blockchain and foresee its disruptive potential not merely in the financial services industry but across a gamut of industries. Fundamentally what Blockchain does is establishing transparency and trust and thereby reducing transaction costs … On the face of it, the average consumer may never know about blockchain, but indirectly he will reap the benefits of the efficiencies it brings forth across industries in his everyday life.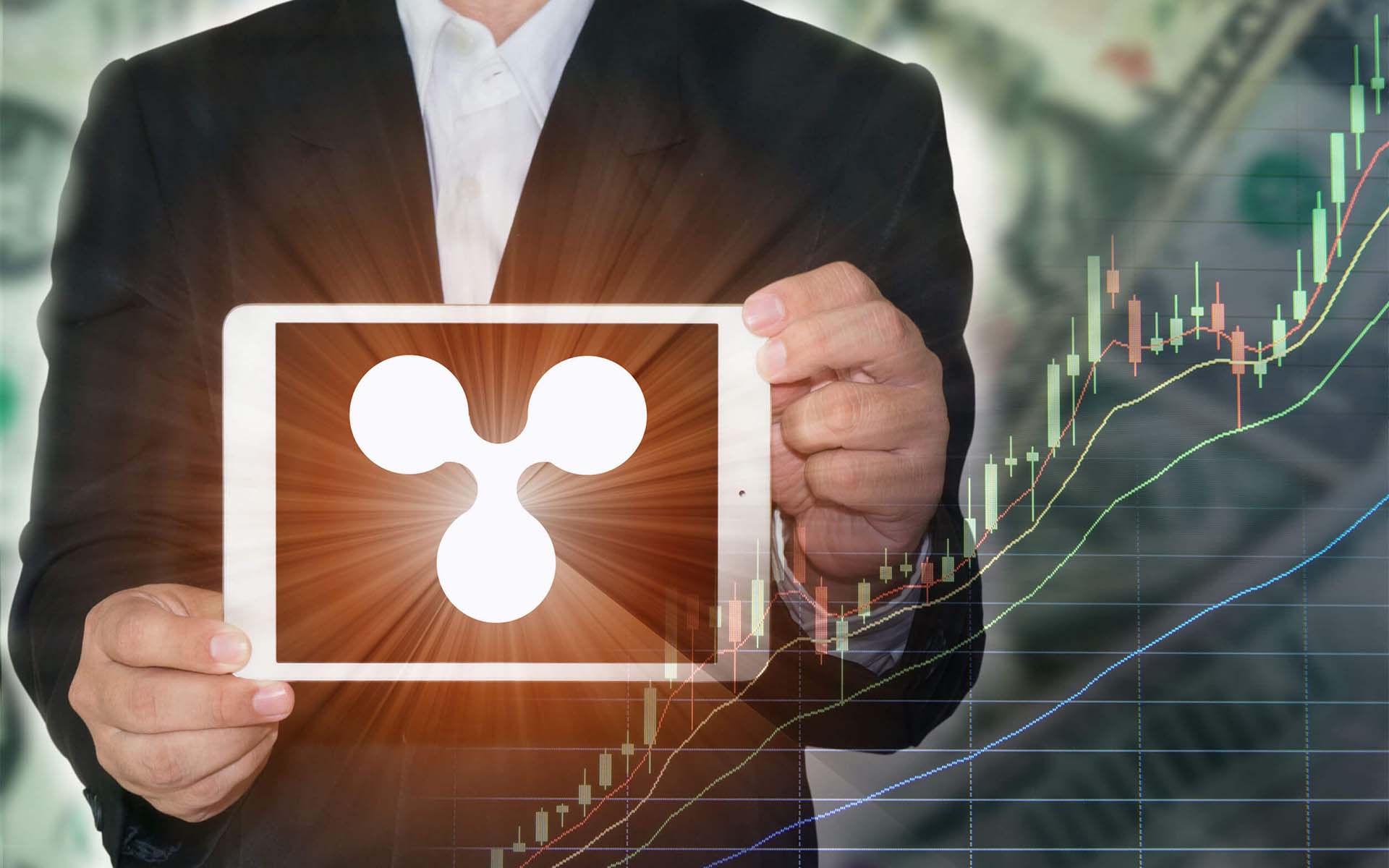 Dilip Rao, global head of infrastructure innovation at Ripple, is likewise happy to have UAE Exchange on board, stating:
Adding a market leader like UAE Exchange to RippleNet will bring instant, certain, low-cost payments to the millions of retail customers in the UAE who send money abroad.
This new partnership is clearly a major win for Ripple, which aims to shake off the skepticism coupled with the new year's bear market.
Nevertheless, it remains unclear whether or not UAE Exchange will technically use the cryptocurrency XRP in its processes.
Do you count this partnership as a major victory for Ripple? Do you expect more financial institutions to utilize blockchain technology in the future? Let us know in the comments below!
---
Images courtesy of UAE Exchange, AdobeStock