Crypto rug pulls are nothing new. You might've witnessed them in the past or heard about them on a daily note. However, the thing about them is that cases like these create a trust deficit within the crypto community and leave many wondering if crypto is the future. Today, you will be looking at some of the proven trustworthy projects. Tokens like Solana (SOL), Toncoin (TON) and Big Eyes Coin (BIG) have solid backing behind them which could prove them ideal for new and veteran holders.
Never Stop With Solana
If you've been up with the crypto news for a while, then you probably have heard about Solana (SOL). It's a Defi blockchain solution that has recently been gaining traction. SOL was launched in 2020 by Anatoly Yakovenko and his team. The Qualcomm foundation later funded the project. SOL runs on a proof of history (PoH) consensus and supports institutional investors and small-time traders.
With a robust blockchain, SOL can provide fast on-chain transactions. This is why it goes hand to hand with an Ethereum (ETH) competitor. The next thing which makes SOL unique is its low transfer fees and top-of-the-line scalability. The maximum supply of SOL is to be regulated at around 490 million. Since the boom of NFTs, SOL price has been on an uptrend. However, due to the recent market crash, SOL is still finding its way back to its ATH of $250.
Toncoin Is THE Coin Making Investors Happy
The second project on the list is Toncoin (TON) or GRAM. Like most smart-token projects in the niche, it behaves as a layer-1 solution and provides flexibility to several Blockchains. TON was originally a part of Telegram, a well-known instant messaging service. However, they haven't associated with this token anymore; thus, its future development is led by an entirely different team.
Nevertheless, TON's main net went live back in 2020. TON is used for on-chain transactions and is integral to several dApps. TON has seen many developments thanks to its breakneck network speed.
Like most projects, its ATH of $4.5 was last seen during the peak of the 2021 bull run. It also has a maximum supply of 5 billion tokens, less than half of which are currently in circulation.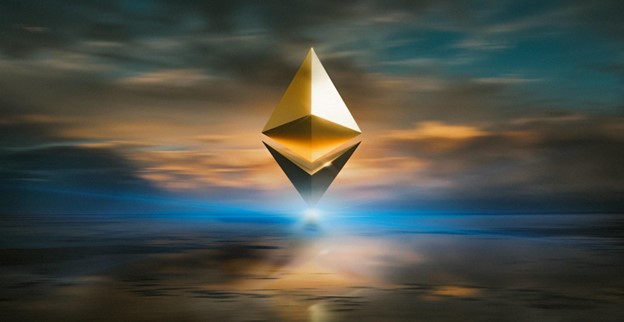 Big Eyes Coin Is Taking Over The World Of Crypto
Ultimately you have the Big Eyes (BIG) crypto project. It's a meme token like Shiba Inu (SHIB) but provides some utility. BIG is certified by both Solidity Finance and CoinSniper which are two major players in crypto regulation. On top of that, BIG has a well-defined roadmap with NFTs launched after the presale.
These will be specifically available for BIG holders and could be minted directly on the chain. BIG is also a part of the environment protection initiative and is looking to build a reputation with the rest of the market.
At this time, BIG hasn't been officially launched to the public and going through its presale phases. They've already sold more than $11 million worth of these tokens. As for tokenomics, BIG's maximum supply is secured at around 200 billion.
Final Thoughts…
So these were some of the tokens that have proven to be scam resilient. However, whether it's BIG or SOL, it's ultimately your decision as to which projects to trust and which to back. As far as the upcoming one is concerned, keep yourself updated on its presale and launch to ensure you don't miss out on anything!
For more information on Big Eyes (BIG), you can visit the following links and get stuck in today!
Also, use the code BCUTE043 for an extra Big eyes surprise!

Presale: https://buy.bigeyes.space/
Website: https://bigeyes.space/
Telegram: https://t.me/BIGEYESOFFICIAL
Disclaimer: This is a paid release. The statements, views and opinions expressed in this column are solely those of the content provider and do not necessarily represent those of Bitcoinist. Bitcoinist does not guarantee the accuracy or timeliness of information available in such content. Do your research and invest at your own risk.