The US Securities and Exchange Commission (SEC) continues to drag their feet on approving Bitcoin ETFs, disappointing crypto enthusiasts and investors.
---
While the world may have seemed to have gone Bitcoin crazy over the last year, the US Securities and Exchange Commission still has not. Many crypto enthusiasts were hoping that the launch of several Bitcoin trading futures would lead to the approval of ETFs, but such hopes have been in vain. The SEC is still dragging their feet on Bitcoin ETFs.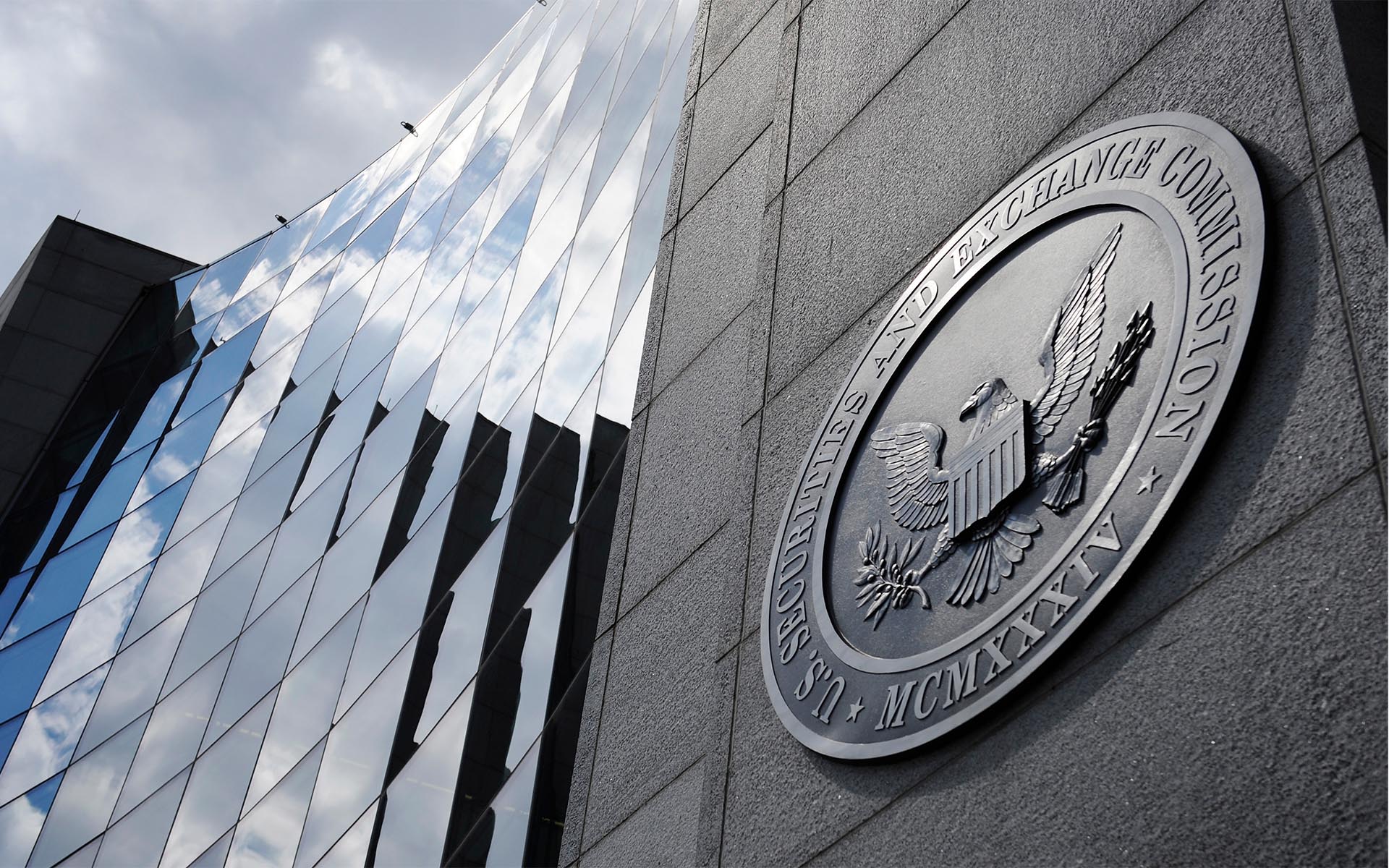 No Approval Yet
A director at the Securities and Exchange Commission, Dalia Blass, sent a letter out last month detailing the agency's concerns about crypto ETFs. Her words were pretty blunt and to the point. Blass said:
There are a number of significant investor protection issues that need to be examined before sponsors begin offering these funds to retail investors.
Due to the rise in Bitcoin's price last year, a lot of applications were sent in to the SEC about establishing crypto ETFs. However, the regulatory agency feels that there are quite a few hurdles to overcome before Bitcoin ETFs become reality. In a letter sent out last month, Blass listed 30(!) questions that needed to be addressed before any approval would be given.
Blass notes:
Until the questions . . . can be addressed satisfactorily, we do not believe that it is appropriate for fund sponsors to initiate registration of funds that intend to invest substantially in cryptocurrency and related products.
Hope Blooms Eternal
Despite the reluctance by the SEC, crypto enthusiasts are still optimistic about the eventual launch of Bitcoin ETFs. It is hoped that as the asset matures and the futures markets become more established, the SEC will change their opinion and give crypto ETFs the okay.
However, the volatility of Bitcoin is one of the main concerns of the SEC. The price of bitcoins has halved since the highs of last year, and bears are currently looking to buy and hodl. This same volatility, however, is a huge lure for high-risk traders.
As Sylvia Jablonski, a managing director at Direxion, notes:
Investors are enamoured with the price swings in bitcoin . . . but they cannot go out and buy bitcoin for their clients. This would be a way to have exposure to the asset class.
As of now, there's no timetable for a Bitcoin ETF to be approved by the SEC. We're almost a year removed from when the agency shot down the application submitted by the Winklevoss twins.
Do you think we'll see a Bitcoin ETF in the US by the end of 2018? Let us know in the comments below.
---
Images courtesy of Shutterstock and Bitcoinist archives.