The South African Reserve Bank(SARB), has officially announced its plans to experiment with cryptocurrency and Bitcoin regulations.
---
Adopting Digital Currencies
Back in February 2017,  the South African Reserve Bank discussed the possibility of issuing a digital currency based on the blockchain technology. The SARB was actively observing countries that had issued their own digital currency. To date, Tunisia was the only country that had officially launched a digital currency based on blockchain technology, the eDinar.
The SARB believes that a national cryptocurrency could greatly benefit South Africa, as its usage would strongly speed up transactions and lower fees. Tim Masela, head of the National Payments System at the SARB, stated:
If we go the route of issuing a digital currency, the objective would be to take advantage of emerging technologies so that we reap the benefits,[…]We foresee that these benefits could be realised, which would be good for the transacting public. But of course, the risks have to be borne in mind as well and that's what we want to balance.
Experimenting With Regulation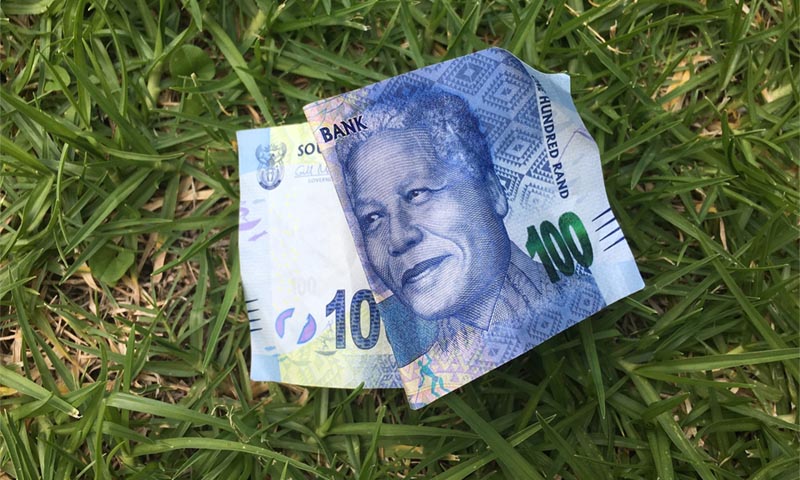 According to a recent report, the central bank decided to plan an initial trial for regulations tests for blockchain and cryptocurrency services. On July 19, Bankymoon, a blockchain solutions provider, announced that it was in talks with the South African Reserve Bank for a regulation test. Loerien Gamaroff, CEO of Bankkymoon noted following regarding the sandbox trial:
All we are doing at this point is seeing how far this relationship will go on within this sandbox,
He also added:
This is because the Reserve Bank is very hesitant to give a stamp of approval on anything that comes out. The sandbox will only be Bitcoin-focused during this initial phase, but is focused on applying broad regulations to all cryptocurrencies,
Playing the Blockchain Game
The SARB might not be the only bank that is currently experimenting with blockchain technology. In a recent report, the state bank of Belarus announced that it deployed an information network that is based on blockchain technology. The network was deployed in order to make registration of bank guarantees and their issuance easier and faster for banks.
What are your thoughts on this blockchain regulation trial by the SARB? Do you think that it will benefit the South African cryptocurrency market? Let us know in the comments below!
---
Images courtesy of Pixabay, Mail & Guardian