OpenBazaar, the decentralized e-commerce platform, has partnered with ShapeShift allowing users to buy products with their favorite altcoins.
---
OpenBazaar: Altcoins Now Accepted
OpenBazaar has announced the release of its 1.1.10 version. The new integration of the Shifty Button, a free to use and open-source tool created by ShapeShift, now allows customers to buy products with various altcoins such as Monero, Ether and over thirty others. The new option might certainly come in handy for users wanting to hold on to their bitcoin as it shoots past $800.
OpenBazaar CEO Brian Hoffman states:
Enabling users to pay for OpenBazaar purchases with bitcoin and dozens of other cryptocurrencies was always something we wanted to do and ShapeShift enabled us to do that quickly and easily.
Hoffman adds that it has been a long awaited feature by the OpenBazaar user community, which was first demonstrated at the hackathon OB1 co-hosted with Duosearch in London by Justin of Duosearch and community member Barry.
Second hackathon demo: integrating @ShapeShift_io into @openbazaar. & a bit of creativity to work around demo screen adapter problems! pic.twitter.com/iyE2RvRuSq

— OB1 (@OB1Company) November 5, 2016
Until now, OpenBazaar has been a Bitcoin-only platform, forcing the altcoin community to look for external third-party services to buy products online. Now, OpenBazaar has created an important use-case for altcoins, which have been dwarfed by Bitcoin in terms of global merchant acceptance.
Pushing Crypto Adoption Forward
Not only does OpenBazaar provide a solution for cryptocurrency users, it also solves some of the most persistent and expensive problems for e-commerce merchants like chargebacks and transaction disputes, which is actually a distinct feature of peer-to-peer cryptocurrencies.
OpenBazaar launched in April 2016 as the first open-source and fully decentralized e-commerce platform online. It allows users to buy and sell goods without any middleman fees, restrictions or registration required. The platform also ensures that no server downtime or hacking is possible due to its decentralized nature.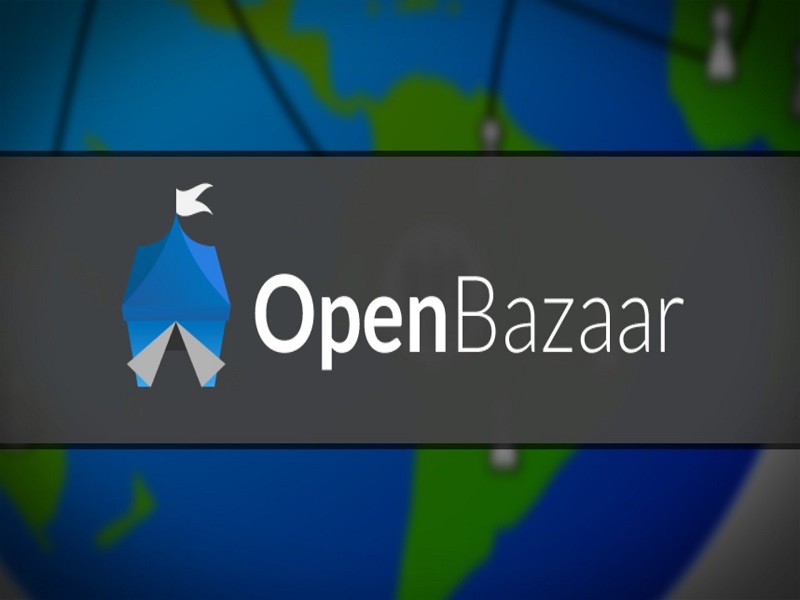 ShapeShift CEO and Founder Erik Voorhees notes:
We feel a distinct kinship with the OpenBazaar project, both companies foster permissionless exchange between anyone, anywhere on Earth.
OpenBazaar has won several awards during the 2016 Blockchain Awards in New York City in May including "Best New Startup," "Bitcoin Champion of the Year" and "Most Promising Consumer Application."
Would you use altcoins instead of Bitcoin to pay for products at OpenBazaar? Let us know in the comments below!
---
Images courtesy of shutterstock, twitter