A manager with the Florida Department of Citrus was arrested on charges of grand theft for using state resources for mining cryptocurrencies.
---
A common joke is that government employees can waste a great deal of taxpayer money and never get in trouble. Such is not the case with a manager with the Florida Department of Citrus, who found himself in hot water with law enforcement. The manager was recently arrested by the Florida Department of Law Enforcement (FDLE) on the charges of grand theft. His crime? Using state resources for cryptocurrency mining.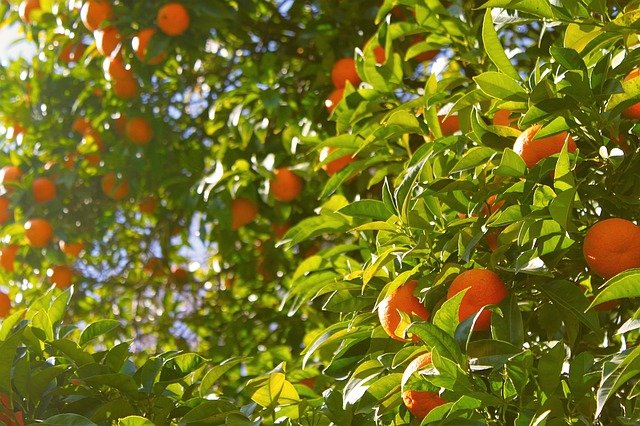 Putting It on the State's Tab
The state employee in question is Matthew McDermott, age 51, who works as an IT manager for the Department of Citrus. His actions raised the suspicions of the agency's Inspector General, who then contacted the FDLE.
The ensuing investigation found out some interesting things about the IT manager. First is that he used his P-Card (purchasing card) to order $22,000 worth of goods in the latter half of 2017. Included in his purchases were 24 GPUs.
The second tidbit noted in the investigation was that the utility bill for the Department of Citrus rose by a whopping 41% (roughly $825) between October 2017 and January 2018. One would think that a guy in IT would be aware of the massive energy consumption used for mining cryptocurrency.
Busted
The FDLE investigation found that McDermott was was part of a mining pool and using state resources for his virtual currency mining efforts. He was arrested for grand theft and booked on a $5,000 bond (or .61 BTC) at the Polk County Jail.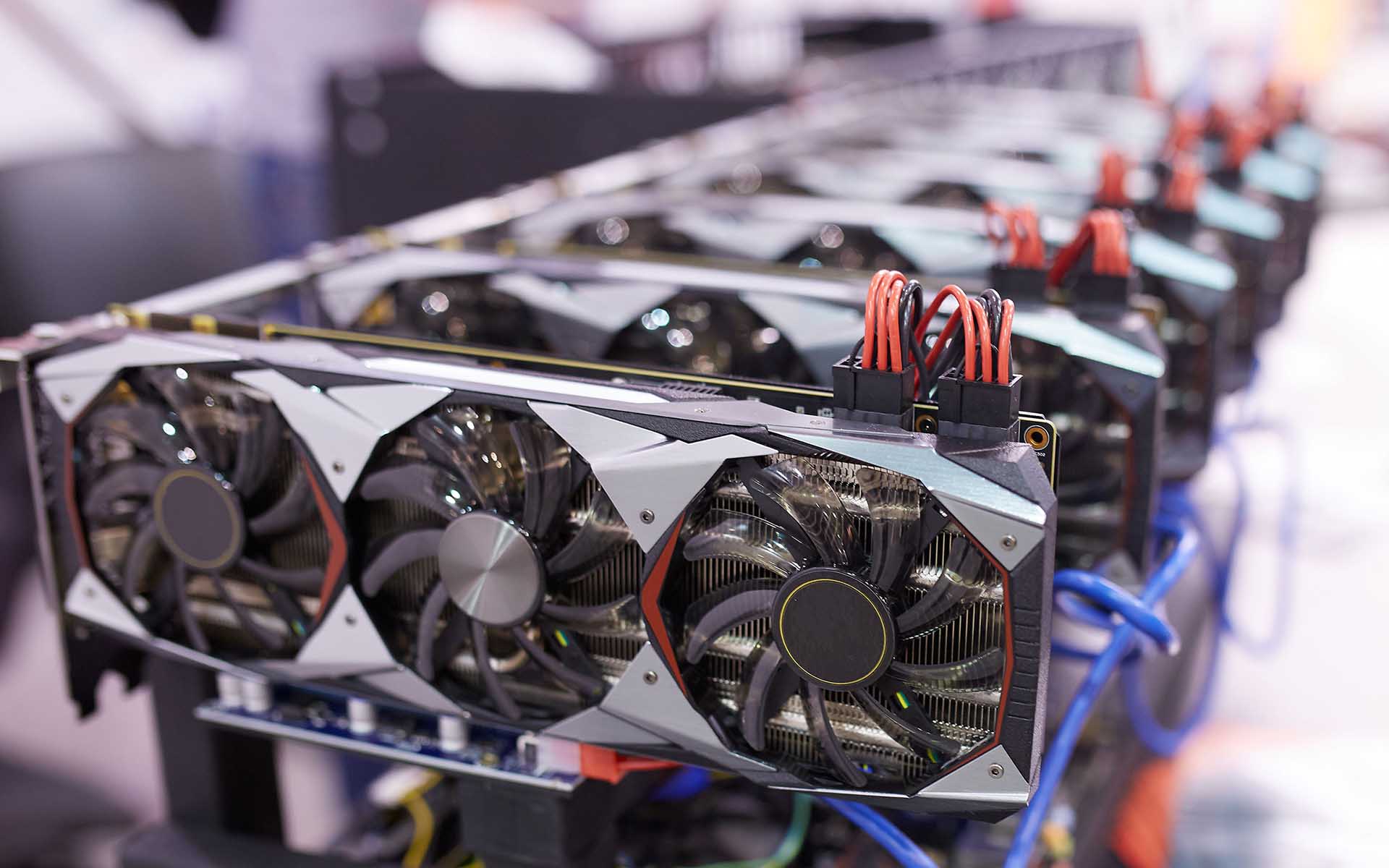 Due to the $22,000 used to buy equipment, McDermott can be charged with Grand Theft of the Second Degree. The possible penalties for such a felony are up to 15 years in prison, up to 15 years of probation, and a $10,000 fine. Sadly, there is no report on how much cryptocurrency that McDermott earned through his illicit mining activities.
The executive director of the Department of Citrus, Shannon Shepp, said the following of the investigation and subsequent arrest of Matthew McDermott:
We are grateful for the swift and professional actions of the Florida Department of Law Enforcement. This is a breach of ethics that is far outside the character of the Florida Department of Citrus and the industry we serve. Fortunately, our agency has internal controls that detected suspicious activity, and our Inspector General immediately notified the proper channels. We will continue to work with FDLE and the court system through this process.
What do you think about this case of a state employee secretly setting up a cryptocurrency mining operation at work? What will his punishment be? Let us know in the comments below.
---
Images courtesy of Pixabay and Shutterstock.