You may be quite surprised to learn that starting your very own online casino could take as little as 5 minutes and, getting the ball rolling is a lot easier than you may think. Online casinos are enormously popular with all demographics and internet users. In fact, online casino gambling is the leading form of Internet-based gaming, according to many experts.
---
So, how hard is it to start your own online casino? According to industry insiders, starting a real money online casino can be quite a headache, with plenty of factors that one needs to take into consideration. For example, there are gaming licenses that need to be applied for, and online casino software providers that need to be partnered with. Not to mention the significant amount of startup and running capital needed to keep the venture alive in its critical first few months.
As it turns out, starting an online casino is actually quite difficult, which is probably why the vast majority of online casinos are part of a network or syndicate. But what if you could be part of a brand new network where all the online casinos that are a part of that network represent an entirely new way of gambling online?
This is where ZeroEdge comes into the picture with an entirely new evolution in online casino gambling. ZeroEdge is the first online casino that is able to offer a range of online casino games, including slots, roulette, blackjack, poker, and more. While that hardly sounds unique in and of itself, the thing that sets ZeroEdge apart from every other online casino on the web is the fact that ZeroEdge is able to offer every one of its online casino games at a 0% house edge.
This essentially means that, unlike all other online casinos, ZeroEdge does not hold any unfair advantage over its players because this casino is not motivated by profits made on player's losses. Instead, ZeroEdge focuses on making a profit from the sale of its own unique currency called Zerocoin.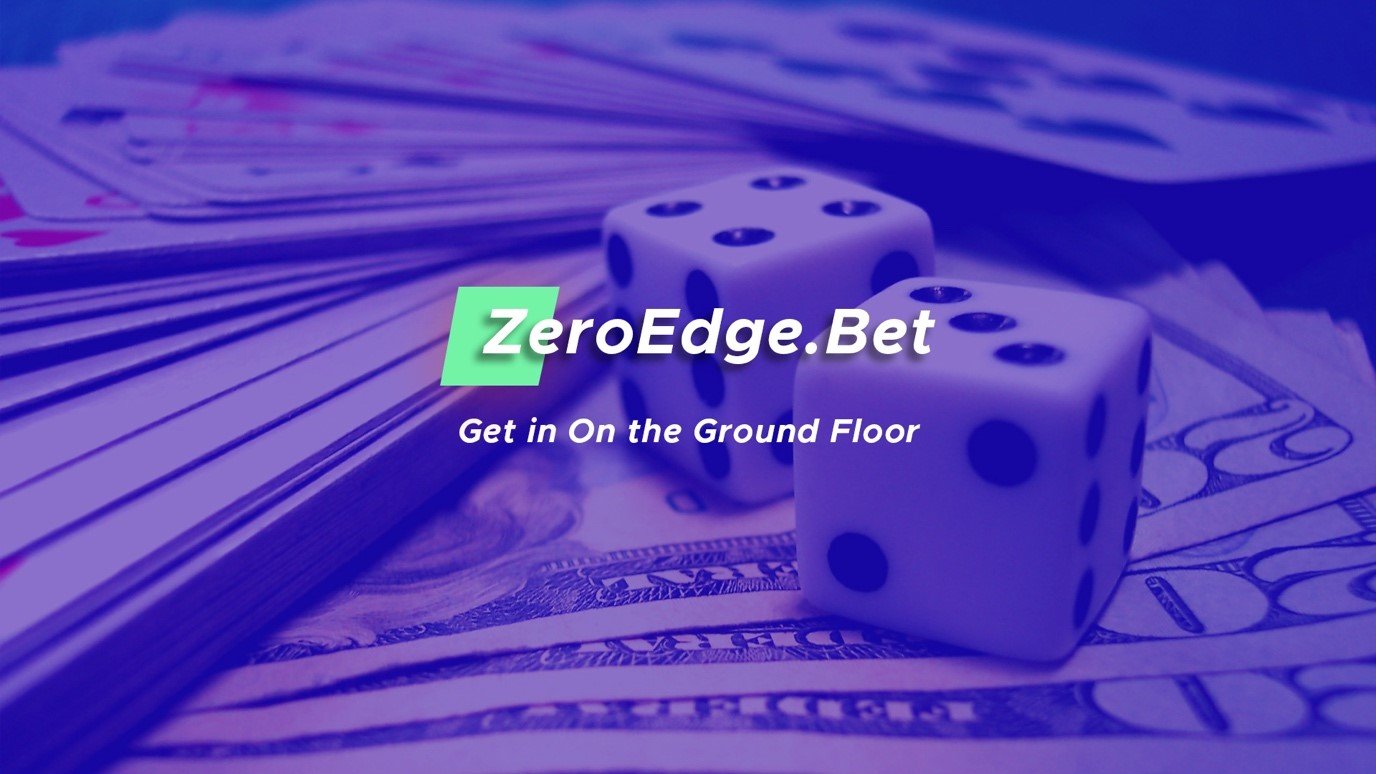 Get in On the Ground Floor
The chance to play 0% house edge casino games with an exclusive internet currency is proving to be irresistible with many disgruntled online gamblers, with thousands now moving to ZeroEdge gambling. ZeroEdge is expanding and is giving internet-savvy entrepreneurs the chance to be part of its new 0% house edge online casino network. Since demand is growing, so does the price of Zerocoin, giving you a great opportunity to earn.
ZeroEdge is presenting a white label internet casino solution to anyone interested and the process to get the ball rolling on your very own casino couldn't be simpler. Just follow these simple steps to initiate the process:
Visit the ZeroEdge Bet website
Fill in the easy application form
Send your Zerocoins to bankroll
That's all it takes to start your own cryptocurrency based online casino and have it up and running under the ZeroEdge domain in less than 5 minutes. Who said owning an online casino had to be hard work?
---
Images courtesy of ZeroEdge.Bet