Bitcoin
Greece, one of the world's regions that was known for ratio, philosophy and mathematics in the ancient world is under siege. These days, Greece and the lending/repayment actions are...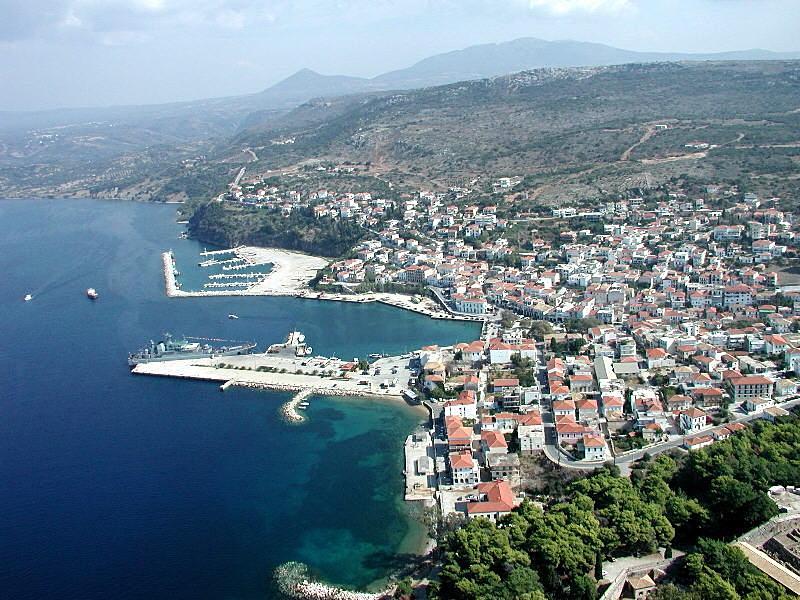 Bitcoin Breaking News Brief
Amidst the growing debt crisis of Greece, Eurozone finance ministers have rejected a request made by Greece in order to extend the bailout program beyond June 30th. A statement by the...