At the start of July, rumors of a "Terminator Plan" shook the Bitcoin community to its core, creating talk of mutiny among Chinese bitcoin miners, forcing Bitcoin Core out of the picture.
Disclaimer: This article was provided by the Vanbex Group. Bitcoinist is not affiliated with the firms represented by the Vanbex Group and is not responsible for their products and/or serices.
This dramatic addition to the long-running Bitcoin block size debate calls into question whether there is a better way to administer governance of a digital currency.
As CoinDesk reported in December, the "second Scaling Bitcoin conference [in Hong Kong] was to highlight an 'emerging consensus' on the challenges facing the bitcoin network," however the day's panels "served mostly to highlight the sometimes extreme differences in opinion."
The Terminator Plan first surfaced on Chinese Bitcoin forum 8btc, accusing the Core development team of defaulting on the Hong Kong scalability consensus, and of not honoring the block size increase to 2 MB supported by a large section of the community.
In response to these alleged actions, the plan called for Chinese bitcoin miners to unite against the Core development team and push a hard fork that increases Bitcoin's block size to 2 MB from its current 1 MB capacity.
Following release of this, the Bitcoin community erupted displaying a mix of anger, excitement and confusion. Reddit user Bitnicity likened the proposal to a war, pitting miners against Core.
The legitimacy of the Terminator Plan has also borne criticism, one item in particular is whether it garnered any real support by China's bitcoin mining giants like Bitmain, HaoBTC and Antpool.
Bitcoin exchange BitMex, wholly owned by HDR Global Trading Limited, opined in a blog post that the rumors held at least some level of legitimacy.
"Where there's smoke, there's fire," the post stated. "While no miner or pool operator has come out and verified this story, there must be some kernel of truth to it."
Kristov Atlas, a Bitcoin security engineer, took to Twitter, reporting, "I'm hearing from sources that the corexit terminator story from China is legit."
However, sources within China's bitcoin mining industry suggest that the plan is rumor at best, with little evidence to support claims that miners want to "terminate" Core through brute force.
Nishant Sharma, international marketing manager at Bitmain, agrees that the rumors are likely false.
"Firstly," Sharma says, "the major players on either side of the [block size] disagreement understand their responsibility and would not proceed with any such plan that compromises or risks bitcoin's security or perceived validity."
"Second," he continues, "even if we assumed the rumors to be true, it seems unfeasible because the numbers just don't seem to add up."
Is it Time For a New Governance Model?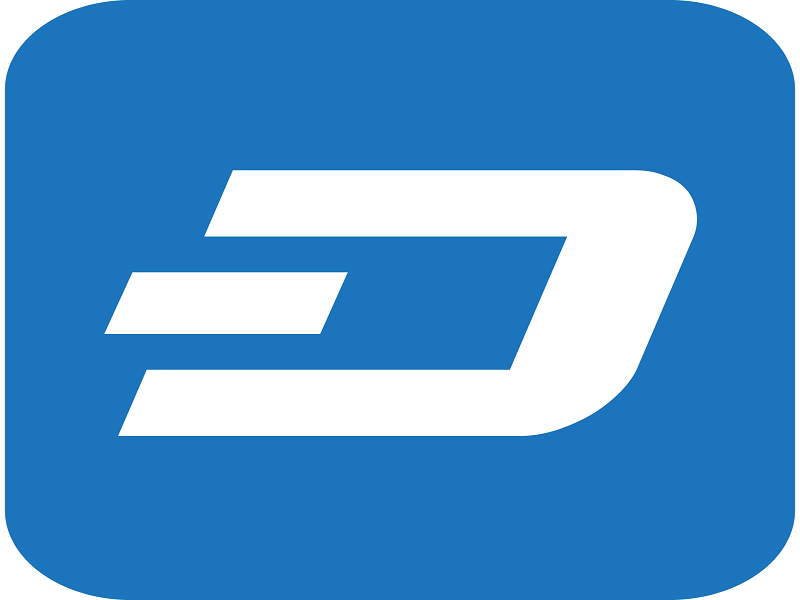 Regardless, the Terminator Plan has added another layer of complexity to the already drawn-out Bitcoin scalability debate. With hearsay of mutiny and war, the reliability of Bitcoin's governance model has drawn scrutiny.
Reddit user EncryptEverything expressed frustration with the state of Bitcoin's community politics, stating in a post on June 30, "These guys have been all talk [and] no action for many months now. I'll happily change my tune if they would actually … you know … do something instead of writing angry letters."
Dash, a privacy-centric decentralized digital currency that operates under a unique governance structure, has turned heads in recent months, viewed as an effective democratic alternative to organizational management.
With its incentivized system of "masternodes," Dash places voting power over budgetary and protocol decisions in hands of its network of supporters, who, by investing collateral to spin-up a masternode, have a vested stake with interests further boosted via a block reward allocated to masternode owners for their service to the network.
Via this framework, Dash boasts an efficient governance model with a well-supported blockchain network, avoiding the extent of political conflict present in the Bitcoin network.
In late 2015, Dash's governance system demonstrated its efficacy when masternode owners voted to double the network's block size from 1 MB to 2 MB, achieving in a single vote what the Bitcoin community has been arguing over for years.
The masternode network votes on community and core team proposals, which range from development and protocol decisions to marketing, public relations needs and more.
Sharma said that he doesn't believe Bitcoin has a governance problem.
"Disagreements are part of any healthy democratic process," the Bitmain executive said. "So, I do not think the disagreement between the Core and Classic represent a flaw in Bitcoin's governance model."
He concludes, "I believe that both sides will eventually come up with a solution that is best for all."
The third instalment of the Scaling Bitcoin conference called "Retarget" is to be held in Milan, Italy, Oct. 8-9.
---
Images courtesy of Modulo, Bitcoinist.net.