The crypto market provides a fair platform for individuals to make huge gains or suffer decent losses. It boils down to how well you know your market and how you take advantage of small opportunities that come to you at the right time. Trends are some of the factors that influence supply and demand.
A negative trend could set the entire cryptocurrency on fire, while a positive trend could change the narrative entirely. That said, as 2023 approaches, 3 cryptocurrencies have been recently observed trending: Polkadot (DOT), Cardano (ADA), and Big Eyes Coin (BIG). Of the 3 cryptocurrencies, Big Eyes Coin (BIG) is the latest on the list. Let's dig deeper into these crypto coins.
A Brand-New Meme Coin, Big Eyes Coin
When it comes to meme coins, nothing beats Big Eyes Coin. This new Meme Token develops an ecosystem that brings utility to the Meme sector of cryptocurrencies that is often overlooked. This meme coin does this by including multiple uses of BIG, such as buying NFTs and donating to marine sanctuaries.
As mentioned above, Big Eyes Coin (BIG) will host a series of NFTs among the Top 10 projects. The top 10 project collectibles are so valuable that it might be wise to keep the Big Eyes Coin NFT if its value explodes. Owning a Big Eyes NFT also means access to exclusive events and parties like the Big Eyes Sushi Crew.
Big Eyes Coin plans to donate 5% of its tokens to marine conservation charities to stop threats to marine life. Cryptocurrencies involved in charitable activities have attracted the attention of celebrities. Elon Musk's frequent endorsement of meme coin giant Dogecoin (DOGE) has often led to price spikes.
What's So Unique About Polkadot?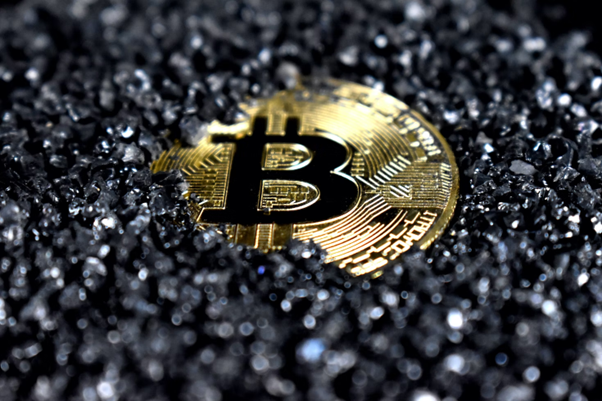 Polkadot (DOT) is a decentralized blockchain network that facilitates seamless interaction between specialized blockchains, allowing assets to be transferred, traded, and exchanged without intermediaries. Open-source protocols use sharding to improve scalability while providing high security and interoperability.
DOT is the platform's native token and is crucial for the functioning of the user-driven governance system. Nearly 1.4 million crypto enthusiasts have top crypto assets on their watchlist as the best entry point. With a market cap of around $6 billion, the cryptocurrency is one of the top 20 cryptocurrencies in the crypto market.
DOT was doing well in 2021, hitting all-time highs around November and making huge profits. Polkadot (DOT) is likely to repeat this, which could be one of the best returns next year, according to expert analysis.
Is Cardano A Viable Investment Choice?
Cardano (ADA) was introduced into the cryptocurrency market to provide a more sustainable and balanced blockchain for cryptocurrencies. Charles Hoskinson created the blockchain and is also the co-founder of the Ethereum blockchain! Cardano is leading the way when it comes to sustainability.
Cardano employs the PoS consensus algorithm to ensure low energy consumption. Additionally, Cardano has partnered with Veritree to reduce its environmental impact by planting 1 million trees.
The last 24 hours have proven favorable for Cardano, with the crypto giant adding 2% to its market cap at the time of writing. If this positive trend continues into Q4, you should consider putting Cardano into your portfolio.
If you want 5% bonus tokens with your Big Eyes Coin purchase, use the 'Ocean115' code at the checkout!
For more information on Big Eyes (BIG), you can visit the following links:
Presale: https://buy.bigeyes.space/
Website: https://bigeyes.space/
Telegram: https://t.me/BIGEYESOFFICIAL
Disclaimer: This is a paid release. The statements, views and opinions expressed in this column are solely those of the content provider and do not necessarily represent those of Bitcoinist. Bitcoinist does not guarantee the accuracy or timeliness of information available in such content. Do your research and invest at your own risk.